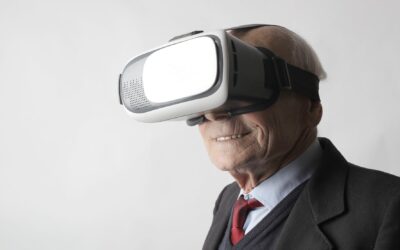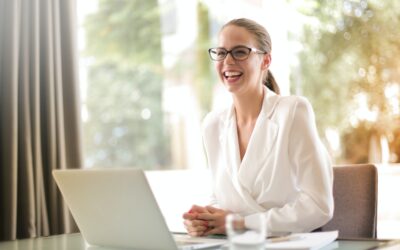 Despite the teachable moments from countless marketing fails, brands continue to embarrass themselves with desper...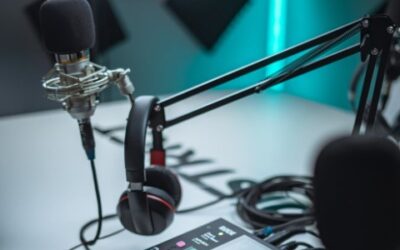 BlueRush CEO, Steve Taylor and Kevin Darlington, General Manager of Broadridge Advisor Solutions,  joined Matt Swain...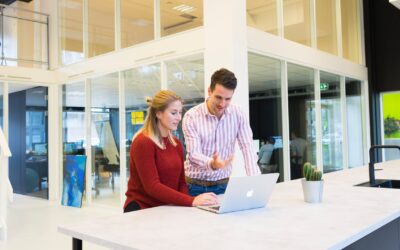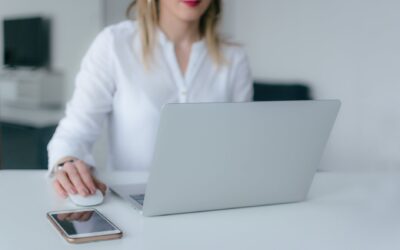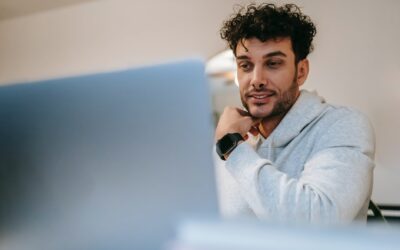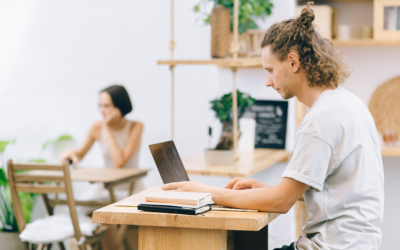 Secure personalized videos keep customer information secure, ensuring customer confidence, and to scale with their gr...
Even at its simplest, levels of personalized video can turn communications with customers into a conversation they cr...