Enhance every stage of the customer journey with data-driven interactive personalized video.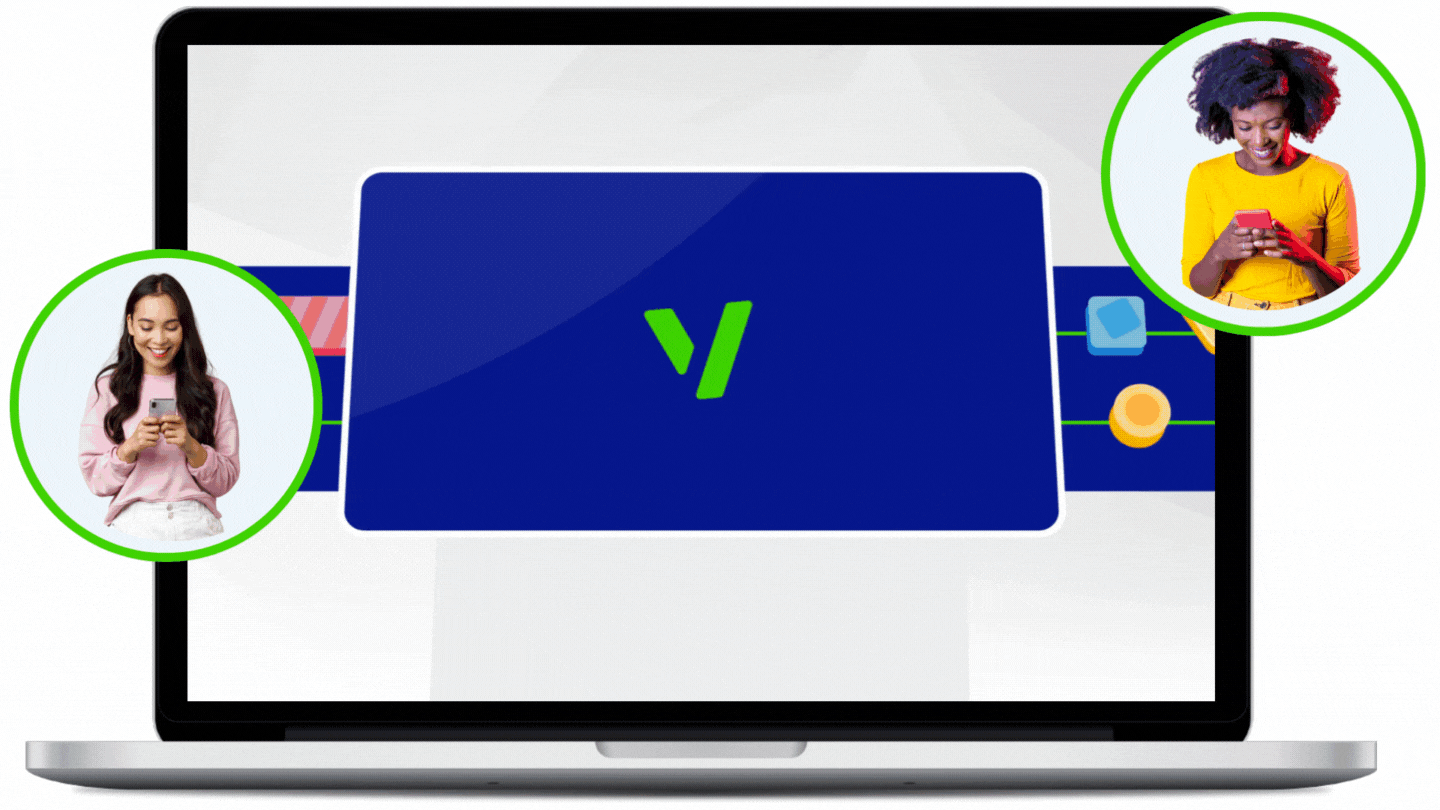 Take a strategic approach to managing engagement by combining automation, personalization, and scale. 
Develop professionally produced, data-driven videos quickly and easily with our award-winning and cutting-edge platform.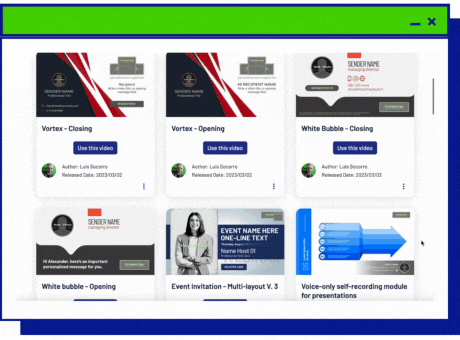 Template Libraries
Simplify video creation by choosing from thousands of templates to customize with your own branding, messaging and audio preferences. Or turn your existing videos into convenient IndiVideo templates.
Easy Self-Record
NEW! Include a self-recorded message to introduce your video, or narrate the entire video yourself, without any special equipment or browser extensions. The built-in teleprompter ensures a professional delivery.
Integrate with Adobe After Affects
Easily build and manage dynamic personalized digital video experiences — no matter how much or how little experience you have.
Animated or Live Action
Unleash your creativity! Create a professional-quality animated or live action video, in any style you choose. IndiVideos are as limitless as your own creativitiy.
Create personalized videos incorporating logos, images, customer data and your contact information to create a unique experience for each viewer. IndiVideo makes it easy!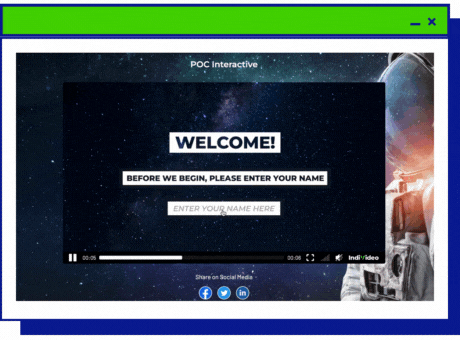 Unlimited Interactivity
Encourage viewer engagement. IndiVideo supports all forms of user interactions, including calls to action, sliders, form fills, input boxes and route selection buttons that create a unique user journey.
Closed Captioning & Transcript
The built-in Close Captioning and Transcript features include personalized data, for full accessibility compliance.
TTS (Text to speech)
Choose from a wide selection of voiceover artists, or use sophisticated Text-To-Speech to narrate unlimited personalized variations.
Dynamic Audio
Personalize audio at scale in real-time. IndiVideo lets you turn a single script into unlimited audio versions in minutes.
Personalized Thumbnail & Posters
Drive video views by easily creating a personalized thumbnail of your video or an animated video poster. Or insert a GIF directly into the outreach email.
Harmonize your marketing activities. IndiVideo is compatible with a wide range of software, ensuring your systems work together as part of a holistic marketing strategy.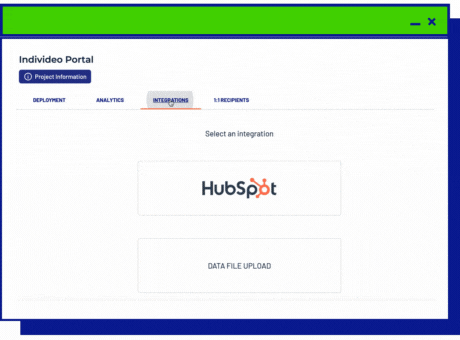 CRM Integrations
Get the most from your Hubspot account by creating personalized videos for your Hubspot contacts in minutes.
Video Digital Asset Management
Reuse videos you already have in your existing Brightcove account with easy integration with IndiVideo for a better video experience.
UltraSecure
IndiVideo does not store personally identifiable information (PII). Data is stored separately and is called in from the source and the personalized video is assembled in real time for streaming on demand.
IndiVideo Player
The proprietary IndiVideo Player was designed for easy implementation and an outstanding interactive video experience while adhering to the most stringent accessibility standards.
Securely deploy your video to hundreds or millions of customers across a range of platforms.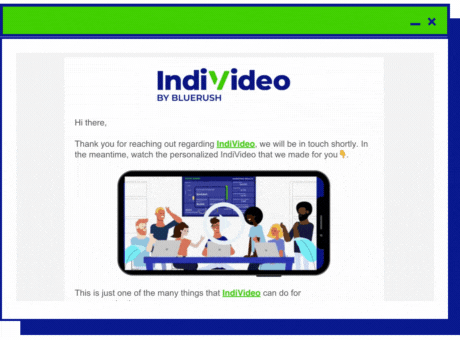 Scalable real time rendering - render on the device
Deploy several million videos — or one. IndiVideos are rendered spontaneously on the user's device, so there are no massive storage requirements for pre-rendered videos.
Flexible distribution options (omni channel)
Distribute your videos easily and securely through a variety of channels, including email, mobile apps, website, SMS, MMS, QR — and more.
Landing Page Builder
Create a landing page for viewing your IndiVideo, with customized colours, images, copy, and social sharing and CTA buttons. Or, our team can work directly with your landing page provider.
Website or Native App
IndiVideo is compatible with your website or native application (iOS, Android) via a customizable video embed page.
Monitor results with real-time dashboards and adjust your videos in response — for stellar performance and conversion metrics every time.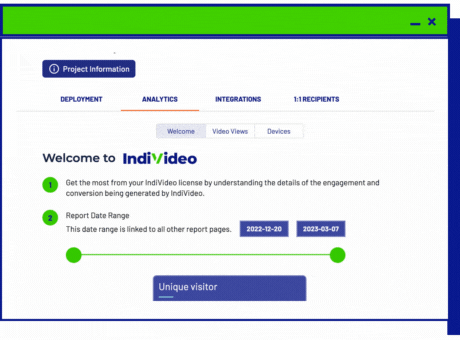 Advanced Analytics Dashboards (PowerBI)
Supercharge your analytics for superior results. IndiVideo's analytics dashboard clearly displays metrics like user engagement, conversion, volume, device information, and so much more.
Analytics Reports
Our IndiVideo experts can create customized analytics reporting, ensuring you get the KPIs you need to measure the success of your video.
Analytics API (connect to your analytics suite) or RealTime Analytics
Flow the raw data pulled from your IndiVideo directly into your own in-house analytics suite, or use the reacy-to-go Google Analytics and Google Tag Manager.
Personalized Video Powered By AI
With IndiVideo's new AI functionality, you can turn text into personalized video instantly.
Schedule a demo to see how IndiVideo AI can help you build personalized videos in less than 90 seconds.
Leading global organizations are leveraging our interactive personalized video platform, IndiVideo, to transform the digital customer experience and drive significant ROI.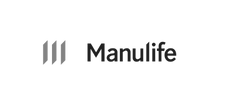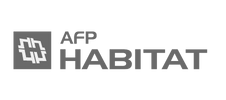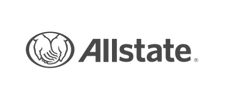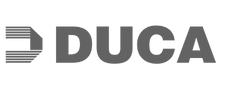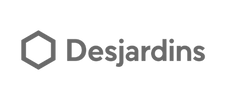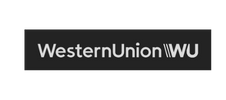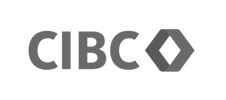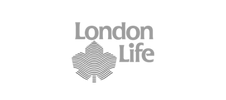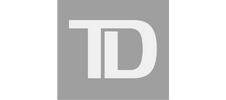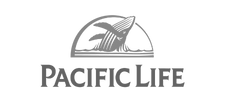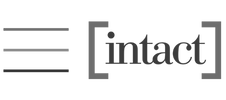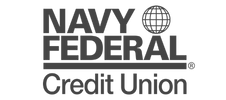 Deploy Across Multiple Channels
Leading global organizations are leveraging our interactive personalized video platform, IndiVideo, to transform the digital customer experience and drive significant ROI.
1:1 Dynamic Video Creation
Create light-weight personalized videos across your customer lifecycle on the fly
Flexible data security options removes the need to send us your sensitive data
Track viewer engagement, conversion, ROI and trends with our live behavior dashboard
Our video player meets WCAG 2.1 accessibility standards and is able to add interactivity
Build your own personalized IndiVideo.