Case Studies
Explore how leading global organizations are leveraging IndiVideo to transform their digital experience and drive ROI.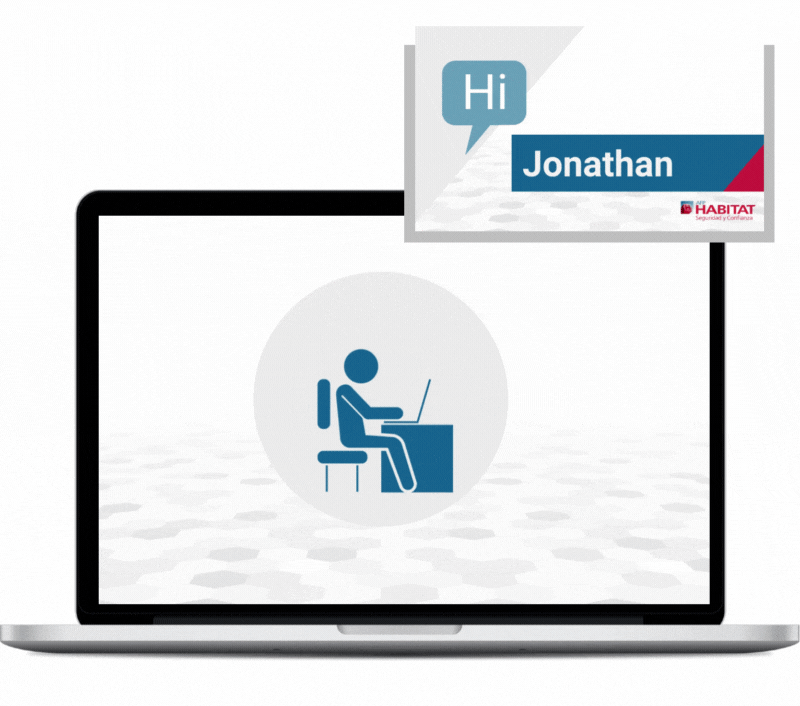 AFP Habitat
AFP Habitat – one of Chile's largest pension funds – needed an engaging digital experience to replace their paper pension statements and motivate their 2 million members to open new accounts or make additional pension contributions.
Allstate
Allstate was struggling with closing clients who called requesting quotes. So we created a memorable, highly personalized experience to boost an underperforming conversion rate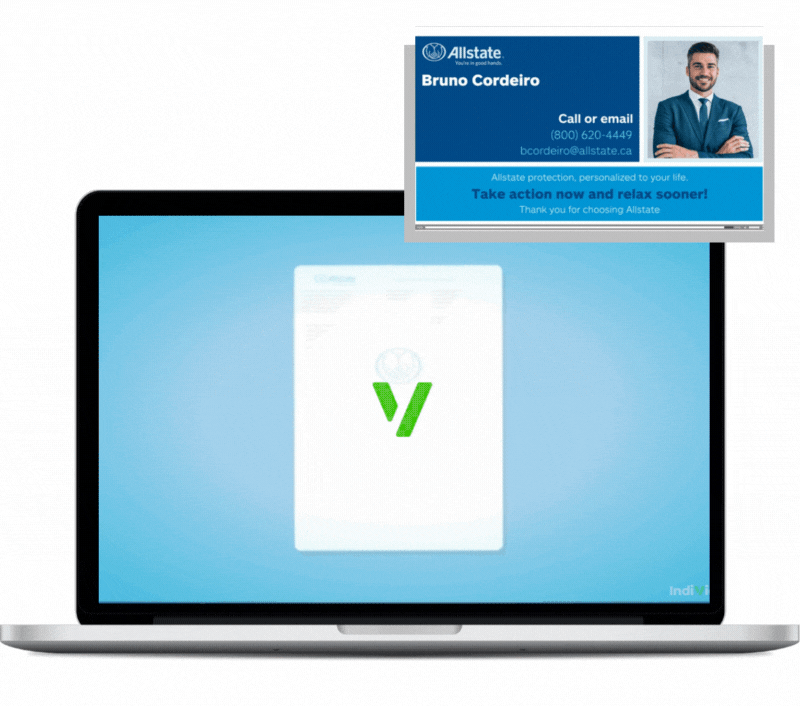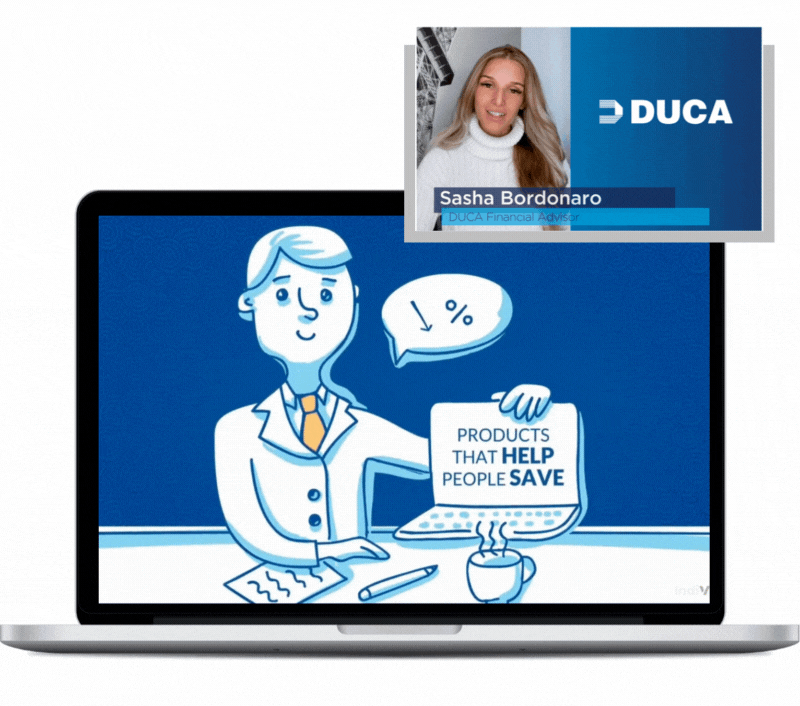 DUCA
Our challenge was to help grow DUCA deposits quickly to support the growth in lending. The result is a masterclass in engagement, driving traffic, and acquisition.
Desjardins
Desjardins was looking for a way to increase engagement and contributions for the Desjardins My Savings Goal program. So we created unique videos that educate viewers on the power of savings and connect with them on a personal basis showing them how additional contributions can help them achieve their goals faster.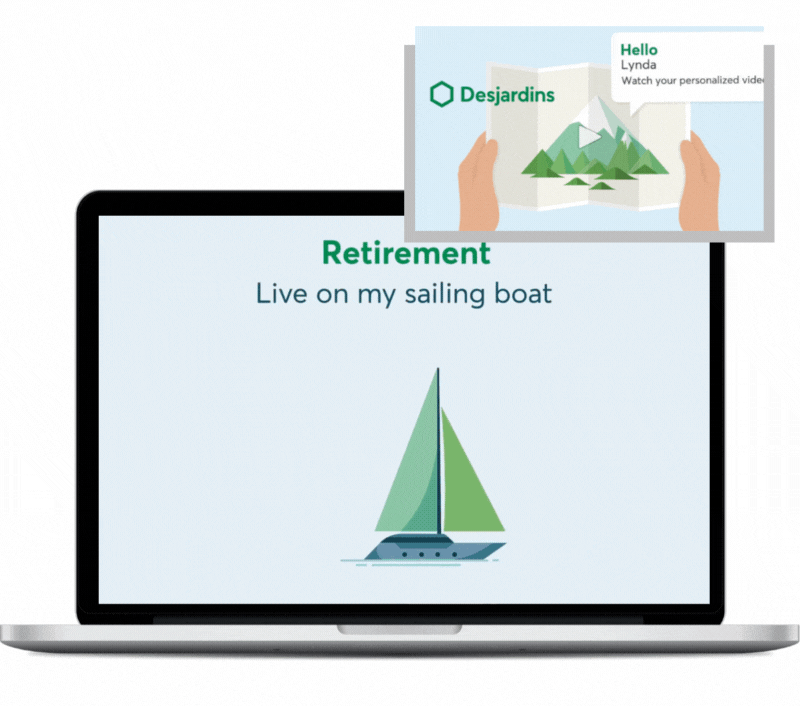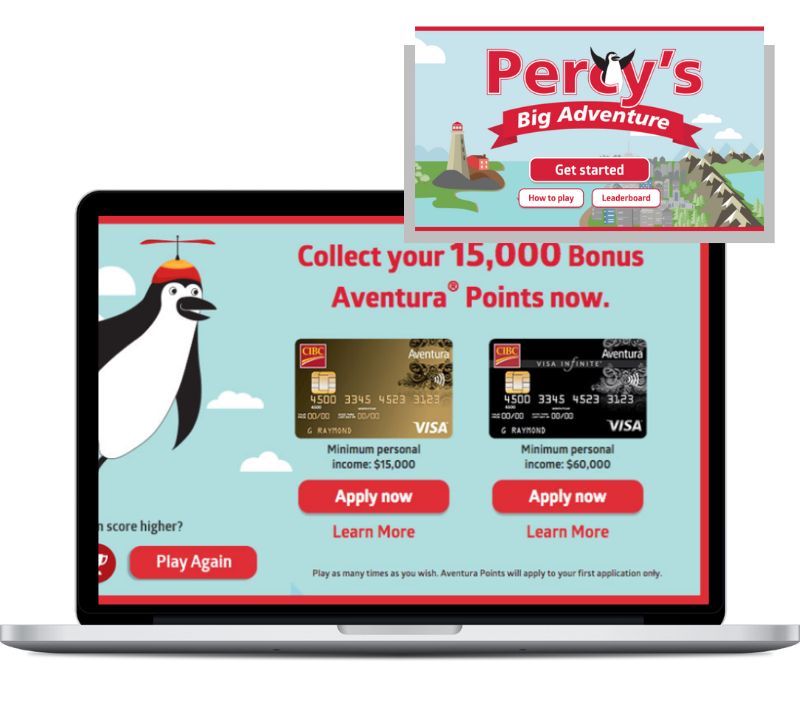 CIBC
CIBC wanted to break the mould and become the first of the big Canadian banks to use social gaming as a promotional tool. Our goal was to entice clients to apply for the CIBC Aventura® travel rewards credit card.
PACIFIC LIFE
Pacific Life, a life and retirement insurance company serving Americans for over 150 years, wanted to educated customers and provide them with a Retirement Income Translator Tool to get them started on a retirement savings journey that is uniquely suited to them.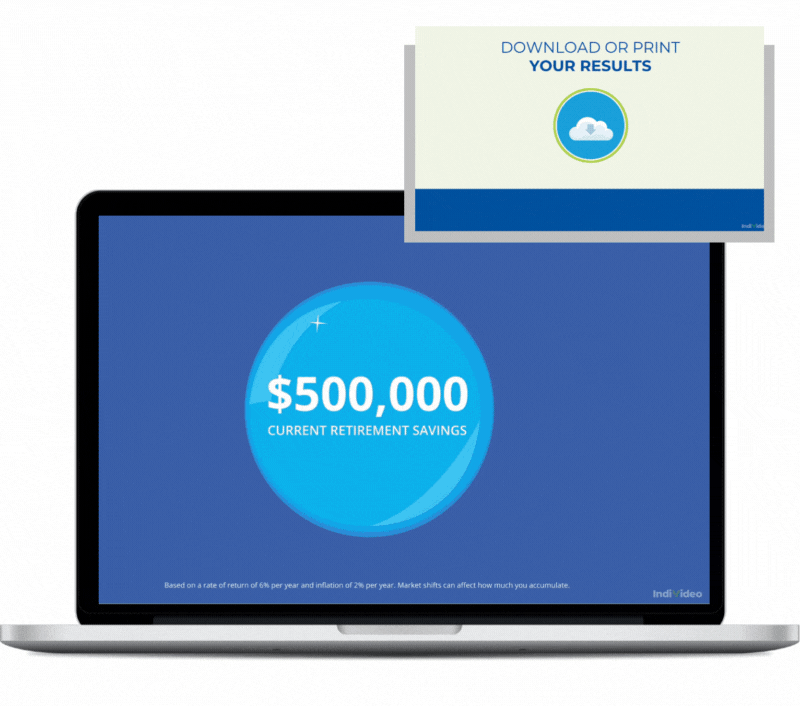 Leading global organizations are leveraging our interactive personalized video platform, IndiVideo, to transform the digital customer experience and drive significant ROI.