Your Audience with Personalized Video
Enhance every stage of the customer journey with data-driven interactive personalized video.
The Power of Personalized Video
Interactive personalized video is at the heart of a frictionless digital journey and a lifelong relationship.
When customers are engaged and educated about your product, conversion naturally follows. Personalized video enables companies to deliver engaging experiences that simplify complex information with visual storytelling and increase ROI by driving revenue. 
Engage with your clients in a more meaningful way and watch brand loyalty soar. Watch our 90 second video on the right and see how easy it is.
Why IndiVideo?
IndiVideo, our personalized video platform enables Sales and Marketing teams to create, distribute and optimize videos at scale. The platform is leveraged to communicate complex messages, strengthen client relationships, improve customer retention, and enhance digital experiences. Data-driven IndiVideos are tailored to each individual.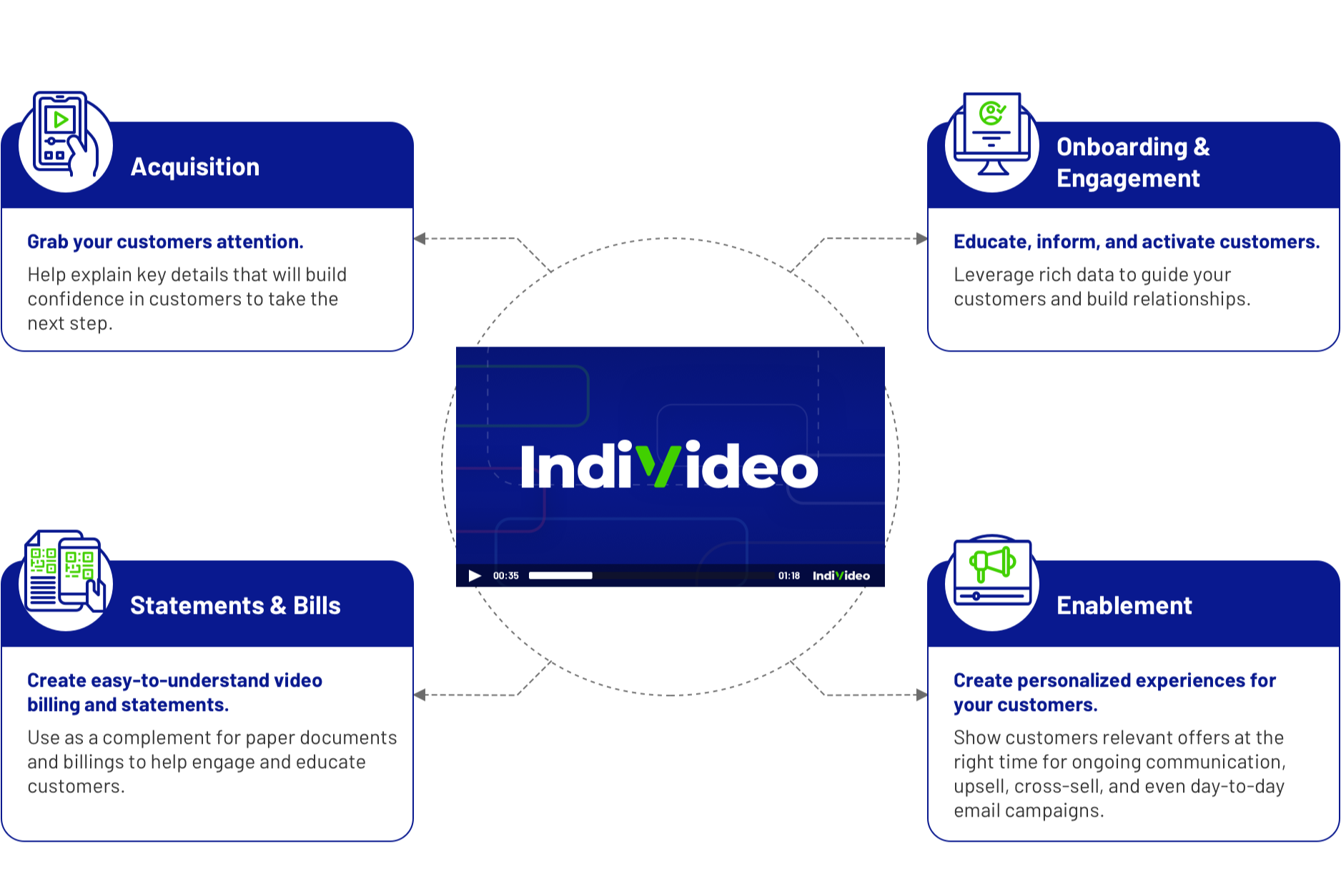 The Power of IndiVideo
Leading global organizations are leveraging our interactive personalized video platform, IndiVideo, to transform the digital customer experience and drive significant ROI.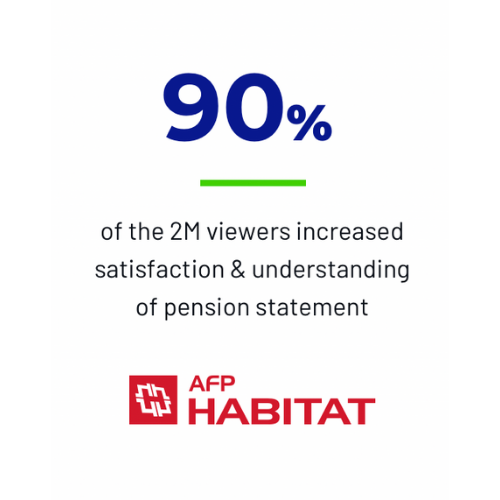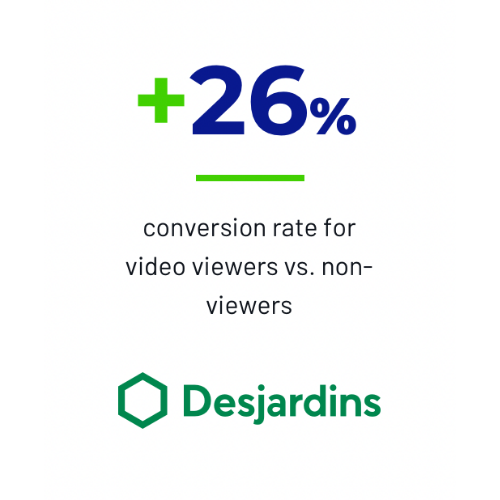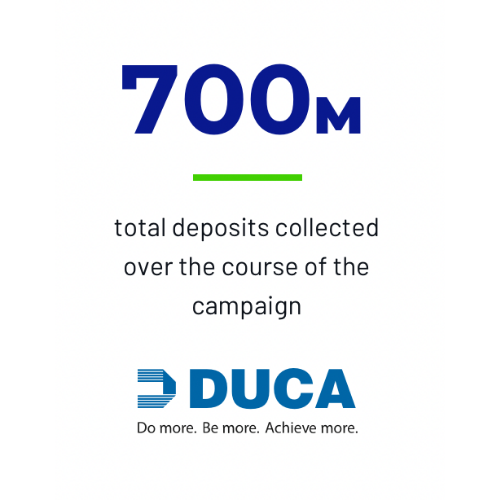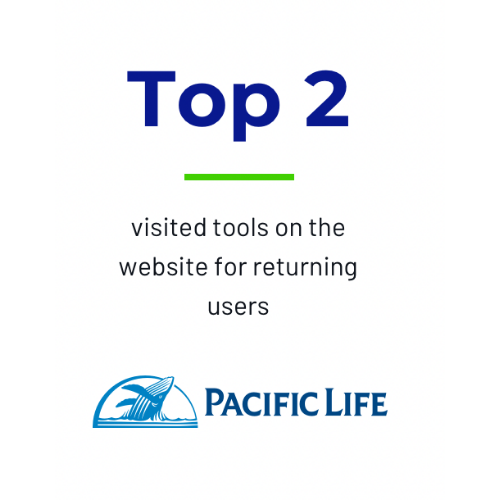 Industries We Serve
Personalized Interactive Video built for your Industry.
Trusted By
Together we define, innovate, design, and build customer-focused digital experiences that are changing the world around us.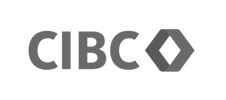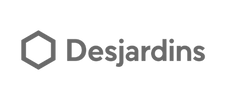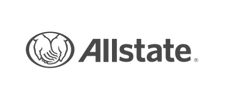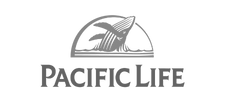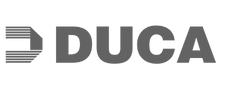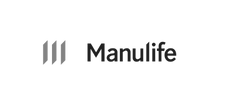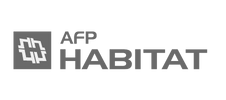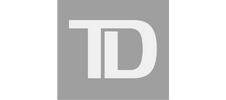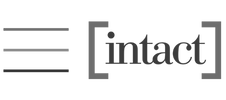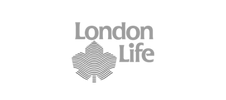 Trending Topics
The source for personalized Video Marketing News, Tips, and Tricks.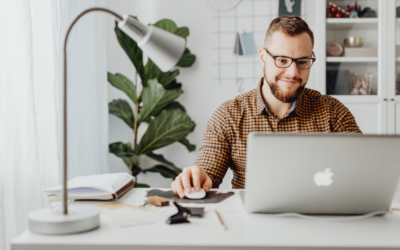 Your onboarding needs a video upgrade While often overlooked, customer onboarding remains a crucial step in...
read more
Schedule your personalized video experience with BlueRush today.