The winners of the BlueRush Customer Awards 2022 have been announced
BY BLUERUSH | PERSONALIZED VIDEO
BlueRush announces the winners of the 2022 BlueRush Customer Awards. The BlueRush Customer Awards recognize customers who have excelled using the IndiVideo platform and BlueRush Digital Marketing solutions.
With the unique ability to understand the customer journey, BlueRush Digital Marketing Solutions can help sales and marketing teams determine customer intent and provide an optimal digital experience that results in improved engagement, increased conversions and more deals won. With the power of the interactive personalized video platform, IndiVideo, BlueRush customers can simplify complex products, motivate action, and accelerate the buyer journey, all while providing a superior customer experience.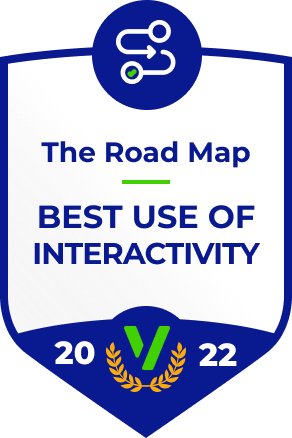 The Roadmap Award
The 'Road Map' shows that allowing clients to choose their own path through an interactive video experience leads to more conversions.
Winner: Navy Federal Mortgage Match IndiVideo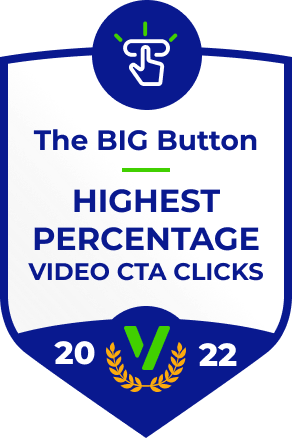 The Big Button Award
The BIG Button has shown how personalized, interactive video leads to a higher percentage of viewers clicking the 'Big Button' to convert.
Winner: Pacific Life Retirement Income Translator IndiVideo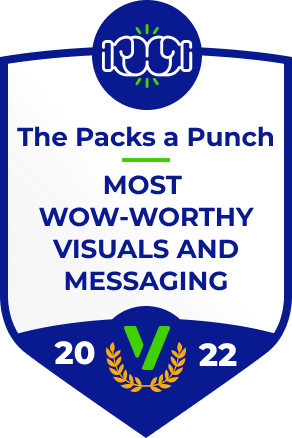 The Packs A Punch Award
The 'Packs a Punch' showcases an organization that uses a wide range of video content to humanize its brand, educate customers, and stay connected in a digital world.
Winner: Fidelity Investments – Youth Investing App Monthly Statement IndiVideo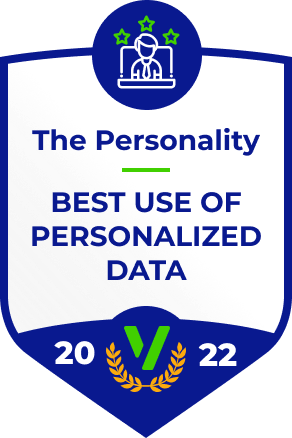 The Personality Award
The Personality unlocks the power of data-driven personalized and interactive video to showcase their brands personality.
Winner: ABN AMRO Guided Investing IndiVideo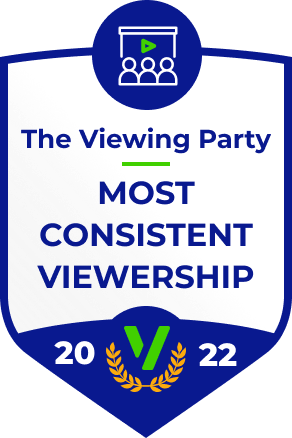 The Viewing Party Award
The Viewing Party award is given to the IndiVideo customer that has leveraged interactive, personalized videos with the same use case consistently over many years, creating longevity and a consistently high number of views.
Winner: AFP Habitat Monthly Pension Statement IndiVideo.*Projects implemented by BlueRush's partner, Percus in Latin America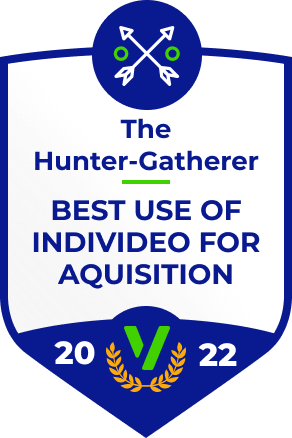 The Hunter Gatherer Award
The Hunter-Gatherer uses personalized, interactive video to inform and delight leads resulting in higher client acquisitions than traditional formats.

Winner: Top 5 North American Bank's Credit Card Selector IndiVideo Explainer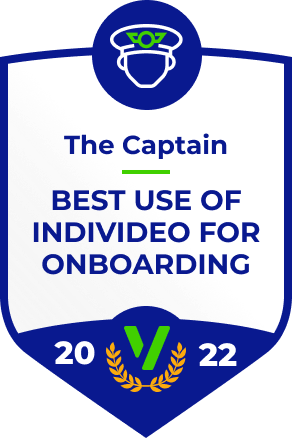 The Captain Award
The Captain uses personalized, interactive videos to onboard new clients by simplifying complex information, boosting engagement, and motivating action through video.

Winner: Produbanco Credit Card Onboarding IndiVideo. * Projects implemented by BlueRush's partner, Percus in Latin America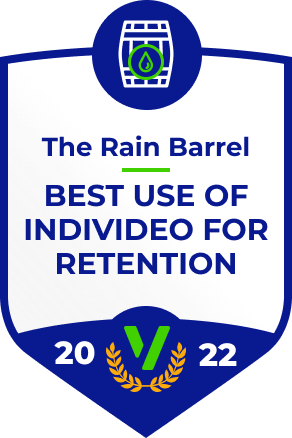 The Rain Barrel Award
The Rain Barrel showed the best example of using personalized, interactive video to boost retention and reduce churn.
Winner: AFP Planvital Monthly Pension Statement IndiVideo.*Projects implemented by BlueRush's partner, Percus in Latin America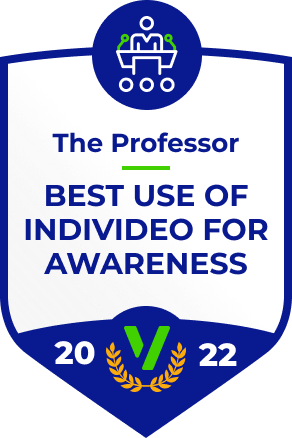 The Professor Award
The Professor uses personalized, interactive video to enhance the communication efforts across the customer journey to increase awareness.

Winner: Large North American Utility Company High Bill Explainer IndiVideo. *Projects implemented by BlueRush's partner, NikiaDX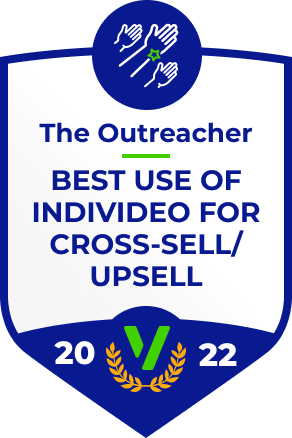 The Outreacher Award
The Outreacher uses personalized and interactive video for driving value to the customer through education, cross-selling, and upselling.
Winner: Co-operators Group Term Conversion IndiVideo
The Rocket Award
The Rocket implements personalized and interactive video into their customer journey at a record speed. Ideation, scripting, production, and deployment were executed with efficiency which led to a quick project launch that garnered results quickly.
Winner: Large North American Fin-Tech Client Notifications IndiVideo. *Project implemented by BlueRush's partner, FCI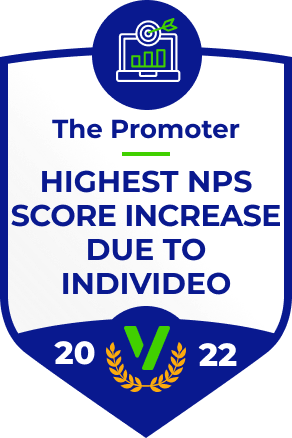 The Promoter Award
The Promoter utilized personalized, interactive video in their customer communications to increase customer loyalty and NPS scores.
Winner: Talic Insurance Explanation of Benefits (EOB) IndiVideo. * Project implemented by BlueRush's partner, FCI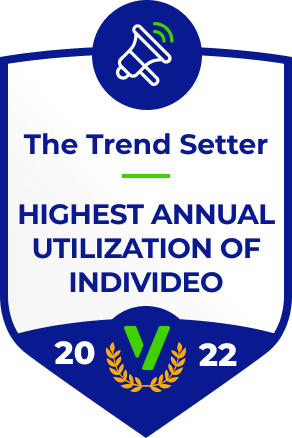 The Trend Setter Award
The Trend Setter recognizes Marketing Teams efforts at scaling the IndiVideo Platform throughout the entire customer journey and across multiple channels.
Winner: Top 5 North American Bank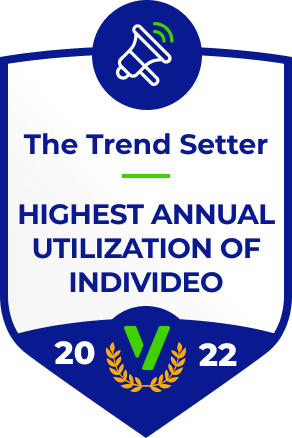 The Up And Comer Award
The Up and Comer has embraced personalized, interactive video across the entire customer journey by implementing the most IndiVideo projects in 2022.
Winner:  Fidelity Investments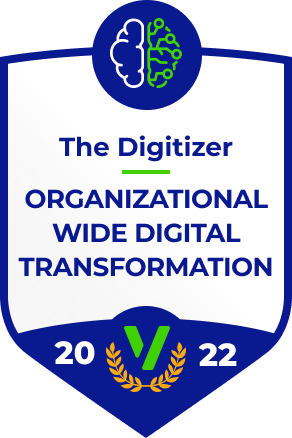 The Digitizer Award
The Digitizer takes a 'digital first' approach to business to streamline business processes, increase lead generation, enhance client communication, and onboard client effectively.

Winner: Pentegra
Nicole Stodola, Customer Success Manager, BlueRush stated, "Our customers inspire us every day with their innovative ideas on how to use the IndiVideo platform and our Digital Marketing Solutions. Honoring our customers best practices utilized, and the positive impact on their businesses with our Customer Awards is a way to recognize their exceptional leadership, continued trust in BlueRush, and stand-out achievements."
"Providing our customers with easy-to-use interactive personalized videos is at the core of BlueRush innovation," explained Kendra Borutski, Marketing Director at BlueRush. "IndiVideo is an example of how BlueRush is constantly tackling customers' needs and enabling them to provide smoother digital experiences to their consumers."
Ready to started see IndiVideo in Action?