Create your own personalized video today
Create a one-to-one relationship with personalized videos that simplify complex information, improve retention, and drive action. Fill out the form below to try IndiVideo!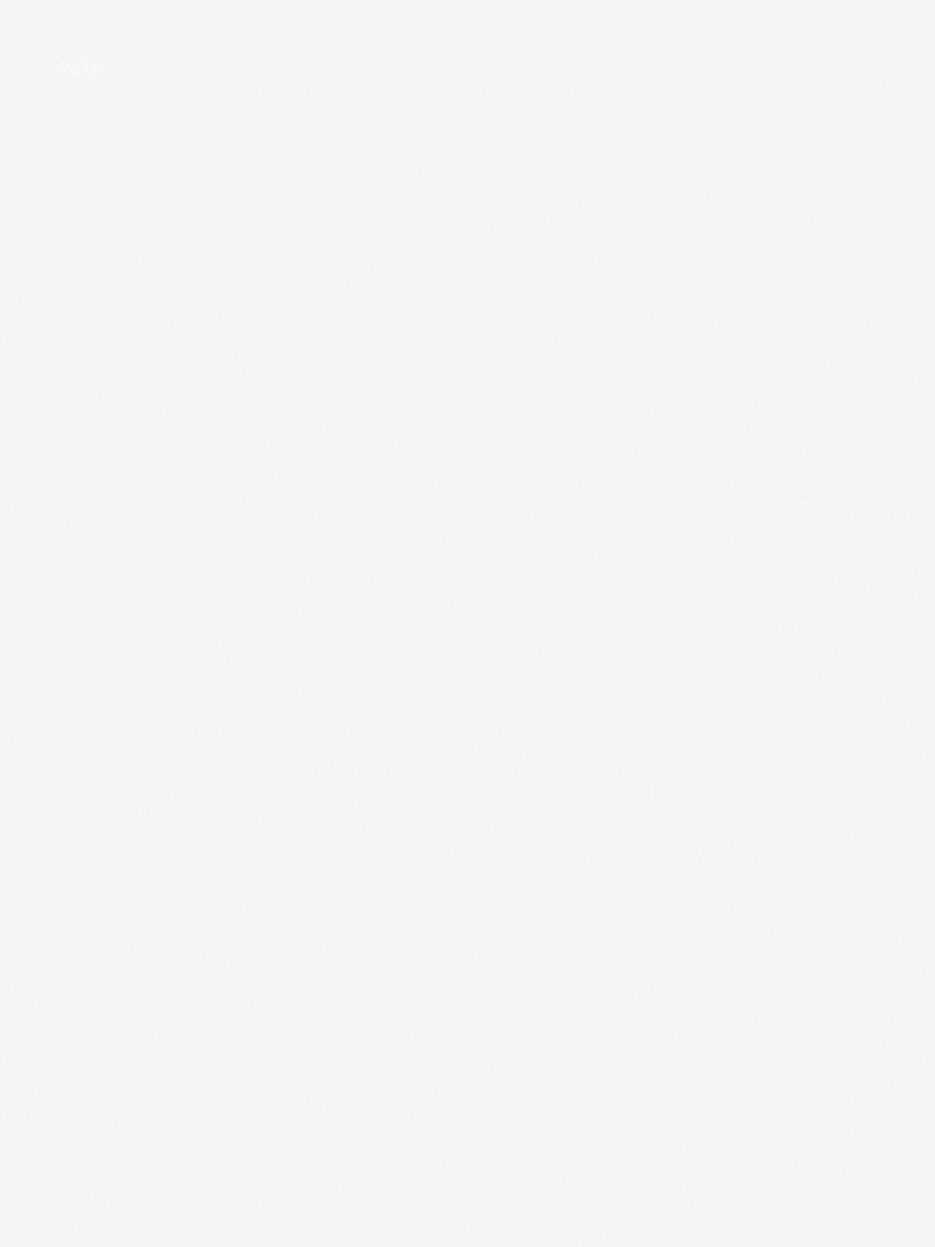 Trusted By
Together we define, innovate, design, and build customer-focused digital experiences that are changing the world around us.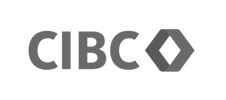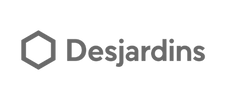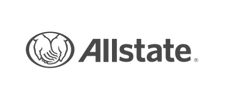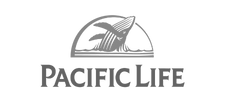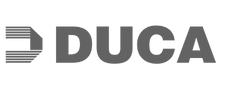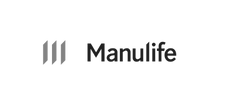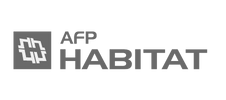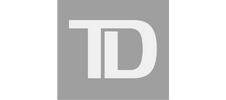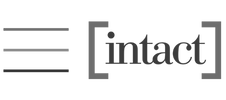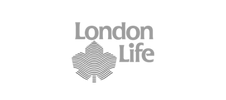 Trending Topics
The source for personalized Video Marketing News, Tips, and Tricks.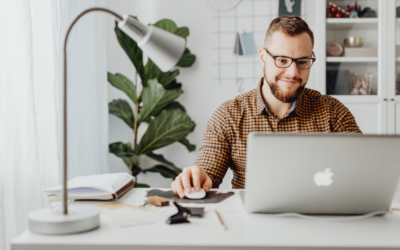 Your onboarding needs a video upgrade While often overlooked, customer onboarding remains a crucial step in...
read more
Schedule your personalized video experience with BlueRush today.