Solutions That Lift Customer Conversions and
Improve Engagement
Shifting customer relationships to a digital medium is more than just an online migration
. It's how you engage with and connect to your clients in a safe, secure, and authentic way. Our IndiVideo solutions enable organizations to create personalized experiences with their clients
.
Solutions for Acquisition
Our IndiVideo solutions for acquisition have proven to improve customer conversions by over 40%.
By driving action through personalization, IndiVideo helps get your customer's attention efficiently while understanding their needs in real-time. Deploy interactive personalized videos directly to customers or as 1:1 touchpoints to convert directly through your digital channels.
Success Stories for Acquisition
Allstate Insurance
Allstate was struggling with closing clients who called requesting quotes. So we created a memorable, highly personalized experience to boost an underperforming conversion rate.
DUCA
Our challenge was to help grow DUCA deposits quickly to support the growth in lending. The result is a masterclass in engagement, driving traffic, and acquisition.
Solutions for Video Marketing
With IndiVideo, the power to create personalized experiences for your customers is in your hands.
Our video marketing solution enables agencies, customer care teams, and marketing teams to deliver scalable and secure templated personalization for ongoing communication, upsell and cross-sell, and even day-to-day email campaigns.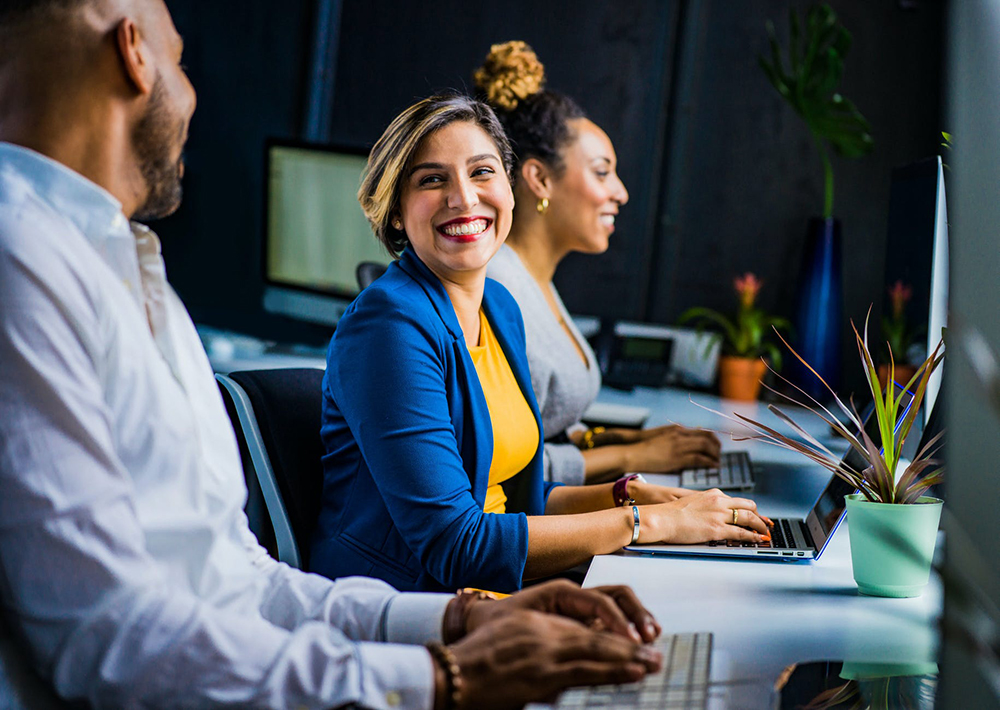 Success Stories for Video Marketing
CIBC
CIBC wanted to break the mould and become the first of the big Canadian banks to use social gaming as a promotional tool. Our goal was to entice clients to apply for the CIBC Aventura® travel rewards credit card.
Fairstone
Fairstone leveraged IndiVideo by offering customers a 1:1 personalized promotional offer through video instead of a standard text-based offer through email marketing. A prime example of using interactive personalized videos to improve customer attrition rate.
Desjardins
Desjardins was looking for a way to increase engagement and contributions for the Desjardins My Savings Goal program. So we created unique videos that educate viewers on the power of savings and connect with them on a personal basis showing them how additional contributions can help them achieve their goals faster.
With IndiVideo's strong suite of capabilities, you can leverage rich personal data to form stronger relationships with your customers and guide them on a path to success.
Our Onboarding solutions help you educate, inform, and activate your customers at first touchpoints through interactive personalized videos.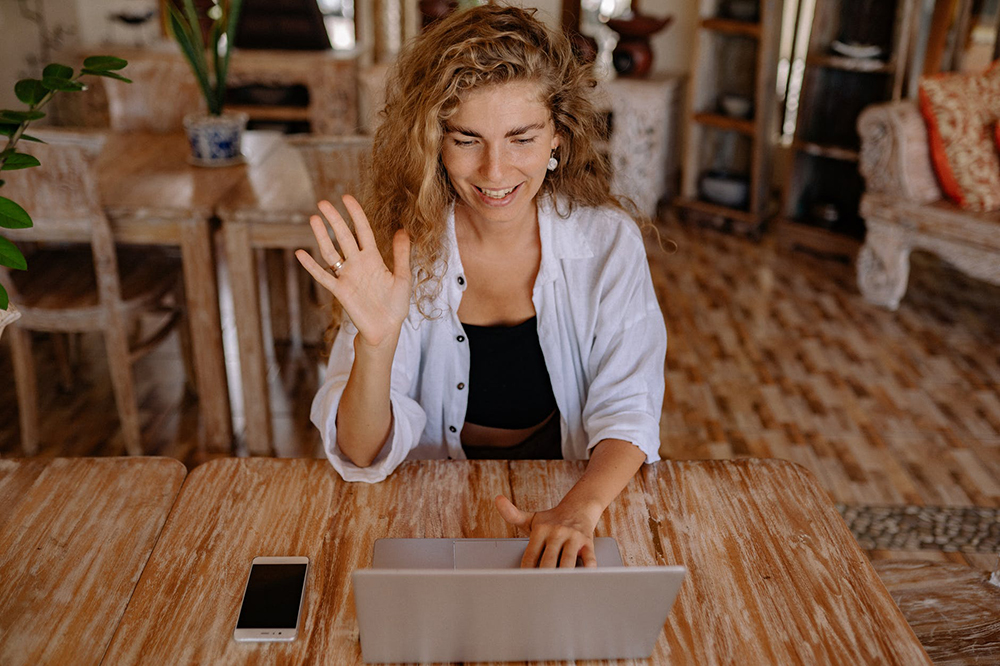 Success Stories for Onboarding
Western Union
Western Union was struggling to get customers to see the value of the rewards points they had earned. Using IndiVideo onboarding solutions, they were able to educate and engage members about the value of My WU® Rewards and improve their loyalty program performance.
Solutions for Statement & Bills
With IndiVideo, the power to create personalized experiences for your customers is in your hands.
Our customized solutions for statements and billing help create an engaging, and easy-to-understand experience that not only educates but also replaces the medieval paper route for billing and statements.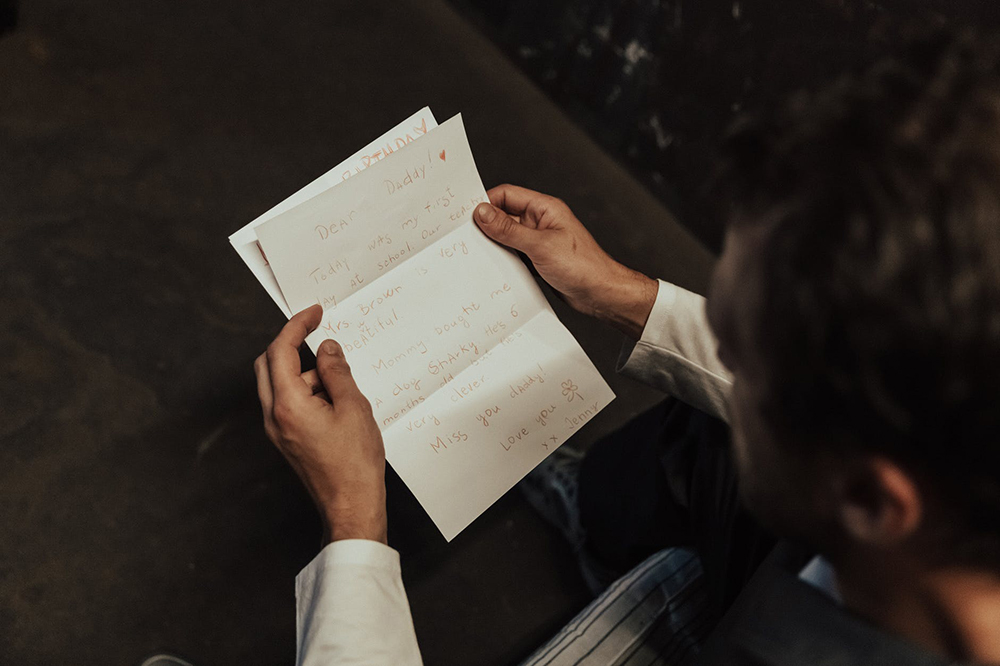 Success Stories for Statements and Bills
AFP Habitat
AFP Habitat – one of Chile's largest pension funds – needed an engaging digital experience to replace their paper pension statements and motivate their 2 million members to open new accounts or make additional pension contributions.
We believe in a personal, human connection.
Contact us today to see how we can help you engage your clients and elevate your client experience.