Solving the Customer Engagement Problem
Shifting customer relationships to a digital medium is more than just an online migration. It's how you engage with and connect to your clients in a safe, secure, and authentic way. Our IndiVideo solutions enable organizations to create personalized experiences with their clients.
Solutions for Acquisition
Our IndiVideo solutions for acquisition have proven to improve customer conversions by over 40%.
By driving action through personalization, IndiVideo helps get your customer's attention efficiently while understanding their needs in real-time. Deploy interactive personalized videos directly to customers or as 1:1 touchpoints to convert directly through your digital channels.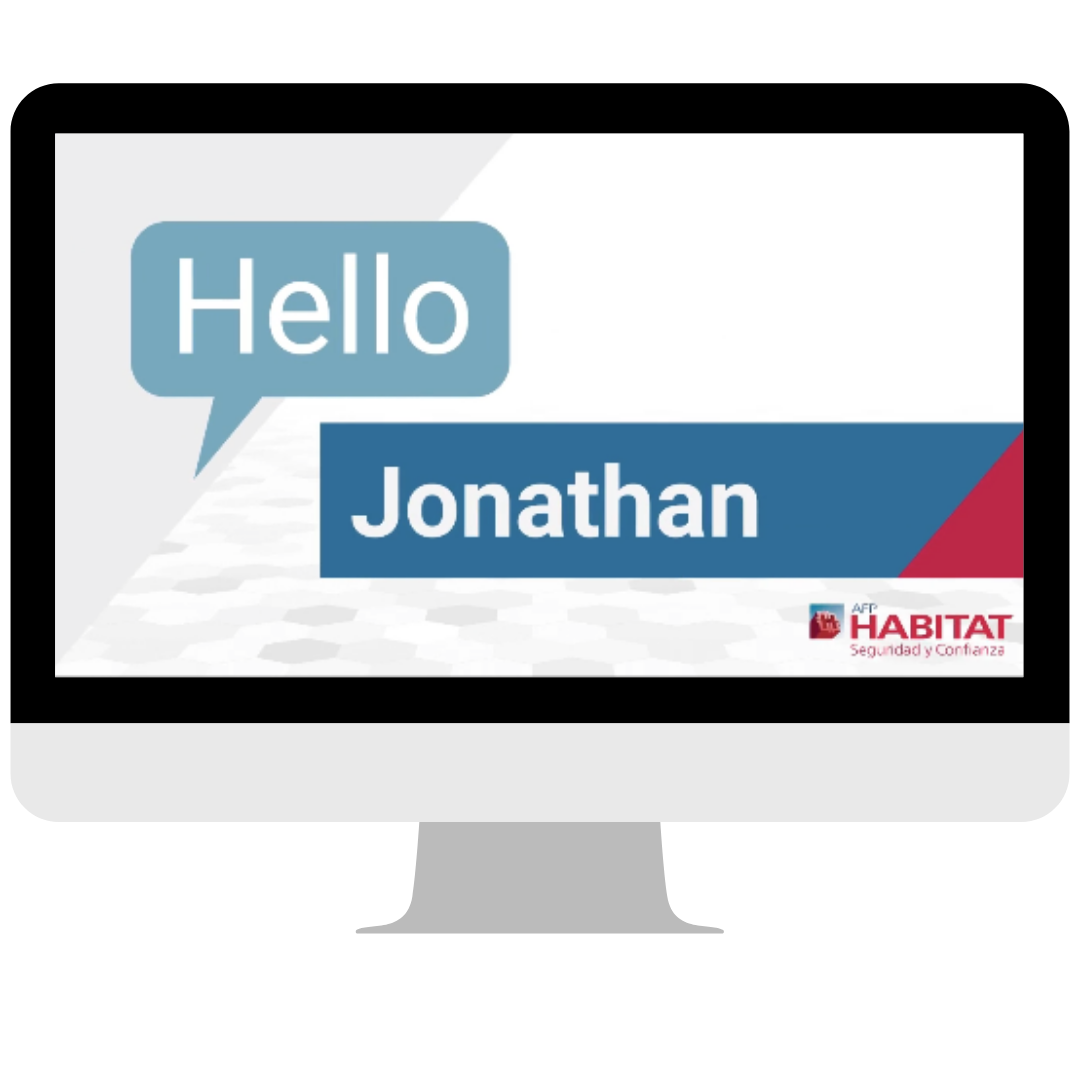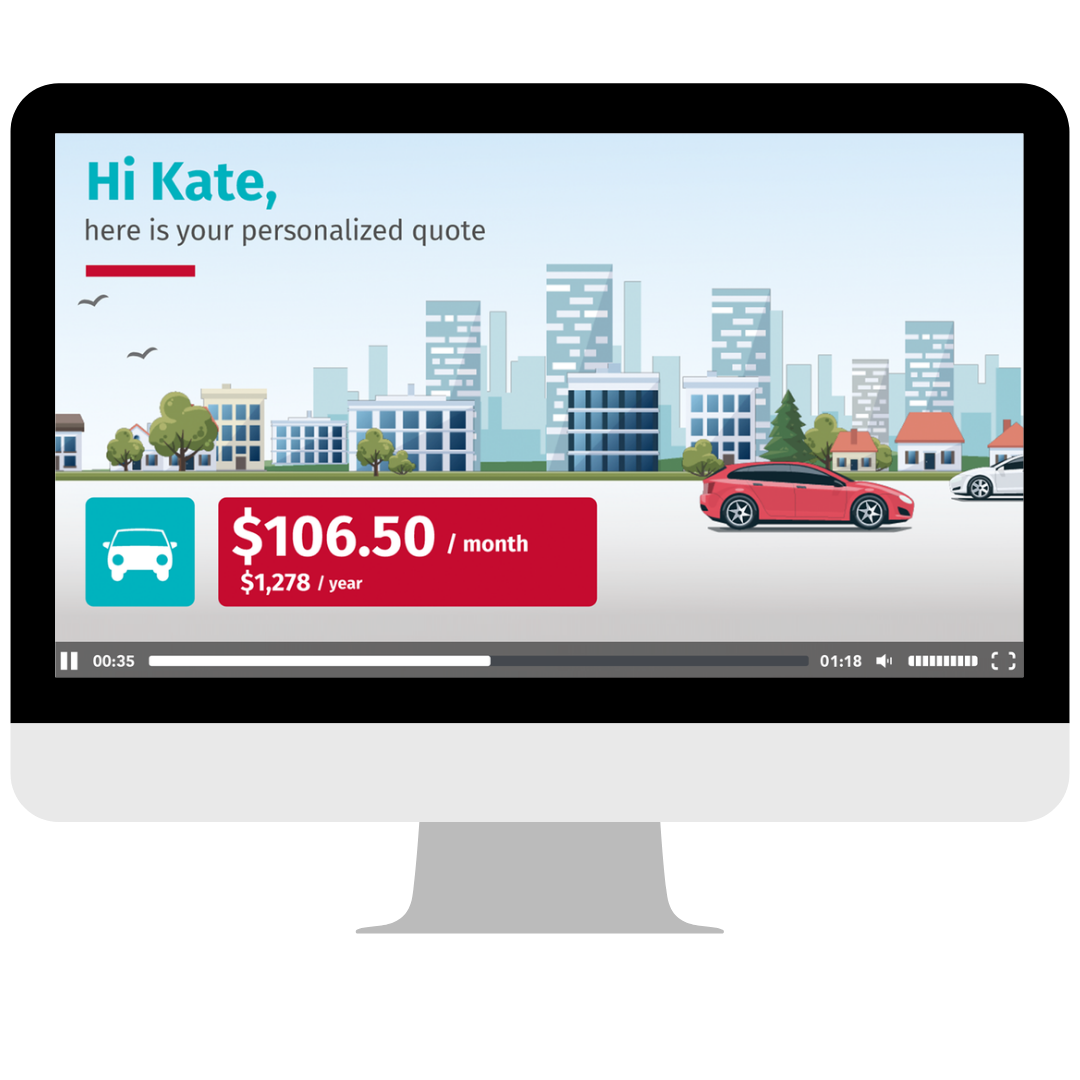 Solutions for Sales Enablement
With IndiVideo, the power to create personalized experiences for your customers is in your hands.
Our video marketing solution combines video with personalized sales messaging to enable sales teams to deliver scalable and secure templated personalization for ongoing sales enablement needs.
With IndiVideo's strong suite of capabilities, you can leverage rich personal data to form stronger relationships with your customers and guide them on a path to success.
Our Onboarding solutions help you educate, inform, and activate your customers at first touchpoints through interactive personalized videos.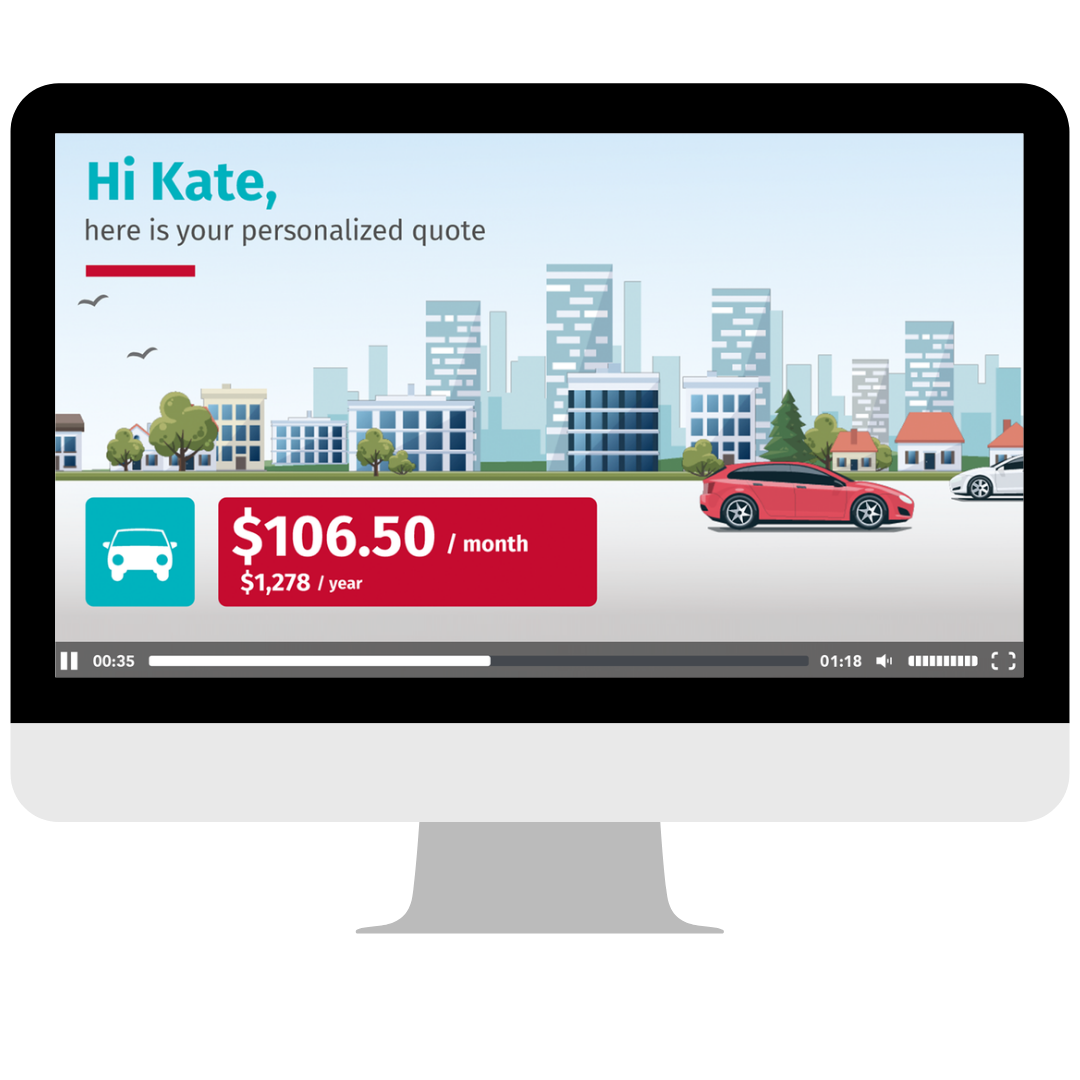 Solutions for Statement & Bills
With IndiVideo, the power to create personalized experiences for your customers is in your hands.
Our customized solutions for statements and billing help create an engaging, and easy-to-understand experience that not only educates but also replaces the medieval paper route for billing and statements. 
Industries We Serve
Personalized Interactive Video built for your Industry.
Trusted By
Together we define, innovate, design, and build customer-focused digital experiences that are changing the world around us.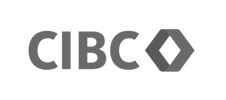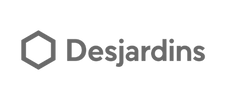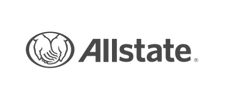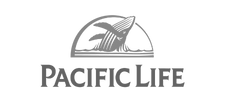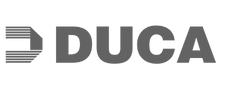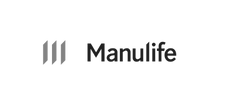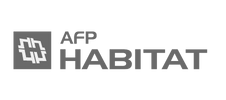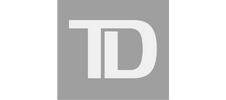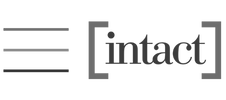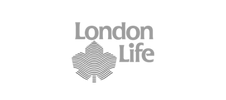 Trending Topics
The source for personalized Video Marketing News, Tips, and Tricks.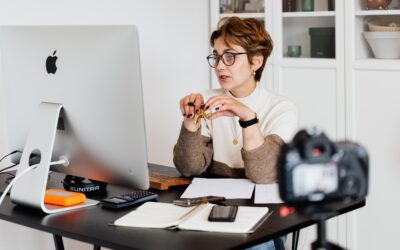 Personalized Sales Videos – the best sales approach for the digital age Personalized sales videos are...
read more
Schedule your personalized video experience with BlueRush today.