One brand, one voice, one unified digital experience
Your digital brand is more than just a website. Every landing page, mobile experience, social media post, digital campaign, and app must be closely aligned to create an authentic connection with your users.
With almost two decades of creating strategic digital solutions for our clients, we understand how to create high-impact digital experiences.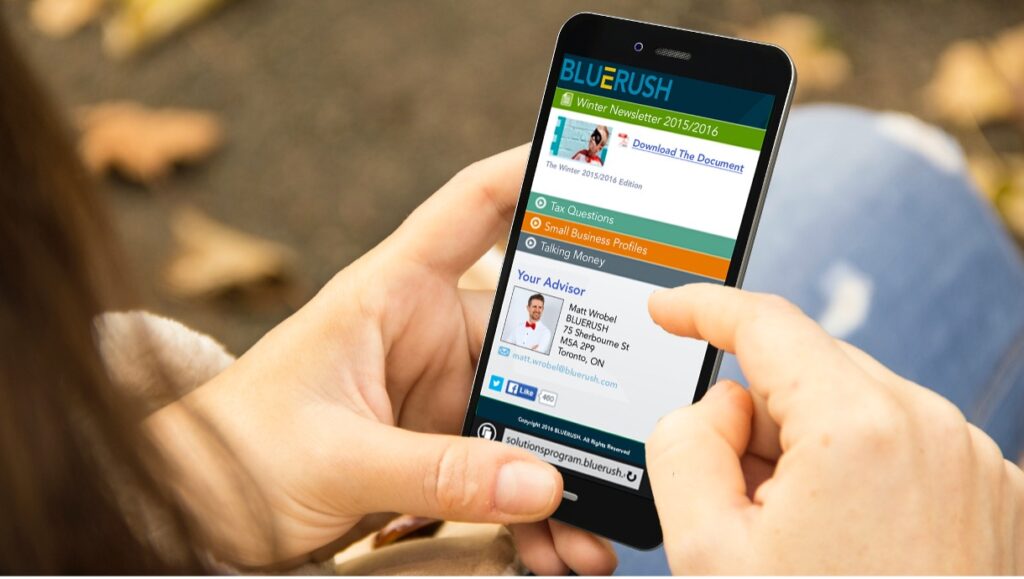 The digital channel reigns supreme
More than ever, your digital presence is your connection point to users and clients. That's why it's crucial to unify your digital strategy and your brand. After that, it's easy to improve and continuously enrich the digital customer experience.

We can help with the know-how and technology to make your digital marketing efforts hit home — from websites to landing pages to mobile and social experiences to apps and interactive tools.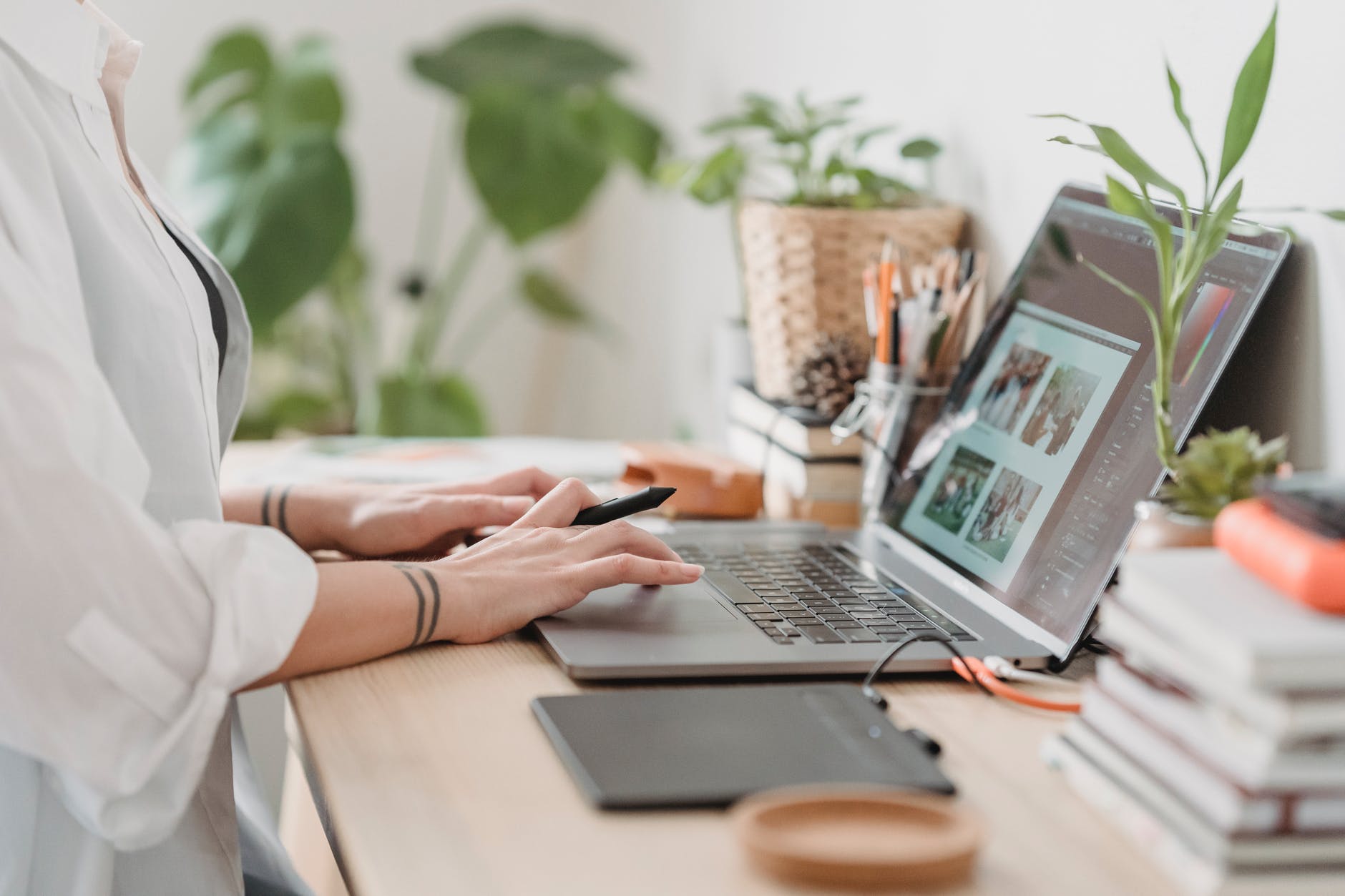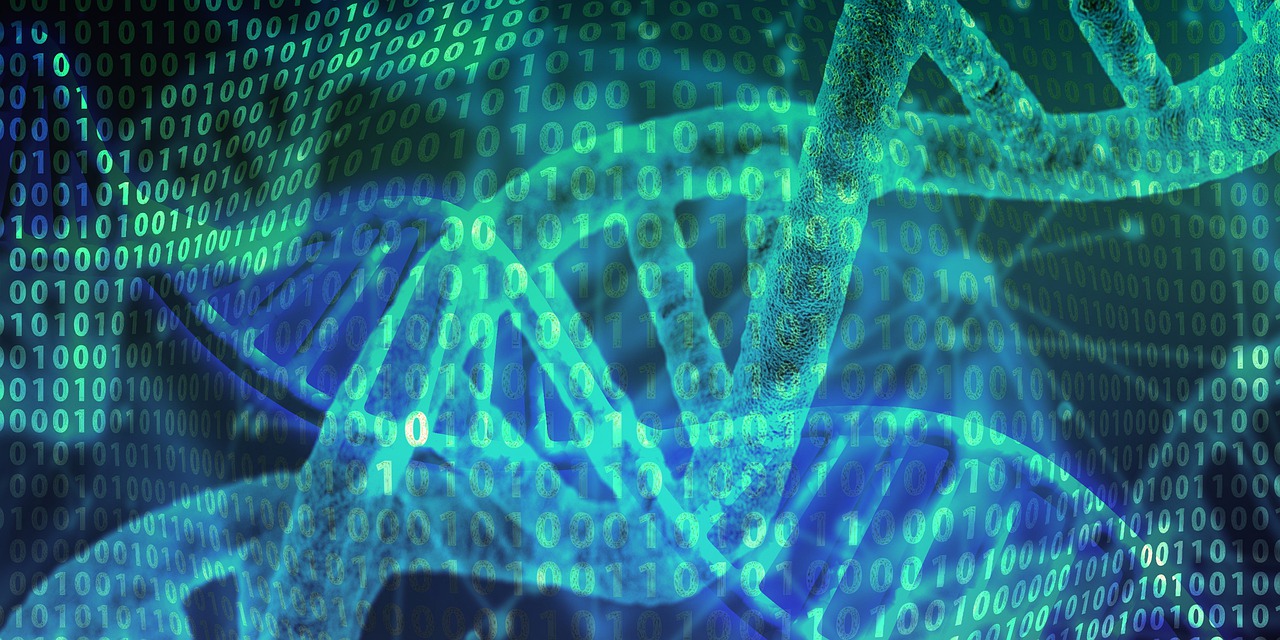 Digital engagement is in our DNA
Since 2003, BlueRush has been helping businesses launch dynamic and interactive websites, landing pages and mobile apps with award-winning strategy, design and execution expertise.
We provide online solutions, customized to meet the needs of a wide range of industries, full video production services, and through our IndiVideo platform, a safe, secure, and powerful way to boost engagement with personalized videos that augment any digital asset or tool.
More than 90 awards received over 18 years.
Digital Campaigns
The experience and expertise to manage entire digital campaigns from strategy to execution, launching or relaunching new products and services.
Digital Audit
A full audit of all digital properties to guarantee they are aligned with the brand and digital strategy, building the foundation for growth and improvement.
Mobile First Experiences
We are a mobile first, sales enabled platform. We ensure that everything we do can be experienced on a mobile device. Need a mobile APP? No problem, we can take care of that too!
Websites
We help build, host, and maintain your websites and landing pages, whether public or sign-in, ensuring they optimize customer experience and boost engagement.
Videos
Today video is the most widely viewed content format. Let our team develop your video strategy, create your explainer videos, training, tutorials for viewing and distribution to any social channel. Take your videos to the next level with INDIVIDEO, our proprietary interactive and personalized video platform.
Custom Application Development
We have a dedicated team of strategists, business analysts, UX/CX resources and developers with deep skills.
Max Impact with IndiVideo
Every digital property and asset can be enhanced to optimize engagement by incorporating secure 1:1 personalized video with our interactive video platform, IndiVideo. Using personalized video will increase adoption, engagement, information retention, brand awareness and loyalty.
IndiVideo is part of a complete end-to-end digital solution to boost your customer engagement and create a more powerful connection.
Expertise financial services firms count on
BlueRush has deep roots in the financial services industry, with more than two decades of application development and marketing technology innovation. We've developed extensive interactive tools from the simplest to the most complex and were the first to weave personalized video into them.
But don't take our word for it. Here's just a few hugely successful digital campaigns we helped with:
ManulifeOne
IncomePlus
CIBC Financial HealthCheck™
HelloLife™
We create digital tools and experiences that build trust and confidence in consumers and advisors to create smarter conversations and more active financial decision making.
Our goal is to instill trust and confidence in the relationship by creating engaging, educational, and empowering experiences that lead to more fruitful customer growth.
Trending Topics
The source for personalized Video Marketing News, Tips, and Tricks.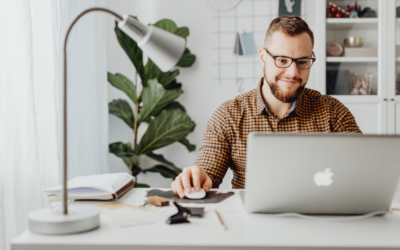 Your onboarding needs a video upgrade While often overlooked, customer onboarding remains a crucial step in...
read more
Schedule your personalized video experience with BlueRush today.