Enhance every stage of the customer journey with data-driven interactive personalized video.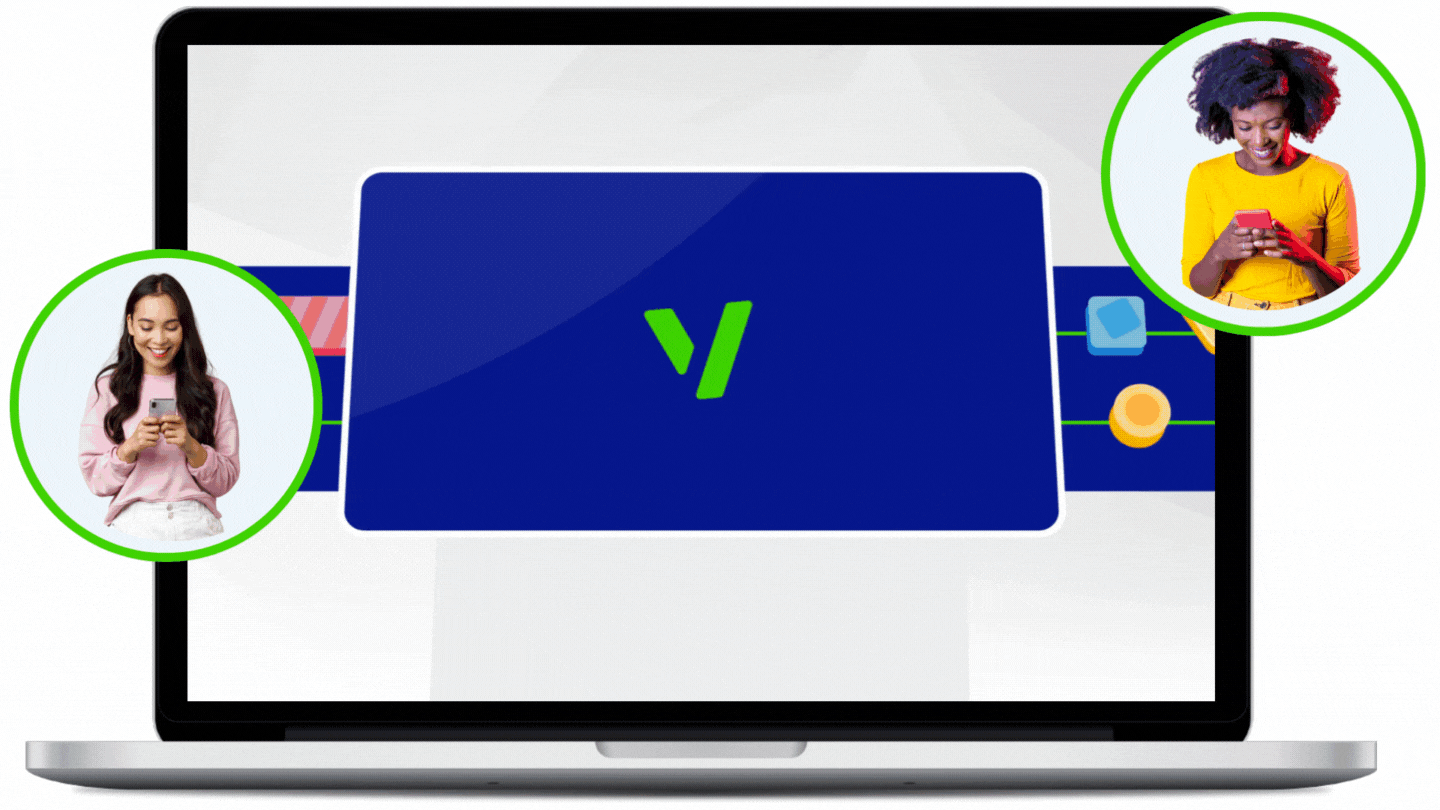 Enhance every stage of the customer journey
Customized digital solutions created for humans by humans.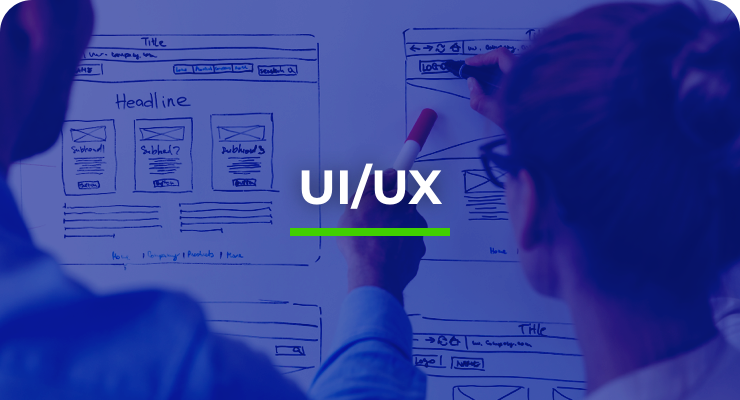 Providing your customers with a great digital experience means everything today. Our User Experience (UX) experts design interfaces that are simple and easy to use – and encourage the action you want.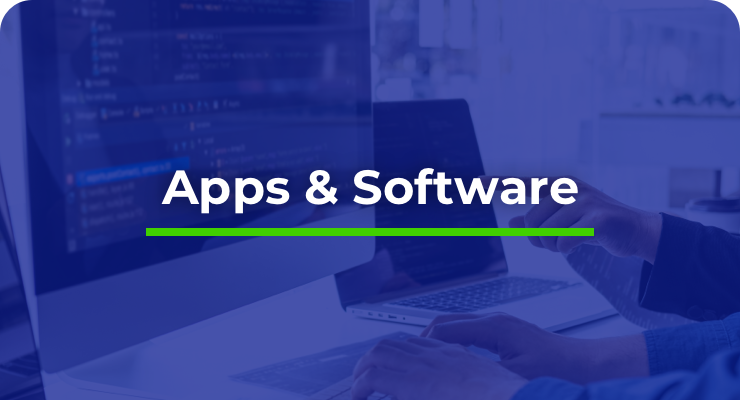 Need a digital solution? We'll come up with a custom software solution that answers your needs. We've designed and built admin platforms and sales and marketing solutions that get results for our clients.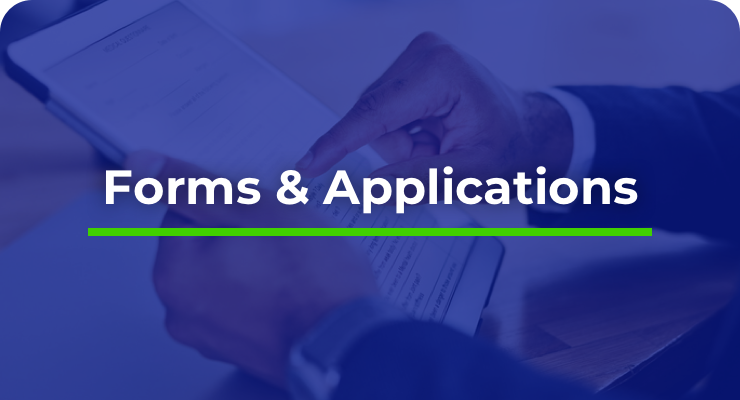 Streamline your online applications and forms. Applying our unique methodology, our developers design flows and build applications that move customers through the experience swiftly and effortlessly.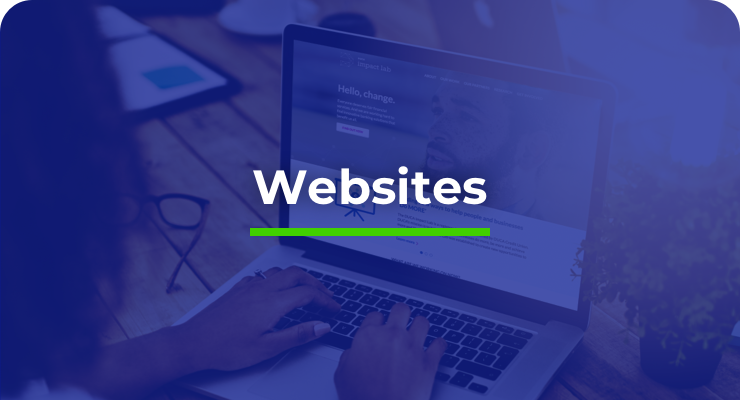 Your website is the linchpin of your communications. Does it need a refresh? Starting with a site audit and competitor review, through design to the site build, we can take your site to the next level.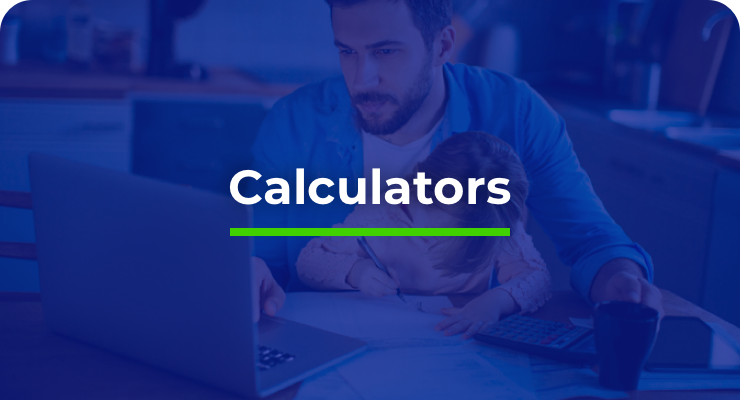 When they're built to tell a story, interactive calculators help your customers understand the benefits of your product. We're the experts in building tools that are complex on the backend and compelling on the frontend.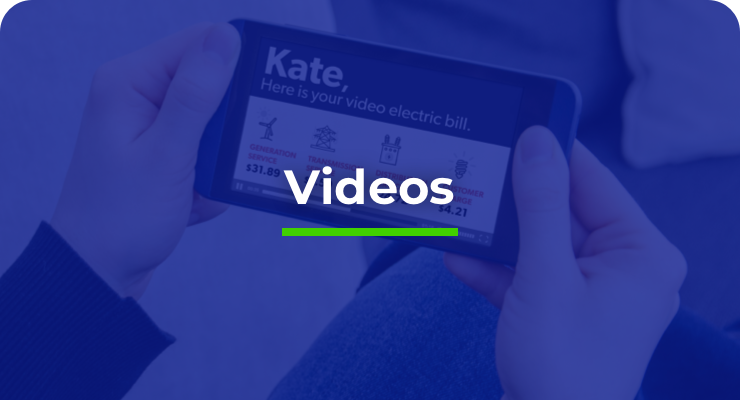 Whether you need a video script or a full content marketing strategy, our writing team delivers – with action-oriented copy that achieves your business objectives and works seamlessly with your digital project's UI.

Why Our Clients Love Us
From IndiVideo to landing pages, product selectors and calculators, we empower our clients to drive conversion and increase sales.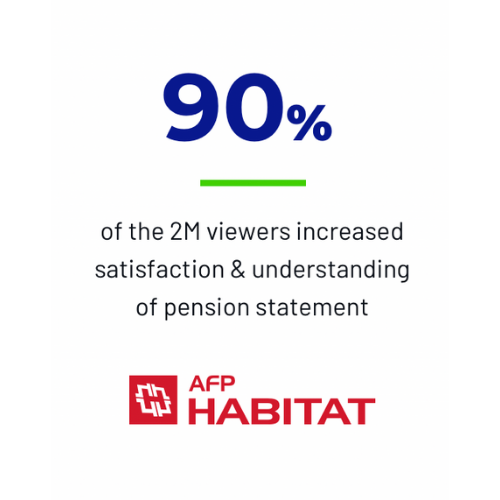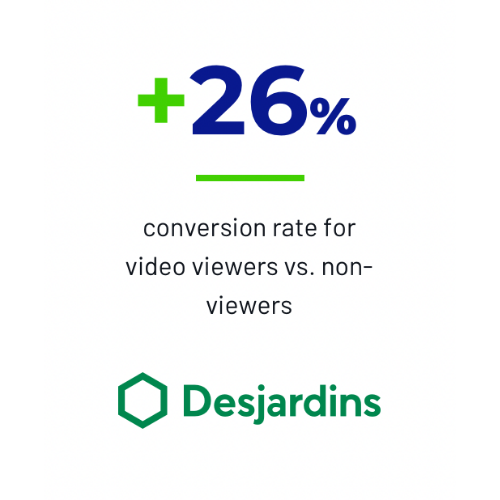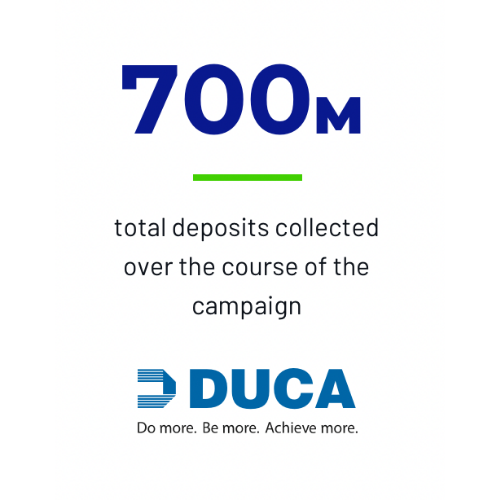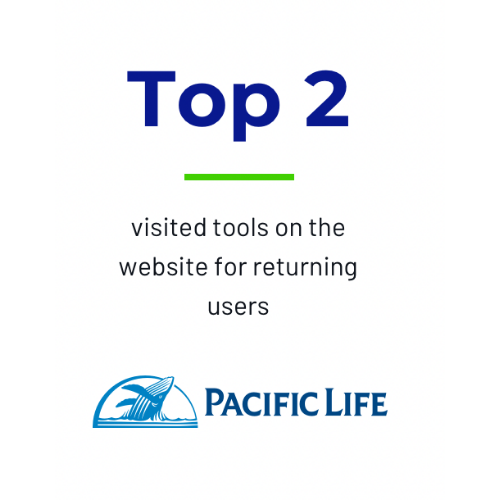 Trending Topics
The source for personalized Video Marketing News, Tips, and Tricks.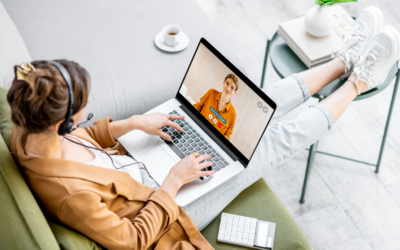 Power Your Business With Personalized Videos BY BLUERUSH | PERSONALIZED VIDEOWhether you operate a B2B or B2C...
read more
Build your own personalized IndiVideo.