Empower your members by ensuring they are confident in each stage of their healthcare journey.
Personalized video doesn't just provide information, it is an essential communication tool. As your members understand how to get the most out of their plan, they will live a happier, healthier life. This builds customer trust. It's win-win.
CLIENT RESULTS IN HEALTHCARE
Drive Value At Any Customer Touchpoint
Seamless Enrollment
Help customers identify the best plan and make an informed decision.
Enhanced Onboarding
Reduce new member care costs by ensuring they understand each part of the process. 
Benefit Explanations
Enhance traditional statements with data-driven personalized videos.
Improve Member Experience
Provide essential information for an exceptional experience at every stage. 
Simplified Claims
Avoid confusion in the claims process with personalized interactivity to guide members.
Create loyal customers
Reduce churn and increase satisfaction with data-driven personalized videos. 
As policies get more complex and patients expect care with a human touch, interactive personalized videos are essential to simplify processes and transform the digital experience. Simplify onboarding, and help new clients identify the best plan. 
Build your own personalized IndiVideo.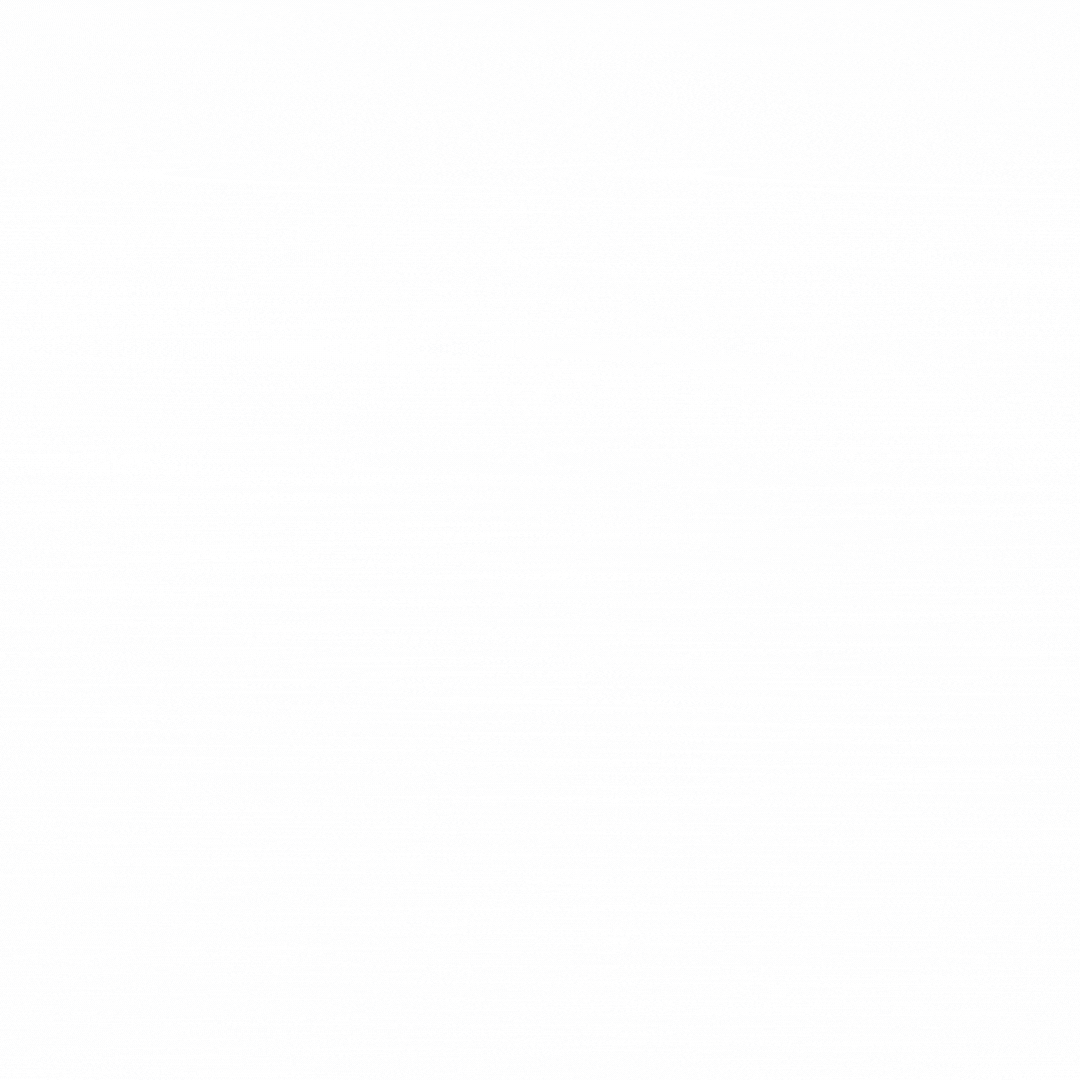 Get in Touch with our Sales Team
See how easy personalized video can be, schedule a live demo of BlueRush's IndiVideo platform and discover what's possible.