Help customers understand complex billing elements, while building a meaningful 1:1 customer experience. 
Interactive personalized video allows you to communicate one brand, one voice, and one unified digital experience. From simplifying onboarding to providing exceptional ongoing communications, create memorable and engaging experiences at every step in the customer journey.
Drive Value At Any Customer Touchpoint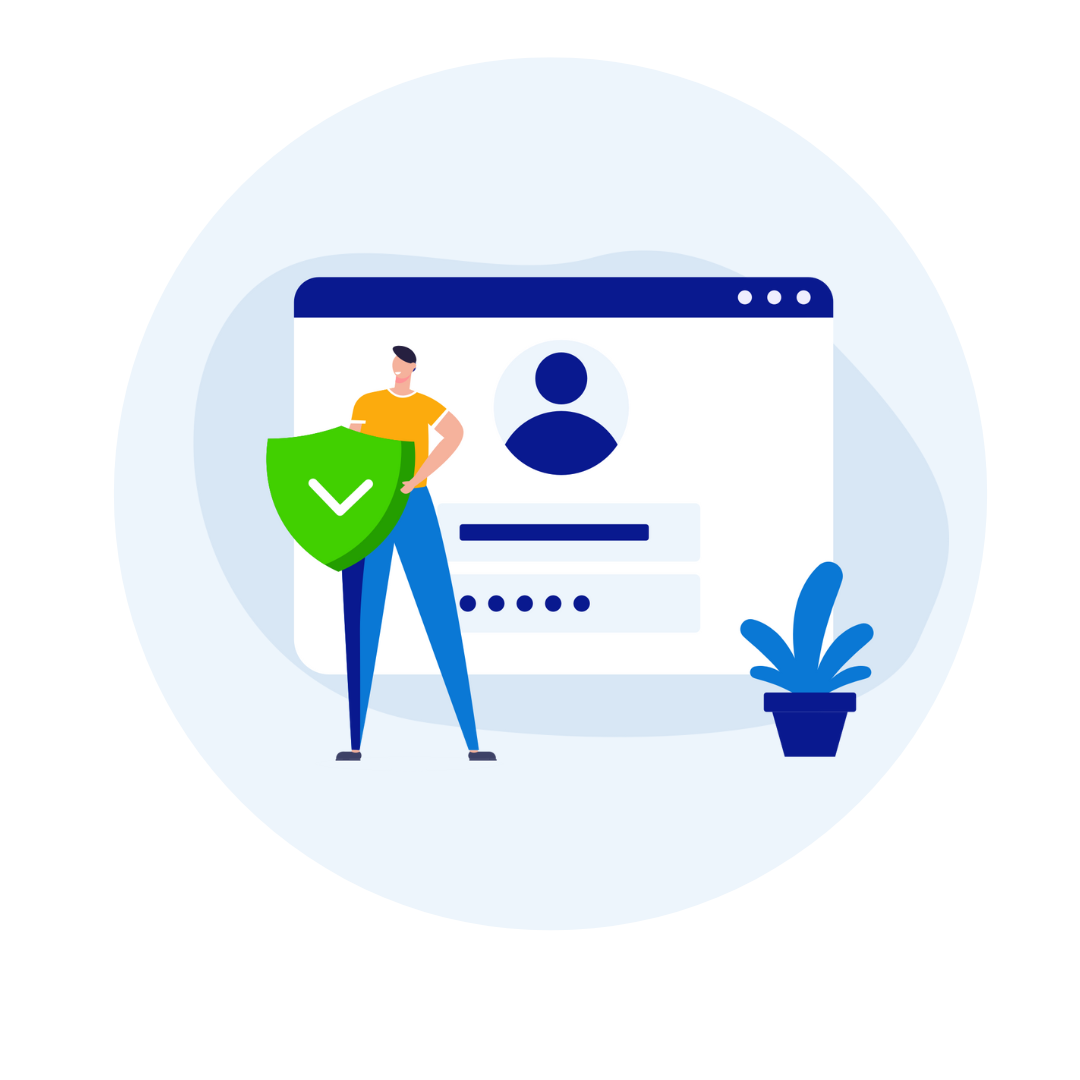 EXPERIENCE
Provide tailored information, education, and a suitable course of action at every moment of question and concern.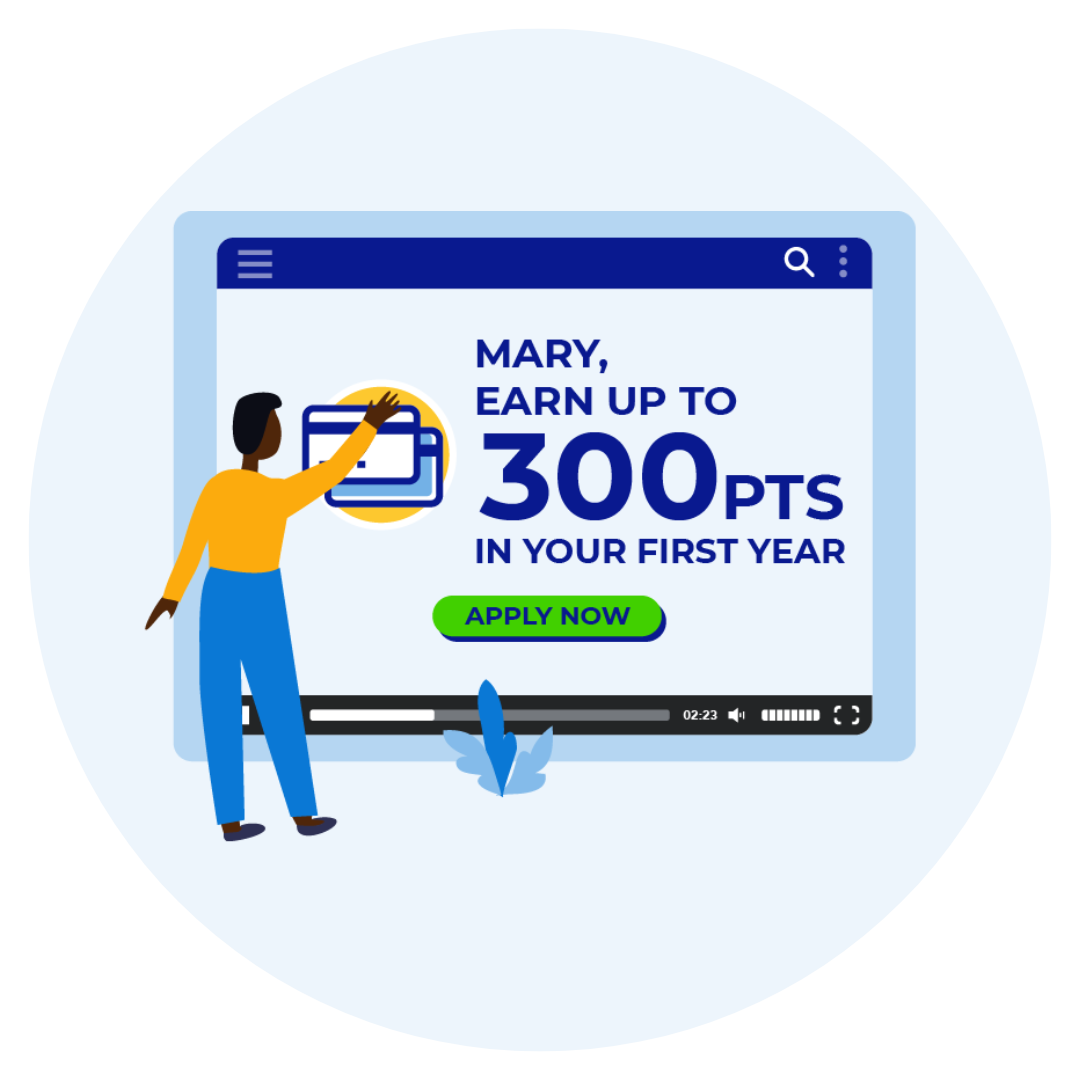 BILLING
Educate customers with the knowledge on their spending while encouraging the use of their accounts.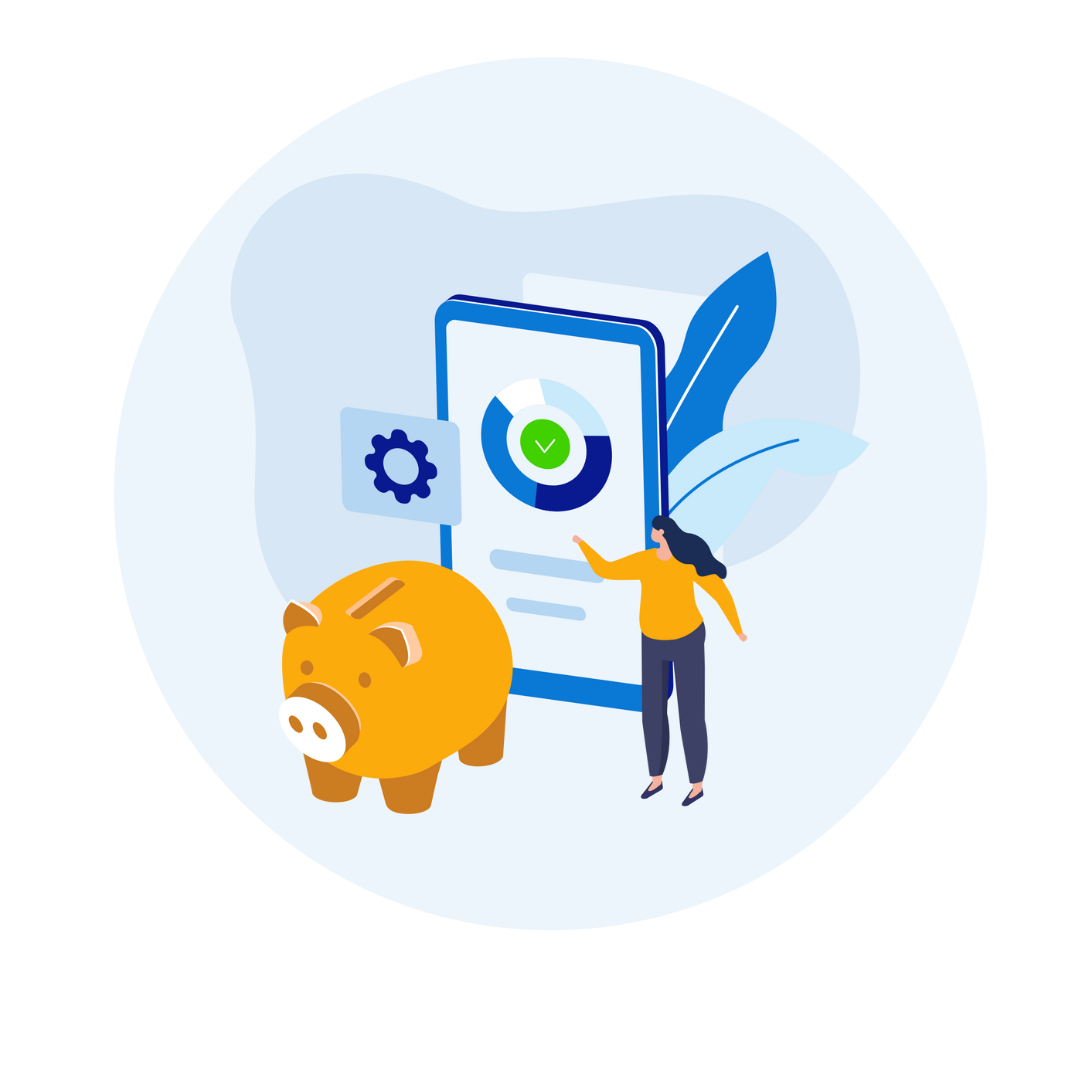 GREEN INITIATIVES
Reach customers with personalized monthly or annual usage and ways to adopt energy efficiency programs or new rate plans.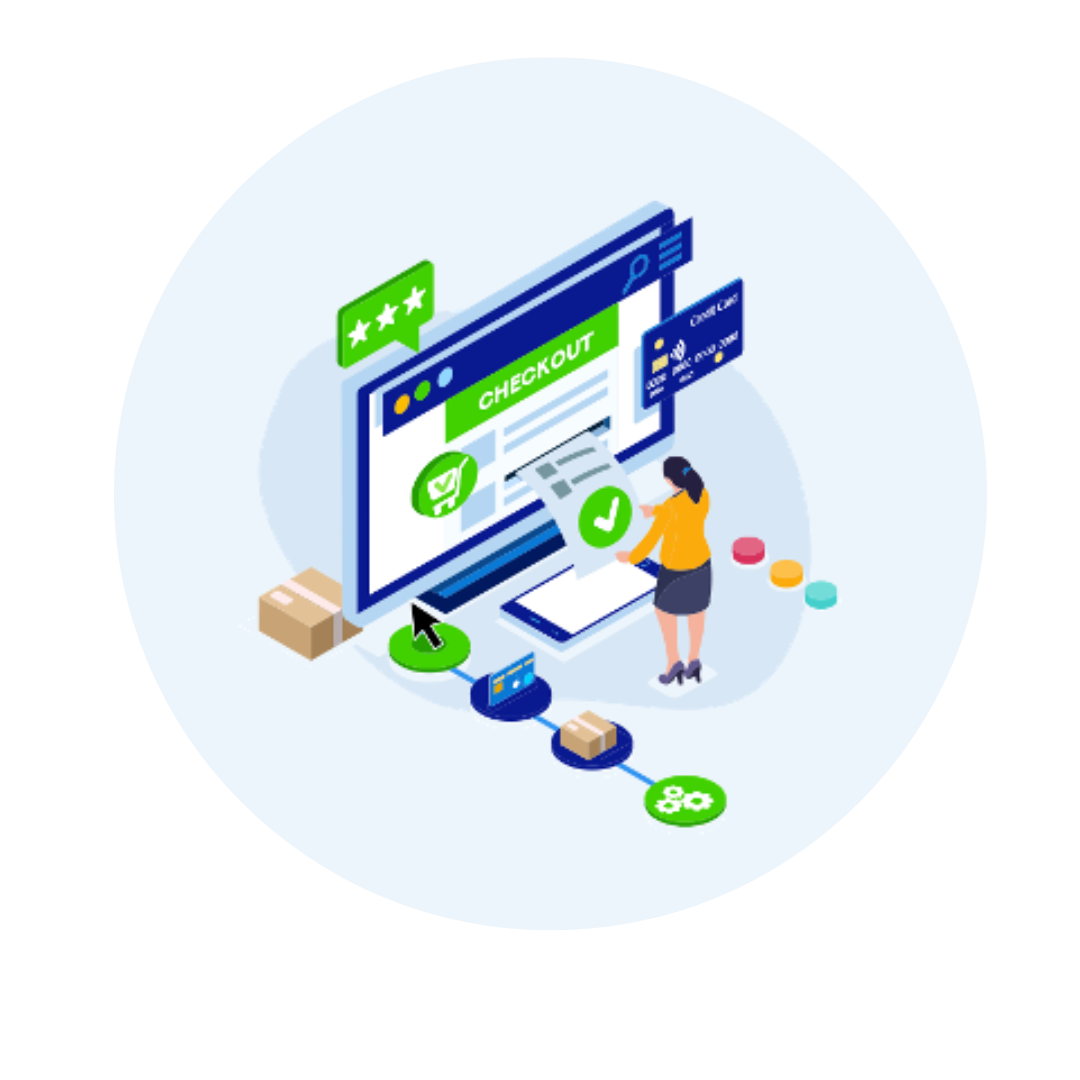 CROSS-SELLING
Leverage what you know about your customers to deliver offers customized for them.
CLIENT RESULTS IN UTILITIES
Build your own personalized IndiVideo.