Keep customers connected with data-driven personal videos that transform CX engagement
Interactive personalized video helps win the war for customers by creating powerful engagement throughout their journey, at scale and cost-effectively.
CLIENT RESULTS IN TELECOMMUNICATIONS
Drive Value At Any Customer Touchpoint
Acquisitions
Guide customers at every step on their journey to strengthen customer satisfaction.
Customer Experience
Treat customers better, ease their frustrations, and they spend more.
Billing
Clarify confusion around complex billing concepts like overage charges and setting up payments.
Sales
Increase uptake in new offerings, as well as bring in new customers.
Retention
Give customers a reason to stay and build lifelong value.
Onboarding
Explain visually upcoming benefits, charges, and account set-up requirements.
Create loyal customers by giving them the answers they want in a digital format while enhancing their experience with your brand.
Build your own personalized IndiVideo.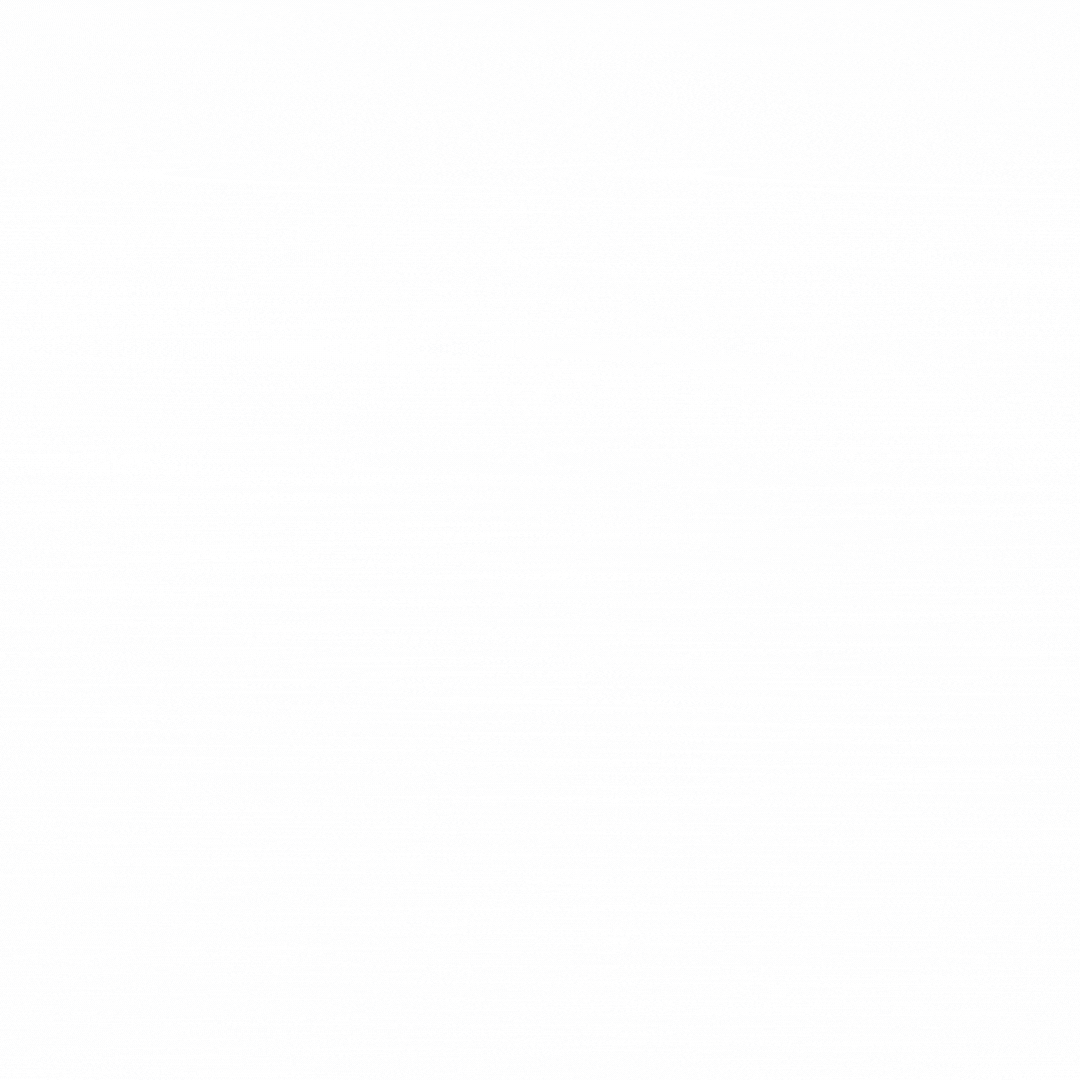 Get in Touch with our Sales Team
See how easy personalized video can be, schedule a live demo of BlueRush's IndiVideo platform and discover what's possible.