Keep customers connected with data-driven personal videos that transform CX engagement
Create loyal customers by giving them the answers they want in a digital format while enhancing their experience with your brand.
Drive Value At Any Customer Touchpoint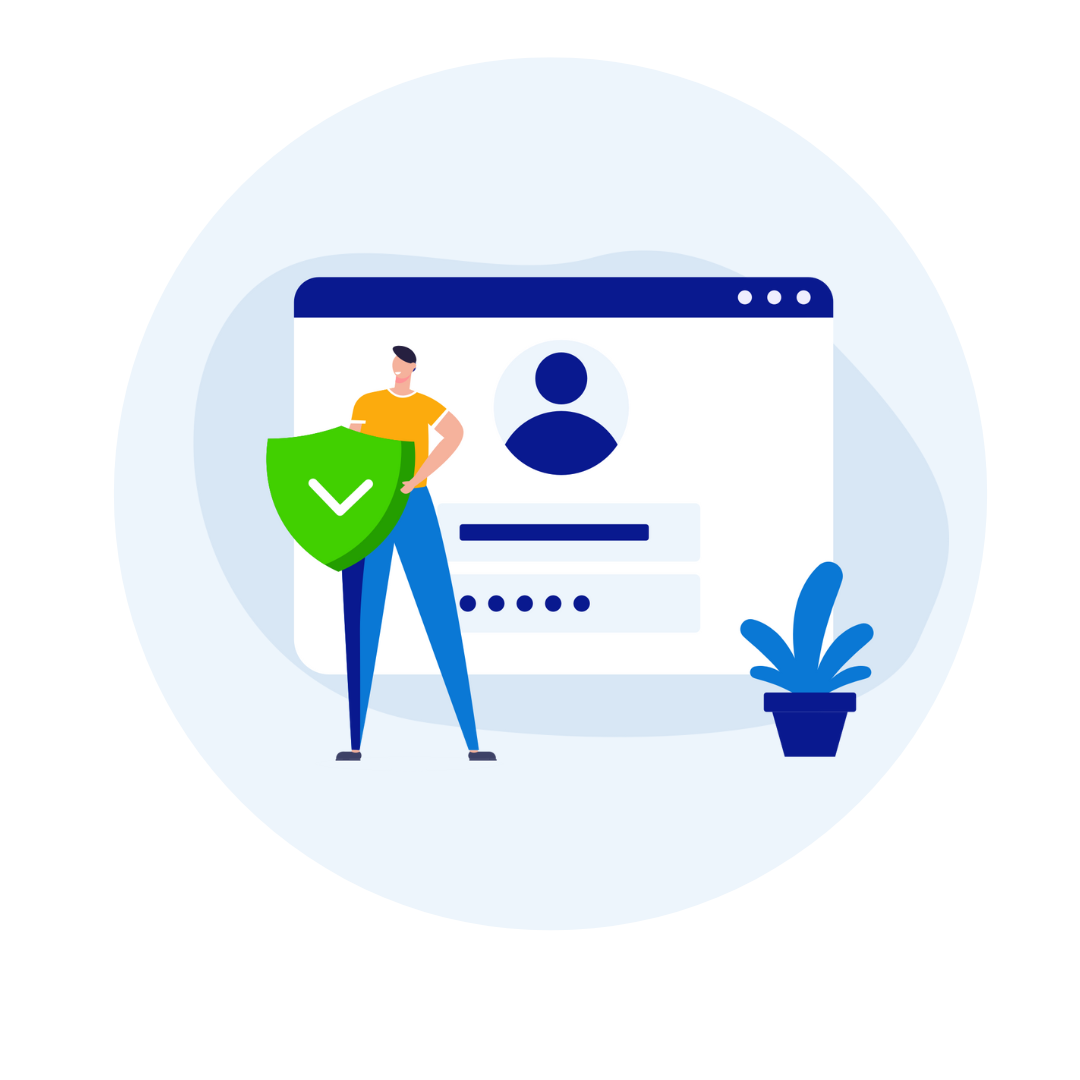 Acquisition
Provide tailored information, education, and a suitable course of action at every moment of question and concern.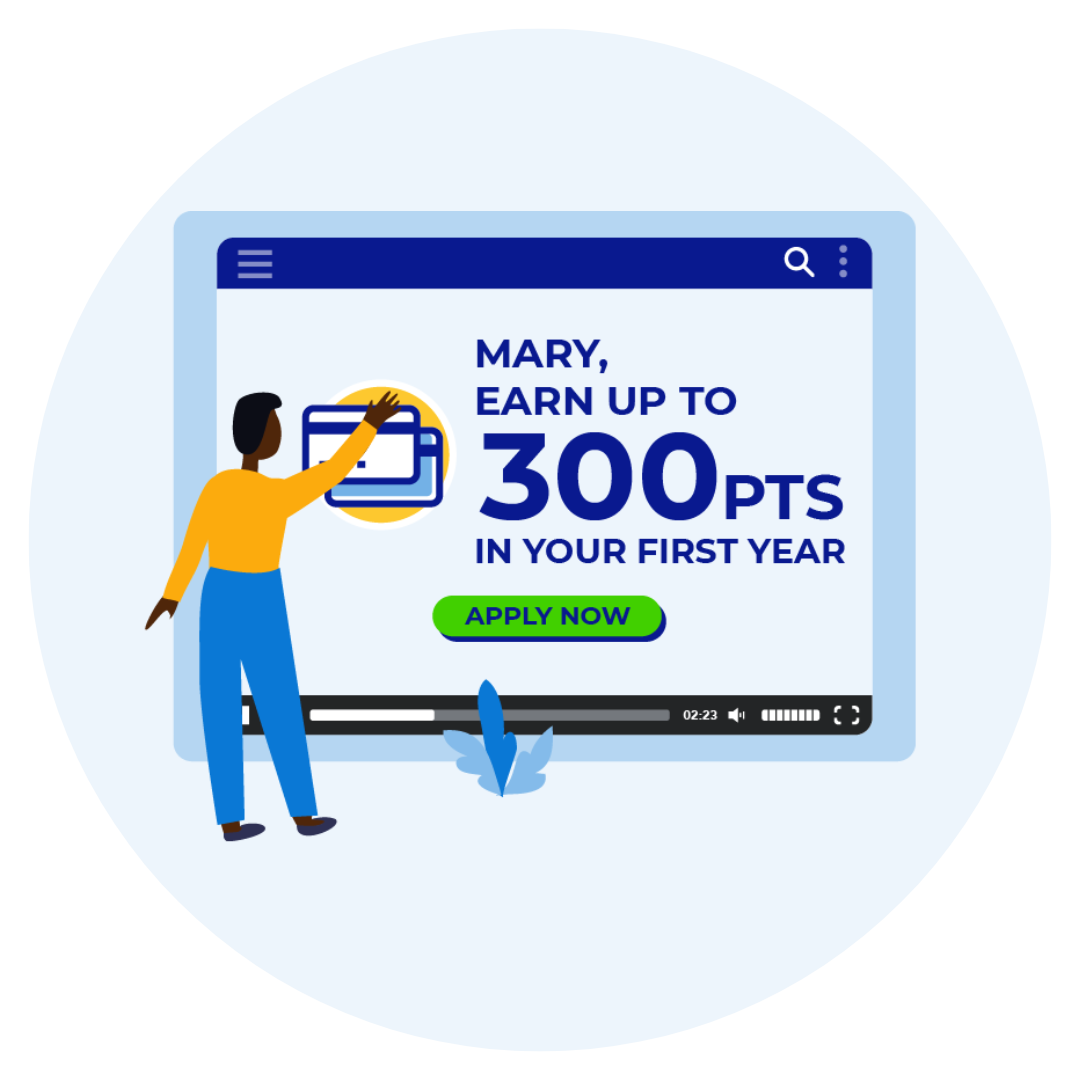 BILLING
Educate customers with the knowledge on their spending while encouraging the use of their accounts.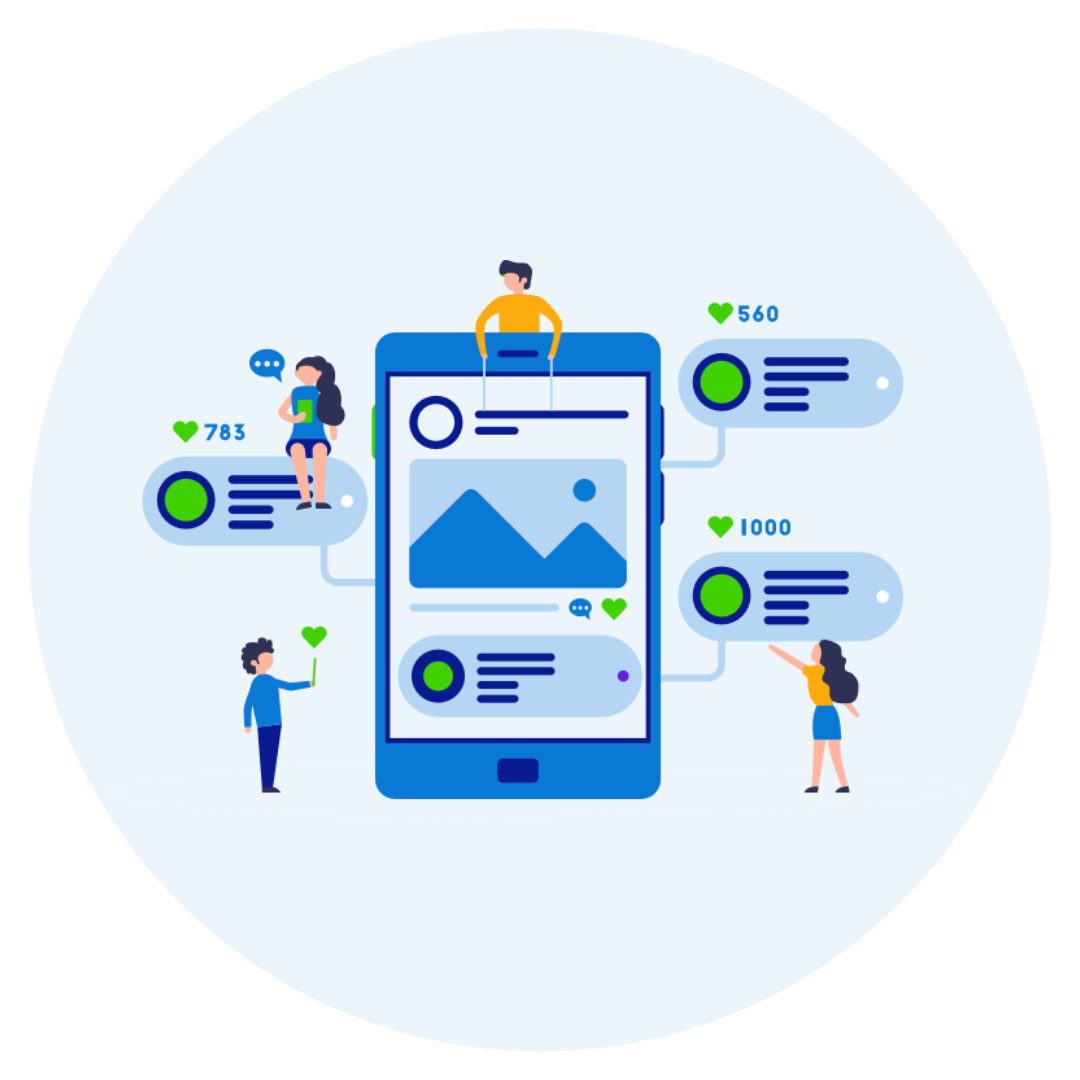 ONBOARDING
Streamline the orientation process by simplifying complex care options, coverage and offerings at a glance.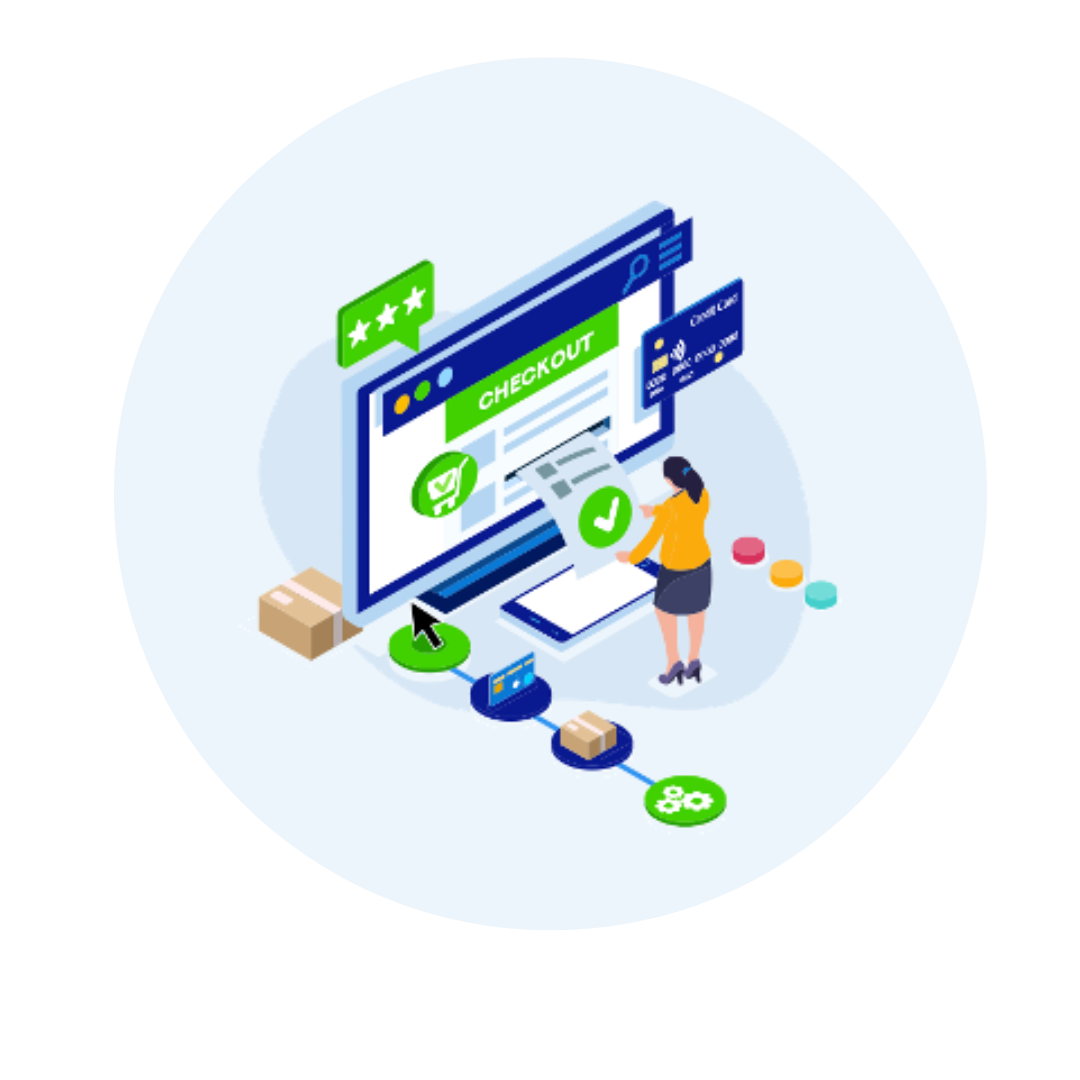 CROSS-SELLING
Leverage what you know about your customers to deliver offers customized for them.
CLIENT RESULTS IN TELECOMMUNICATIONS
Build your own personalized IndiVideo.