Reach potential buyers quickly and build powerful connections.  
Personalized videos help real estate agents generate excitement around new listings, better engage prospective buyers and stand out from the competition.
CLIENT RESULTS IN REAL ESTATE
Drive Value At Any Customer Touchpoint
Inform Home Buyers
Help prospective buyers understand the market conditions they face.
Personalized Listings
Build listings that compete in the new digital landscape — for both residential and commercial properties.
A Complete Picture
Give buyers a complete picture of the property, highlighting key features that might be overlooked.
Unified Communications
Share directly with prospective buyers or across social channels, prompting viewers to book a showing.
Build 1:1 Connections
Make a powerful and compelling call to action with a short, personalized message.
Track your views
Track who is viewing, how long, and prioritize the most engaging content.
Attract and engage new clients, follow-up on leads and stand out from the competition.
It's the hottest real estate market in history, but agents face unprecedented challenges. Almost overnight, the industry shifted to virtual tours and digital open houses. Agents had to scramble to keep up with a rapidly evolving and low-inventory market to quickly provide prospects with key listing details.
Build your own personalized IndiVideo.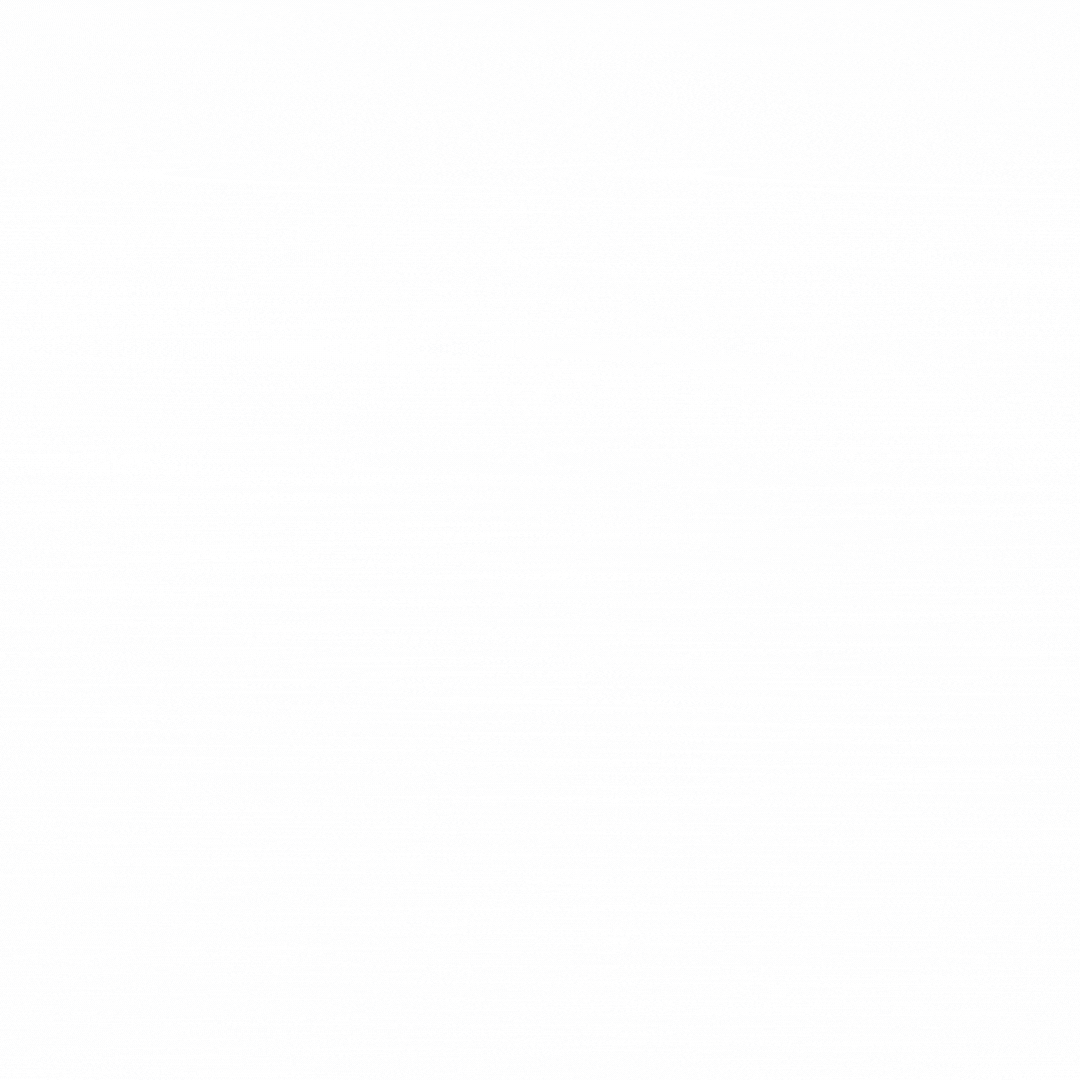 Get in Touch with our Sales Team
See how easy personalized video can be, schedule a live demo of BlueRush's IndiVideo platform and discover what's possible.