Reach potential buyers quickly and build powerful connections.  
Personalized videos help real estate agents generate excitement around new listings, better engage prospective buyers and stand out from the competition. Attract and engage new clients, follow-up on leads and stand out from the competition.
Drive Value At Any Customer Touchpoint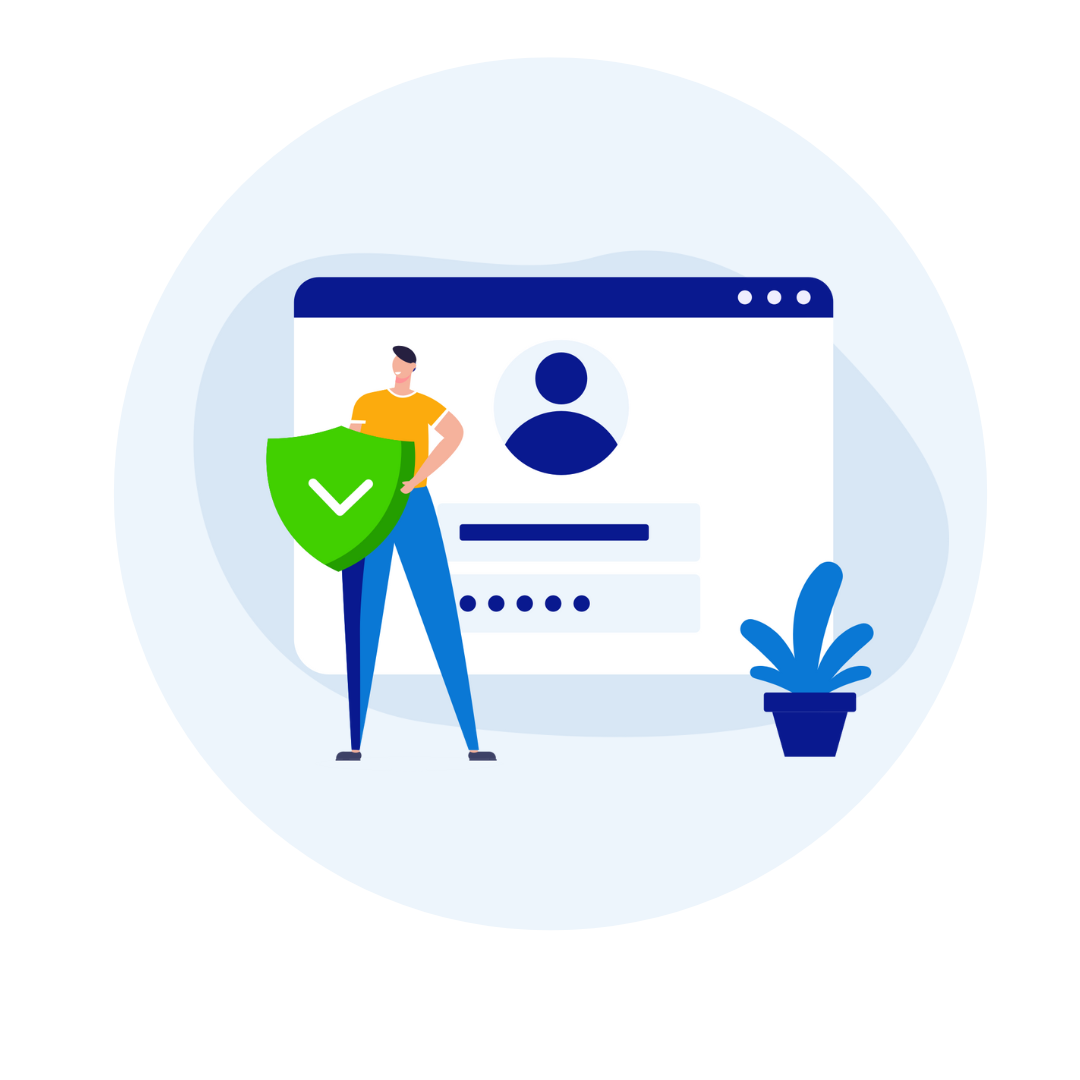 Acquisition
Help prospective buyers understand the market conditions they face.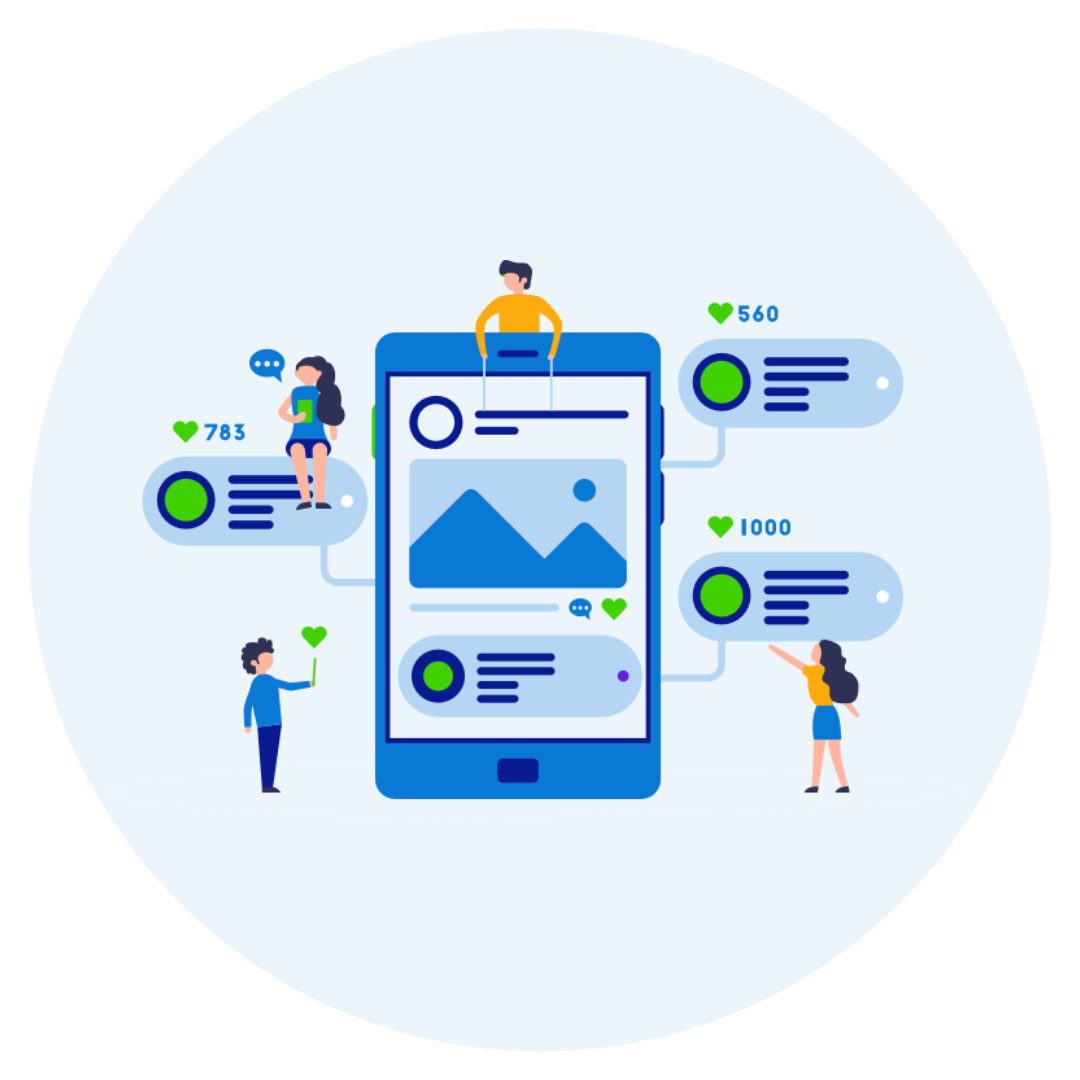 COMMUNICATIONS
Share directly with prospective buyers or across social channels, prompting viewers to book a showing.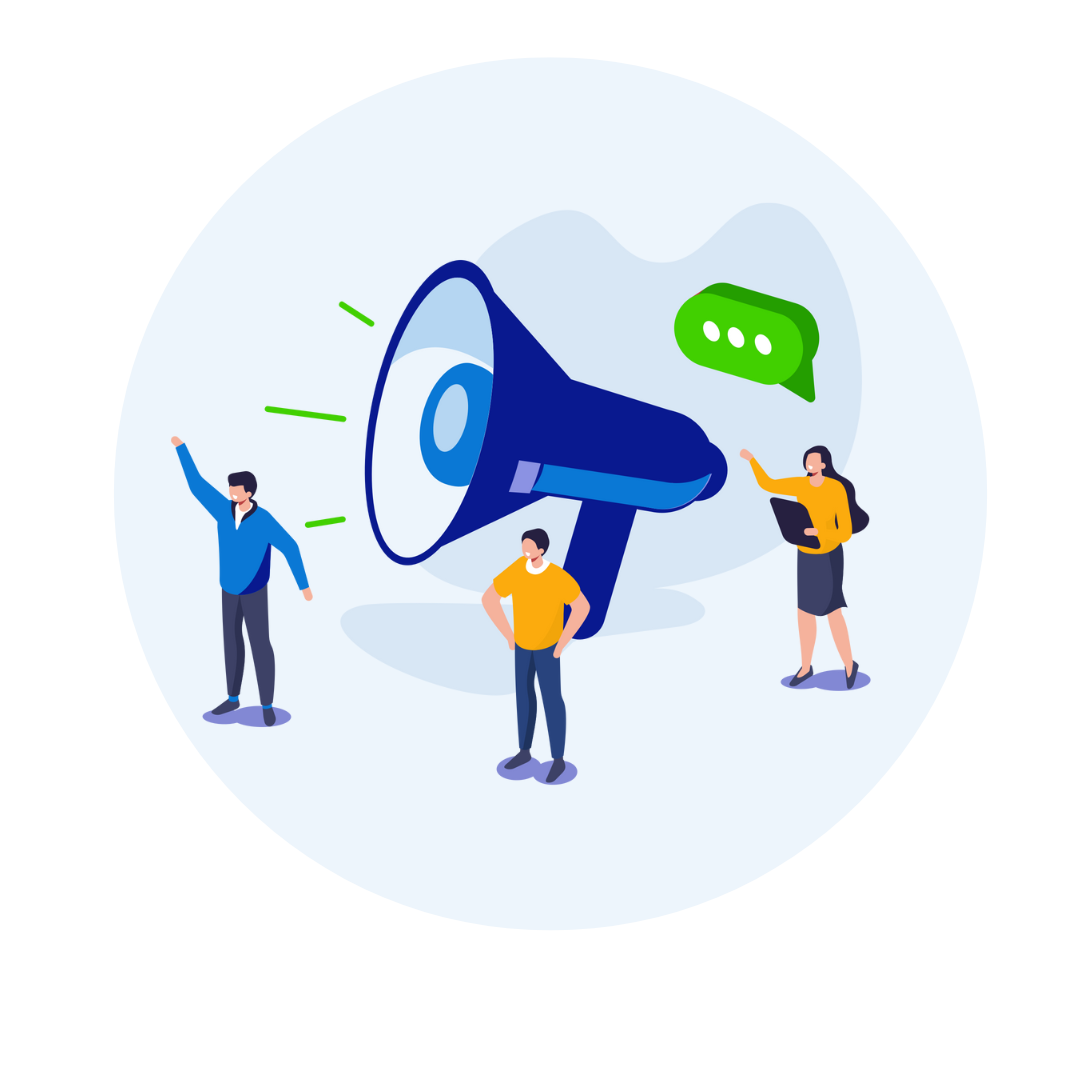 Awareness
Give buyers a complete picture of the property, highlighting key features that might be overlooked.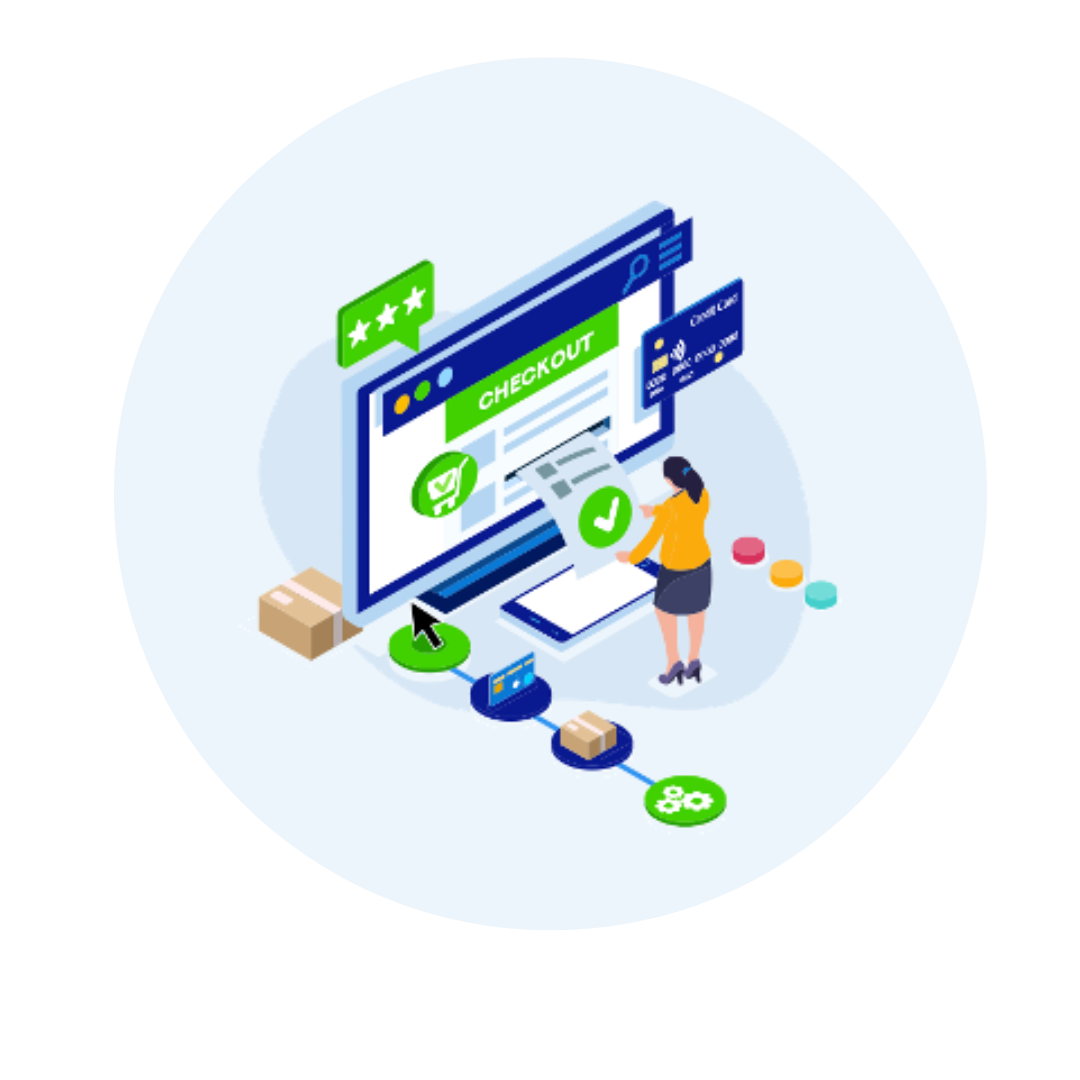 CROSS-SELLING
Leverage what you know about your customers to deliver offers customized for them.
CLIENT RESULTS IN REAL ESTATE
Build your own personalized IndiVideo.