Directly engage borrowers with a streamlined mortgage buying journey.
Interactive personalized video cuts through the noise of half-baked digital solutions and enriches the customer experience when making the biggest loan decision of their lives. 92% Of mortgage borrowers research their options online before speaking to a lender.
CLIENT RESULTS IN MORTGAGES
Drive Value At Any Customer Touchpoint
Onboarding
From first quote to explaining how to make payments, video enhances the mortgage buying journey.
Inform Customers
Simplify complex information to make borrowing easier for everyone.
Engagement
Directly meeting customers financial needs and digital preferences.
Mortgage Calculators
Add video to existing mortgage calculators or directly integrate the calculator into the video itself.
Anticipate Customer Needs
Anticipate, and answer, common questions like escrow analyses or repayment options.
Retain Customers
Provide needed information in a personalized visual  drives engagement.
Personalized video allows you to offer your customers a top-notch online experience as they make the biggest loan decision of their lives.
Build your own personalized IndiVideo.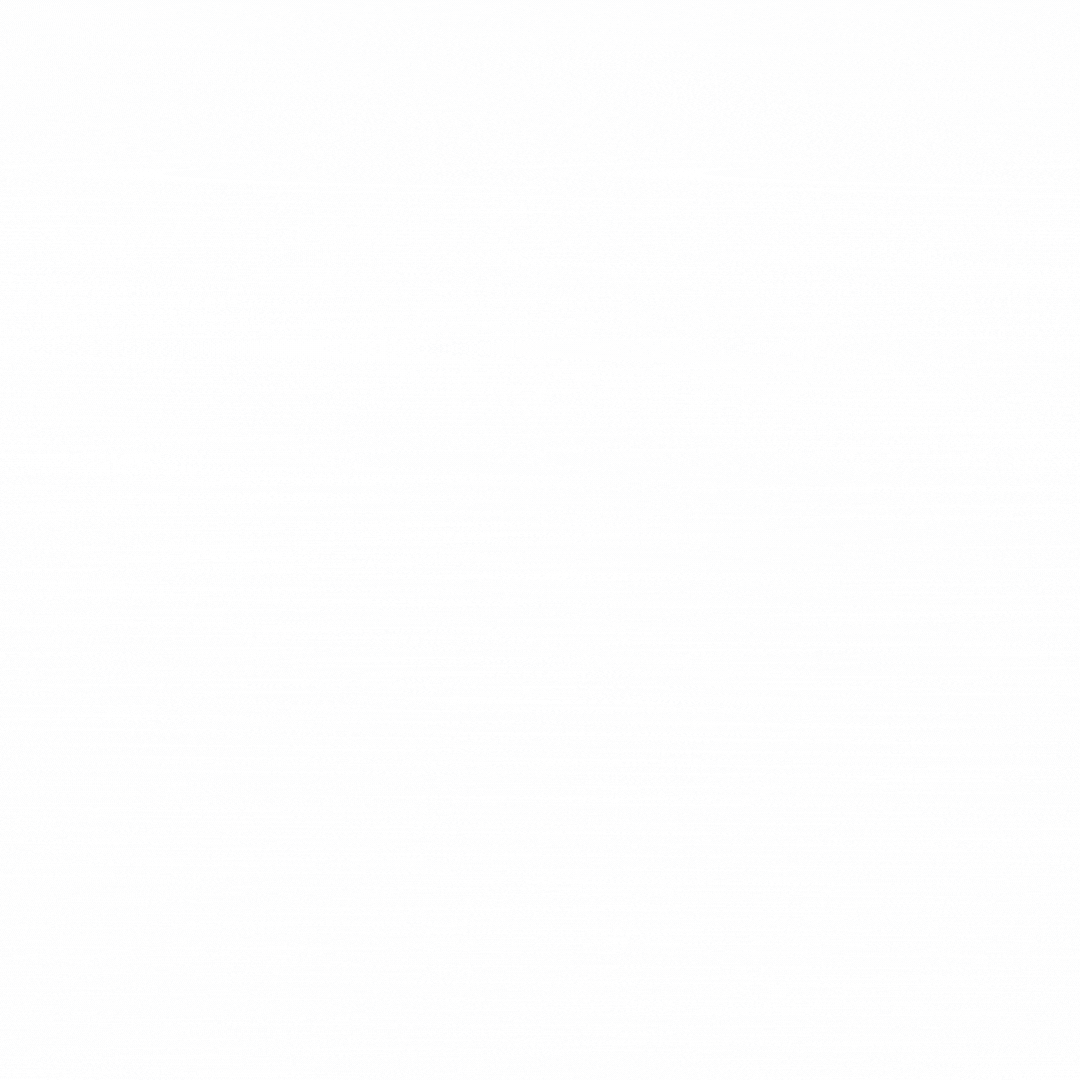 Get in Touch with our Sales Team
See how easy personalized video can be, schedule a live demo of BlueRush's IndiVideo platform and discover what's possible.