PERSONALIZED VIDEO FOR MORTGAGES
Directly engage borrowers with a streamlined mortgage buying journey. Personalized video allows you to offer your customers a top-notch online experience as they make the biggest loan decision of their lives.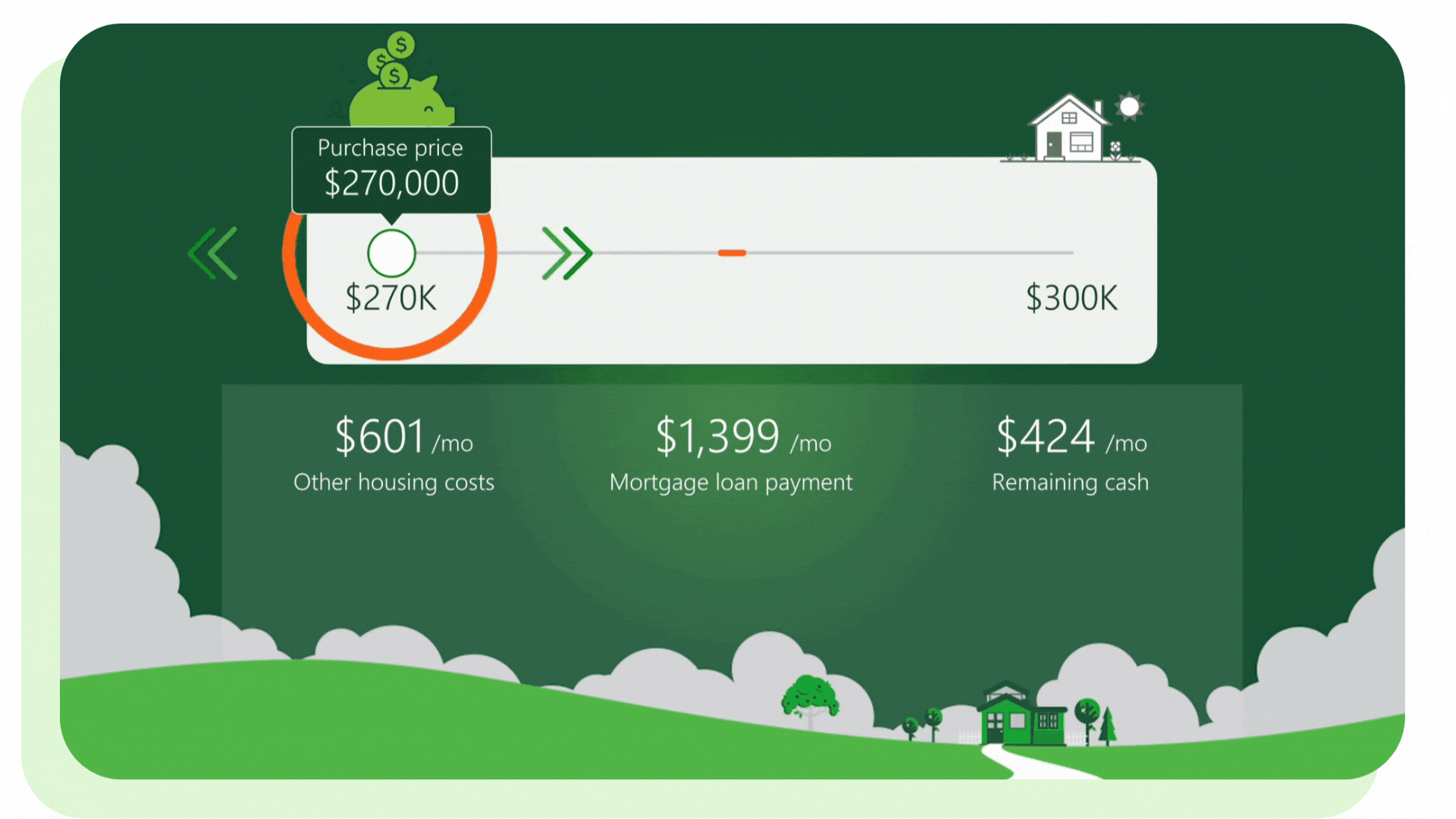 CLIENT RESULTS IN MORTGAGES
Interactive personalized video cuts through the noise of half-baked digital solutions and enriches the customer experience when making the biggest loan decision of their lives. 92% Of mortgage borrowers research their options online before speaking to a lender.
Drive Value At Any Customer Touchpoint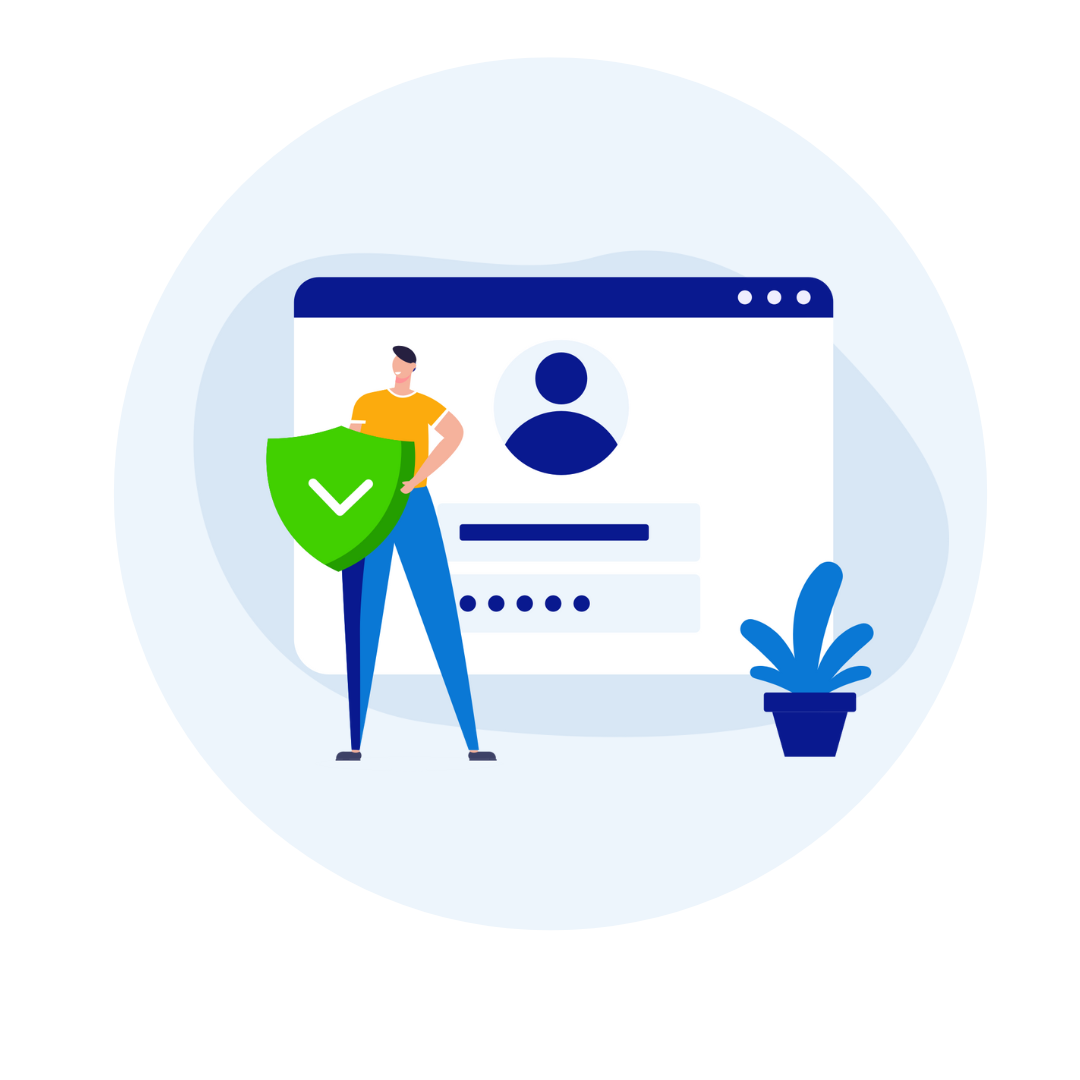 Acquisition
Provide tailored information, education, and a suitable course of action at every moment of question and concern.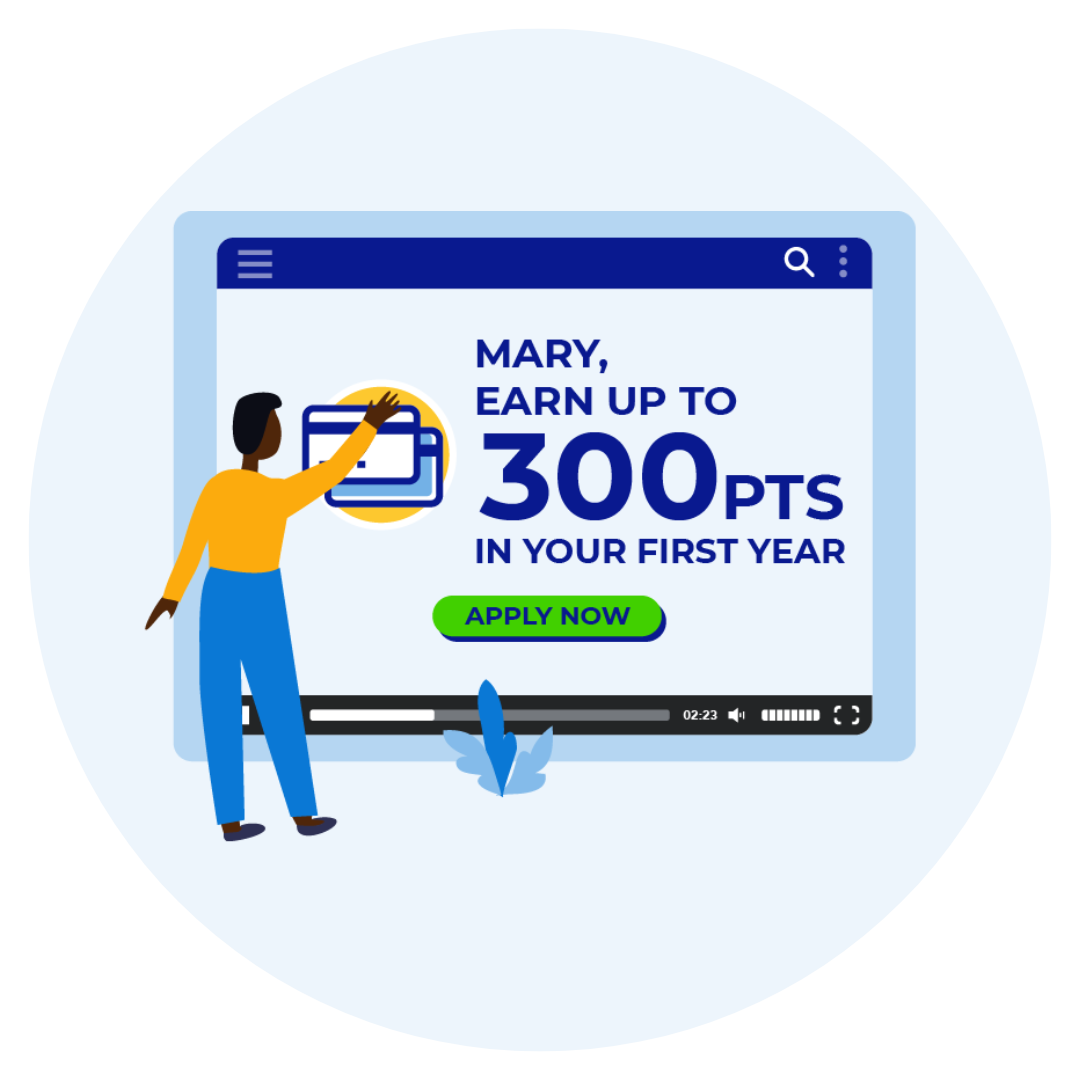 STATEMENTS
Educate customers with the knowledge on their spending while encouraging the use of their accounts.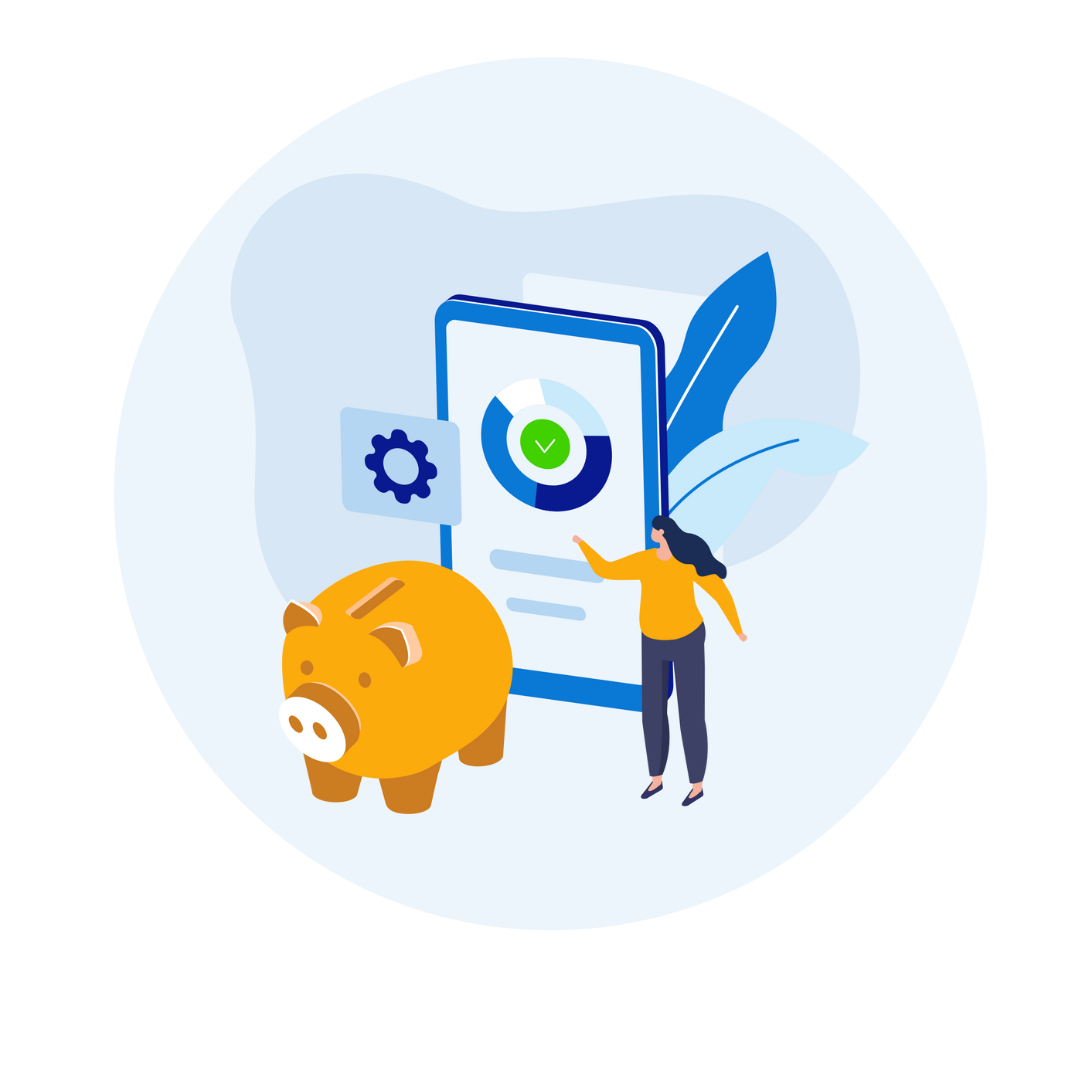 Calculators
Add video to existing mortgage calculators or directly integrate the calculator into the video itself.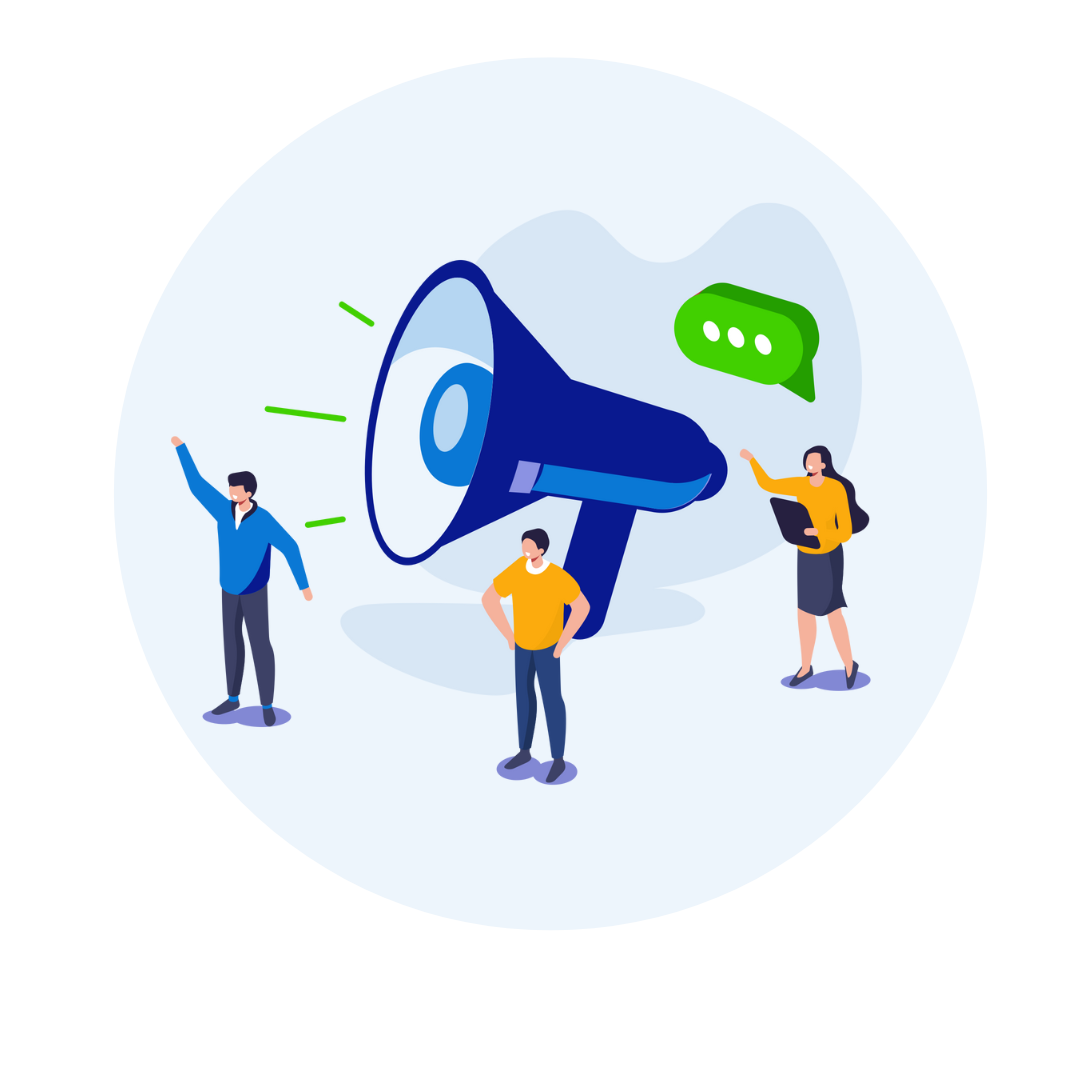 Awareness
Clarify financial complexities with CX that educates and guides at every moment of decision-making.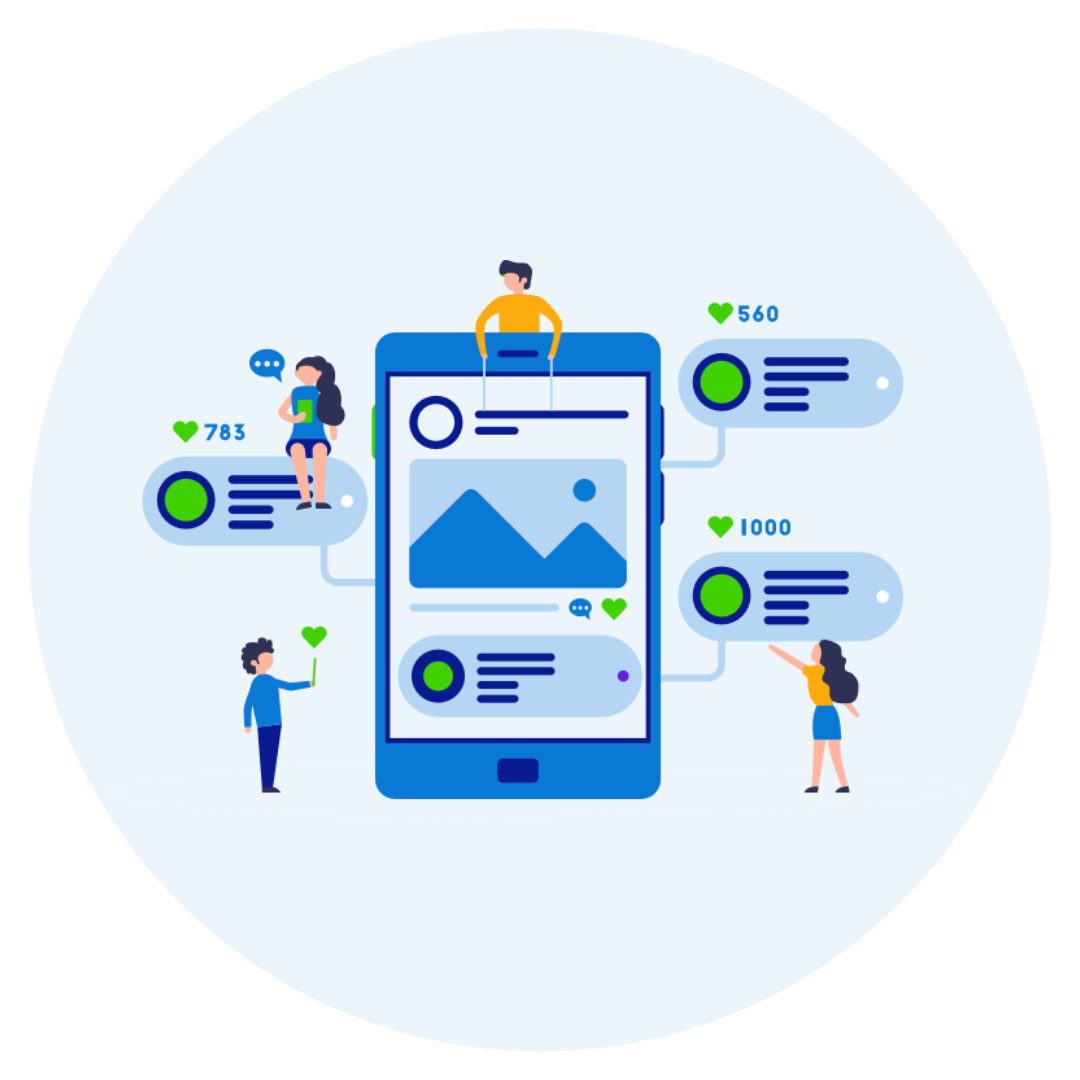 ONBOARDING
Streamline the orientation process by simplifying complex care options, coverage and offerings at a glance.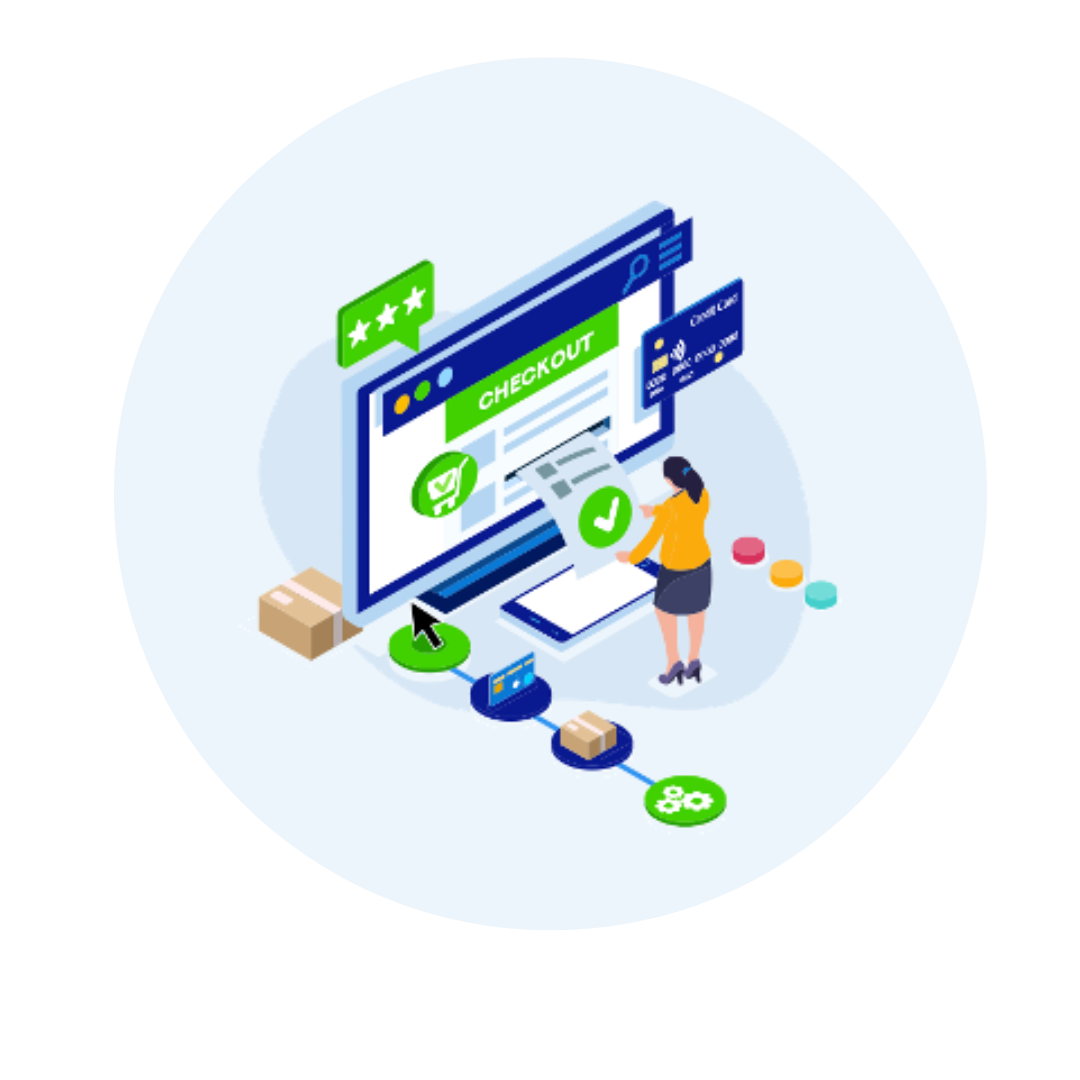 CROSS-SELLING
Leverage what you know about your customers to deliver offers customized for them.
Build your own personalized IndiVideo.