Create memorable and persuasive digital experiences proven to drive engagement and increase ROI.
Automate and integrate personal video into ongoing communications, and distribute authentic campaigns of any size, product or target audience. Personalized videos allow you to help brands reach viewers in any industry and across all marketing channels.
Drive Value At Any Customer Touchpoint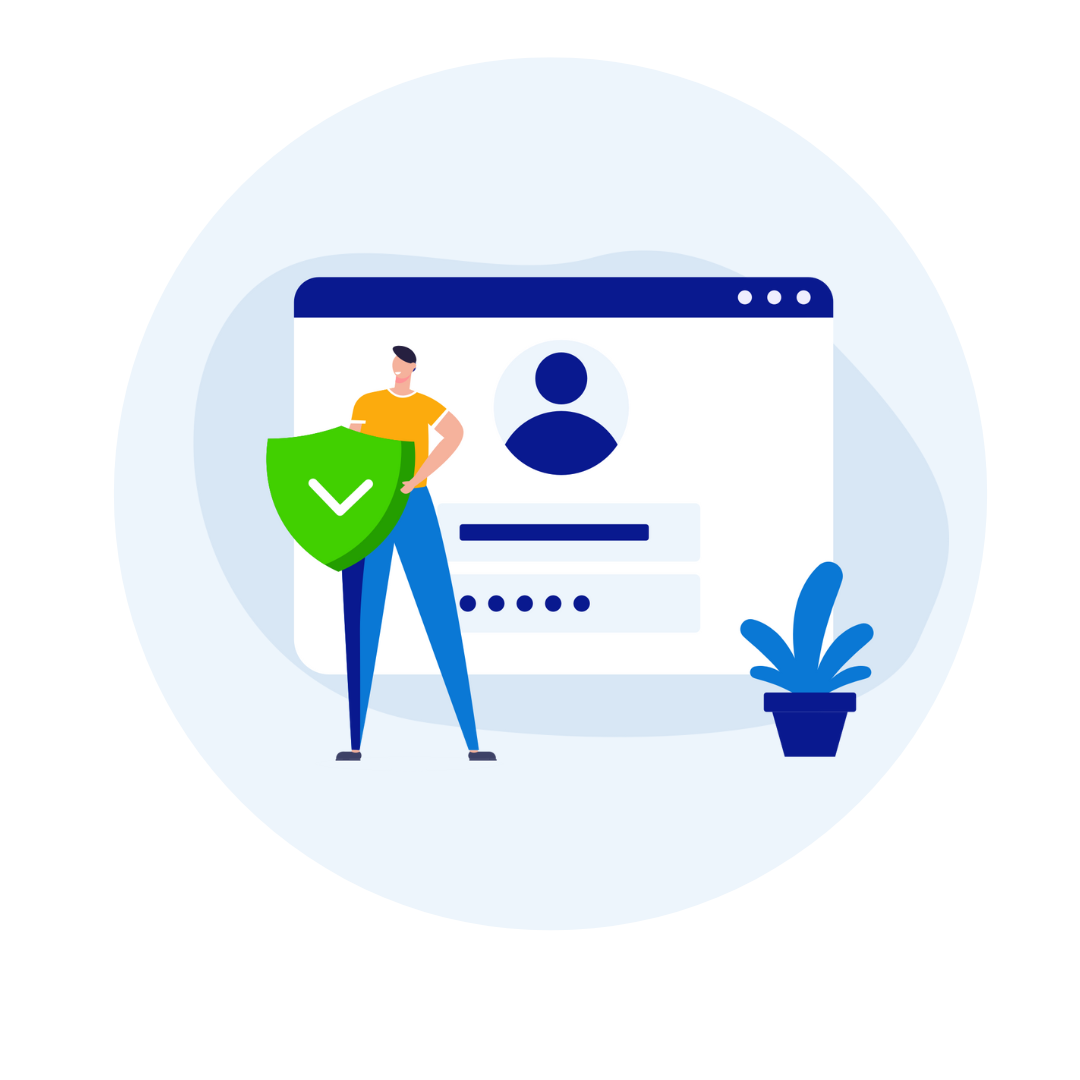 PLUG AND PLAY
Access IndiVideo directly in Adobe After Effects or let the IndiVideo Academy tools guide you.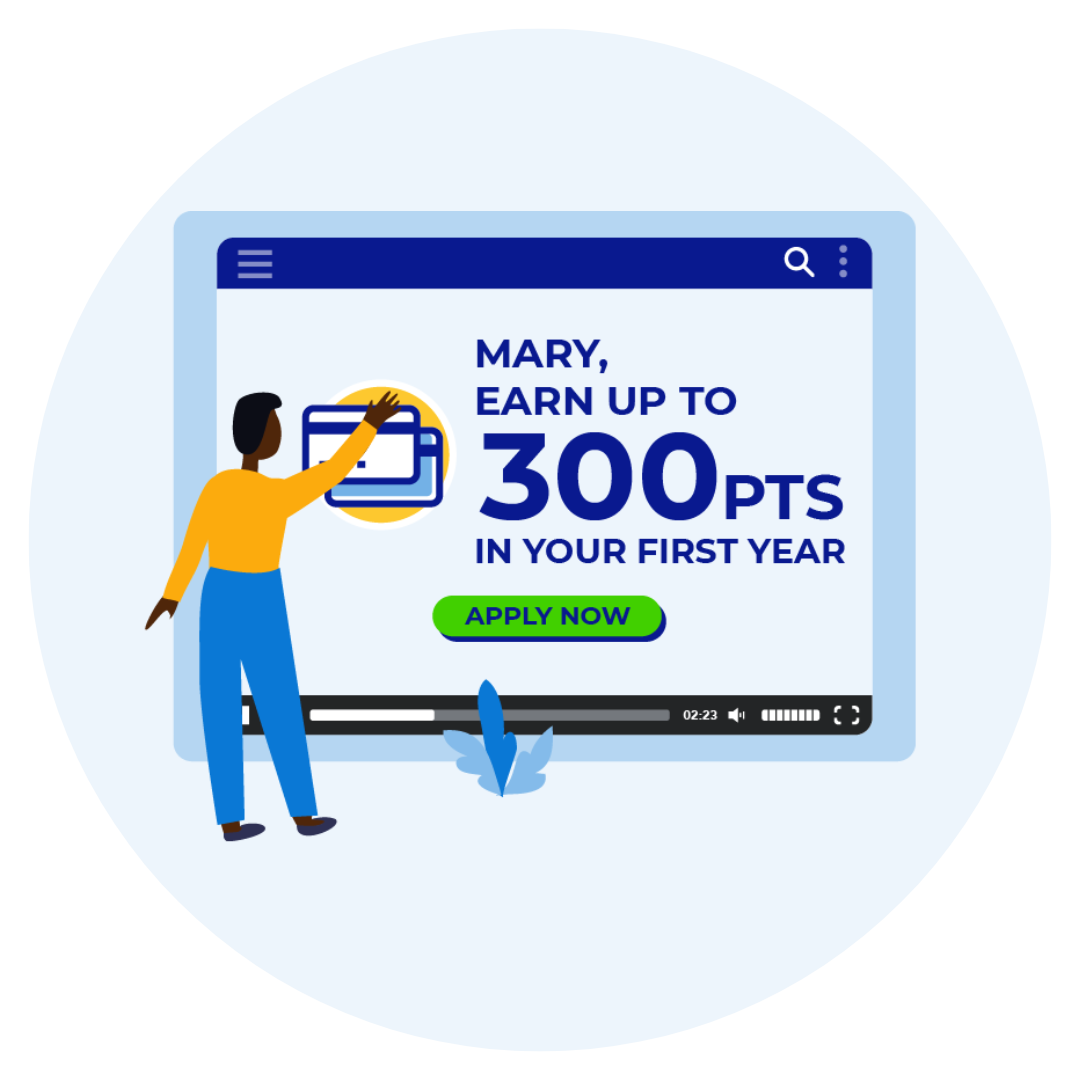 TEMPLATES
Easy-to-use templates offer endless creative possibilities.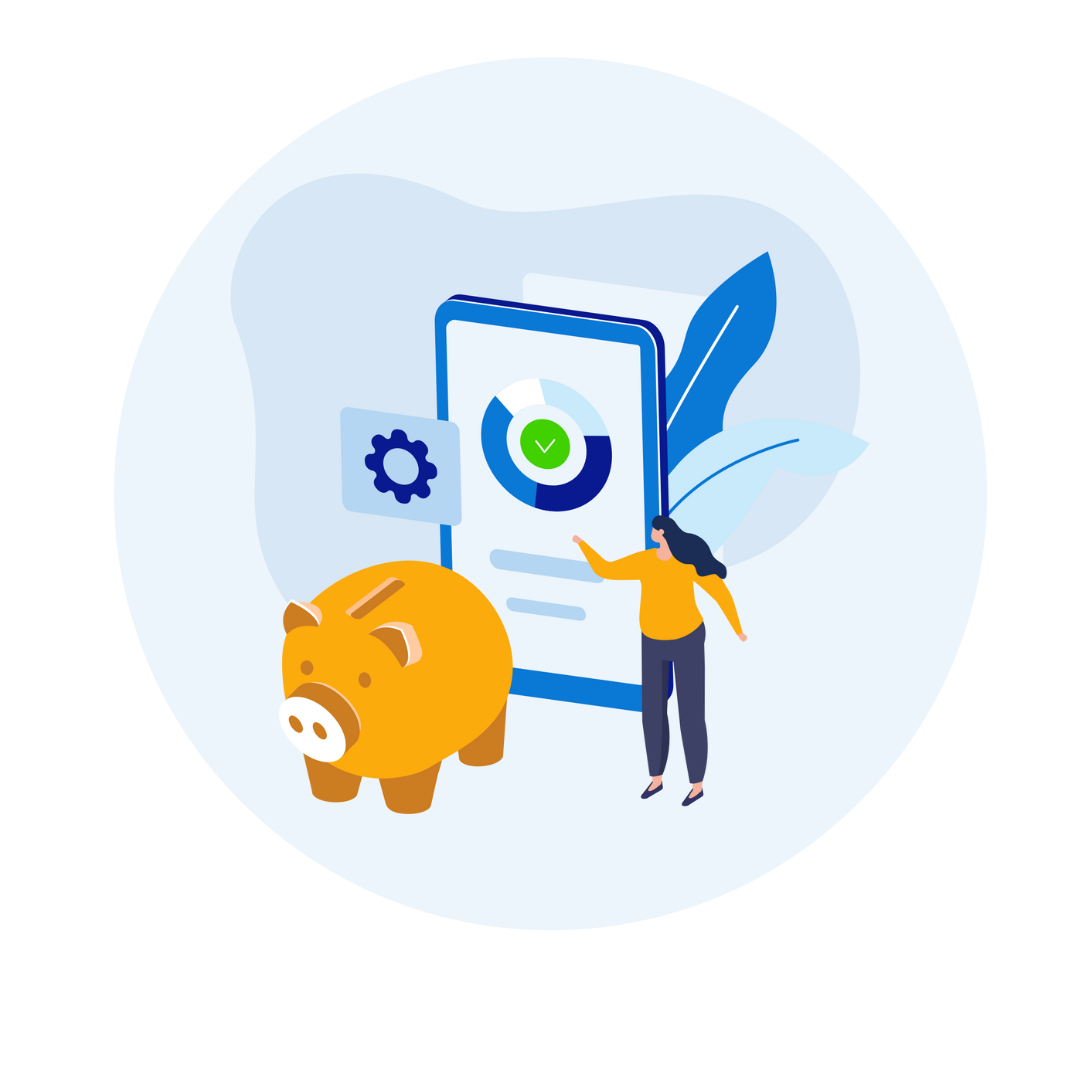 VIDEO
Quickly layer personalization aspects on existing videos.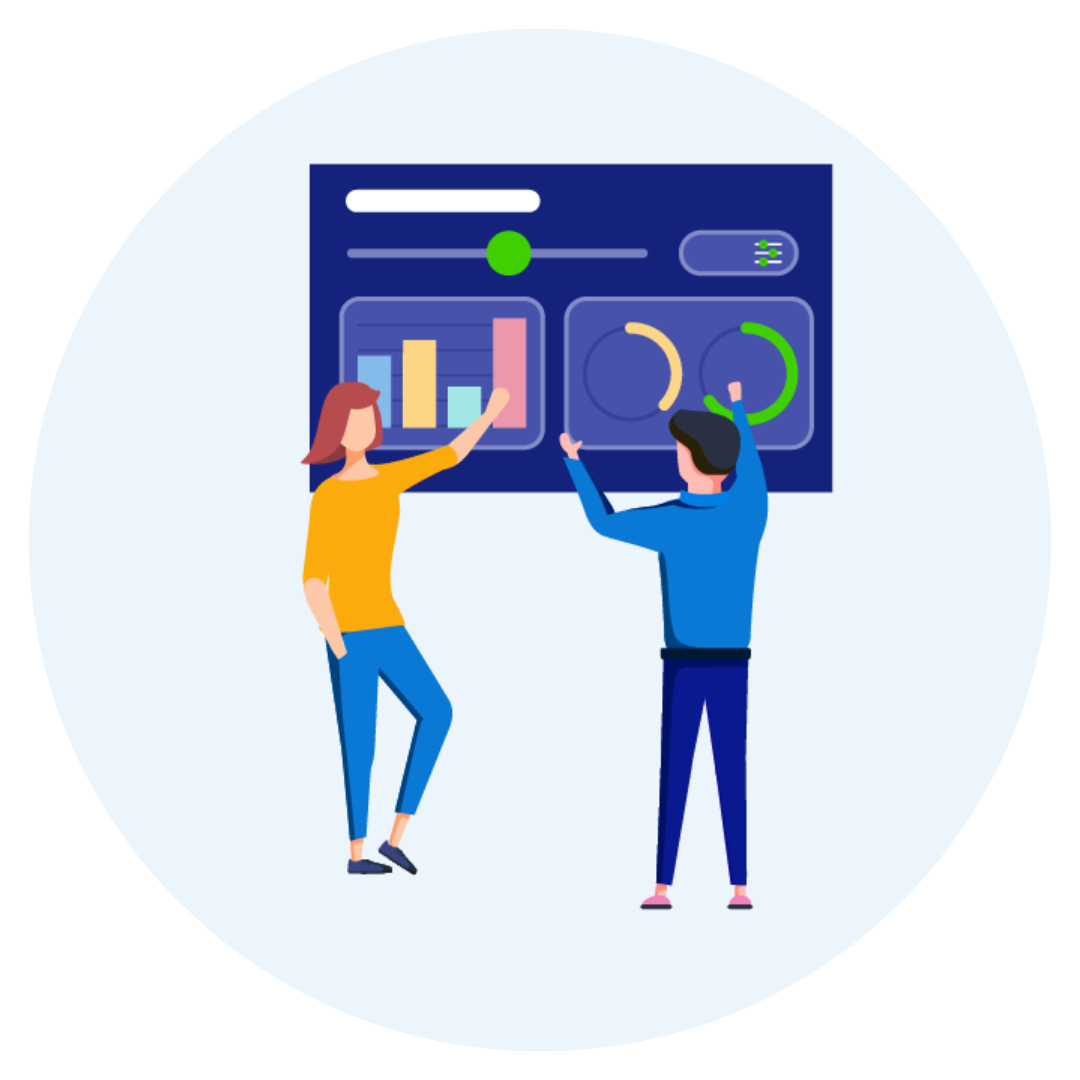 ANALYTICS
A wealth of rich engagement data to learn from and shape future videos.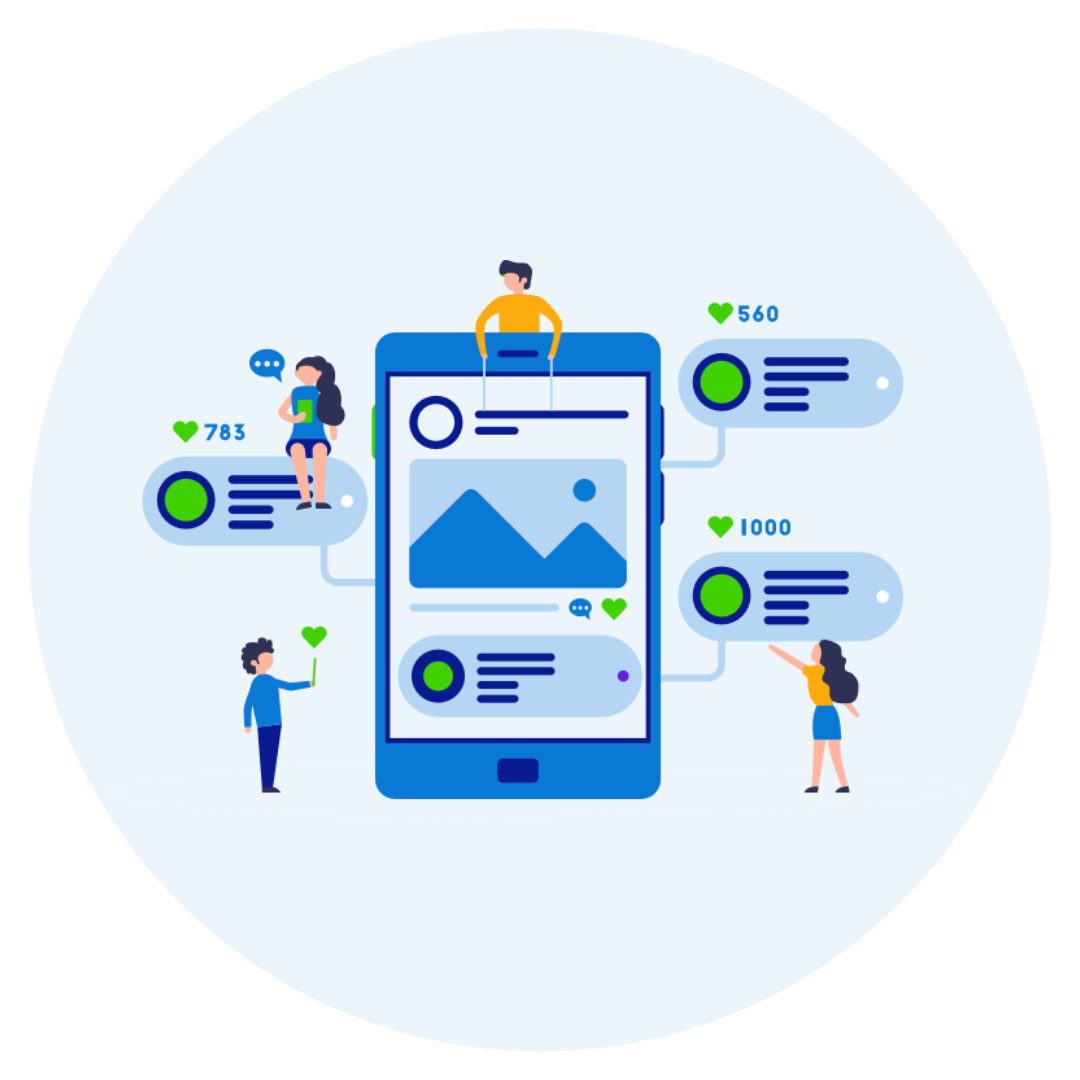 SUPPORT
Tailor the level and detail you need for video production, deployment, and post-launch analysis.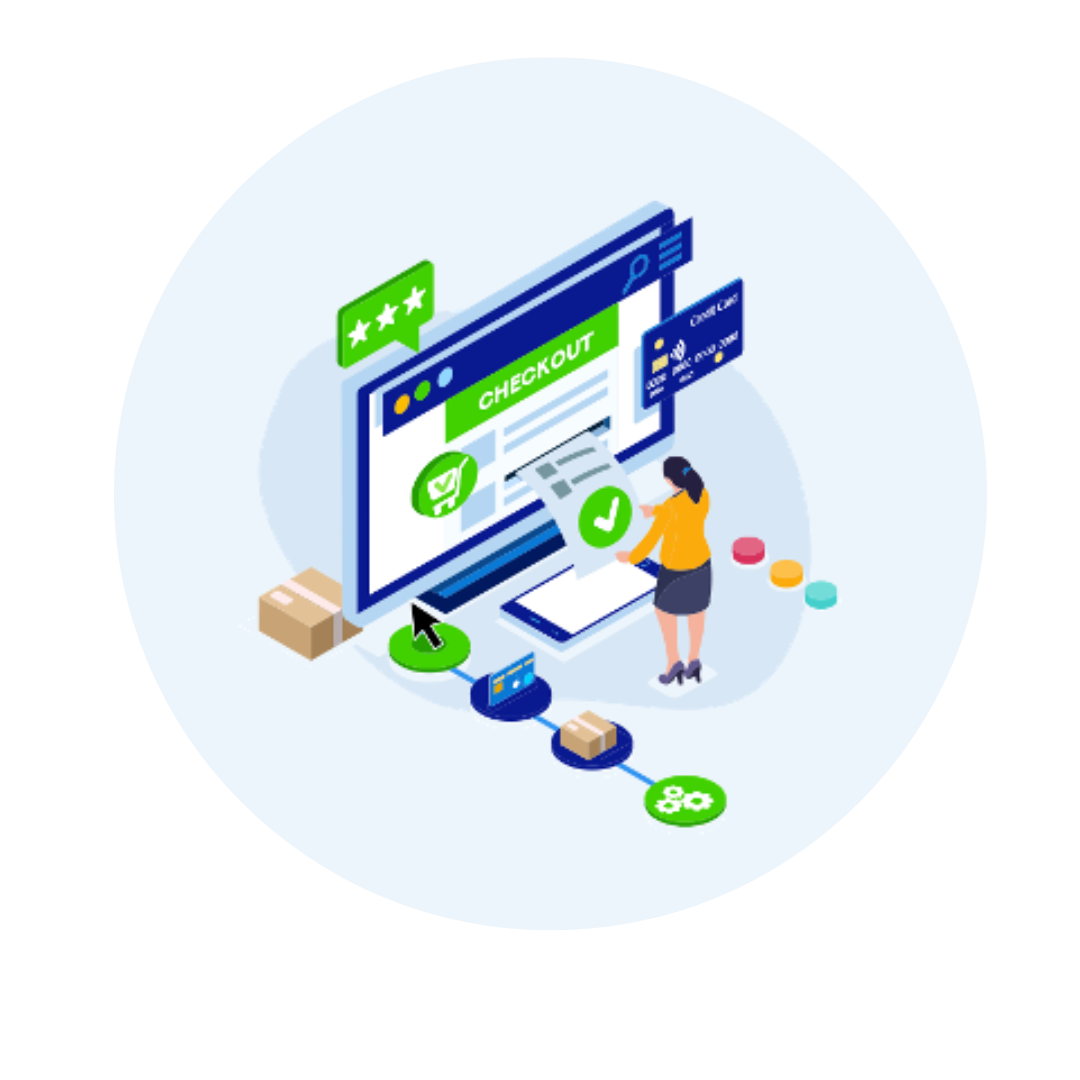 INTEGRATION
Share videos on marketing tools like Hubspot, social media, email and more.
CLIENT RESULTS IN AGENCIES
Build your own personalized IndiVideo.