Informative videos are proven to help customers understand their investment statements and options.
Interactive personalized video simplifies complex concepts, so customers are empowered with the data – and confidence – to make their best investment decisions.
CLIENT RESULTS IN INVESTMENT AND RETIREMENT
Drive Value At Any Customer Touchpoint
Increase Contributions
Show customers how increasing their contributions will create an even better future.
Transform Statements
Transform typically boring financial statements into engaging digital experiences.
Inform Customers
With a full understanding of what they are doing, customers feel more confident they are making sound investments.
Upsell and Cross-sell
Visual storytelling provides recommendations that are completely personalized for each customer.
Customer Satisfaction
By providing information that is engaging, intuitive and easy to follow, your customer is satisfied and here to stay.
Whether saving for retirement or other important financial goals, customers struggle to find the right information. Tailor personalized videos to each customers unique needs in a way that is intuitive and easy to follow.
Build your own personalized IndiVideo.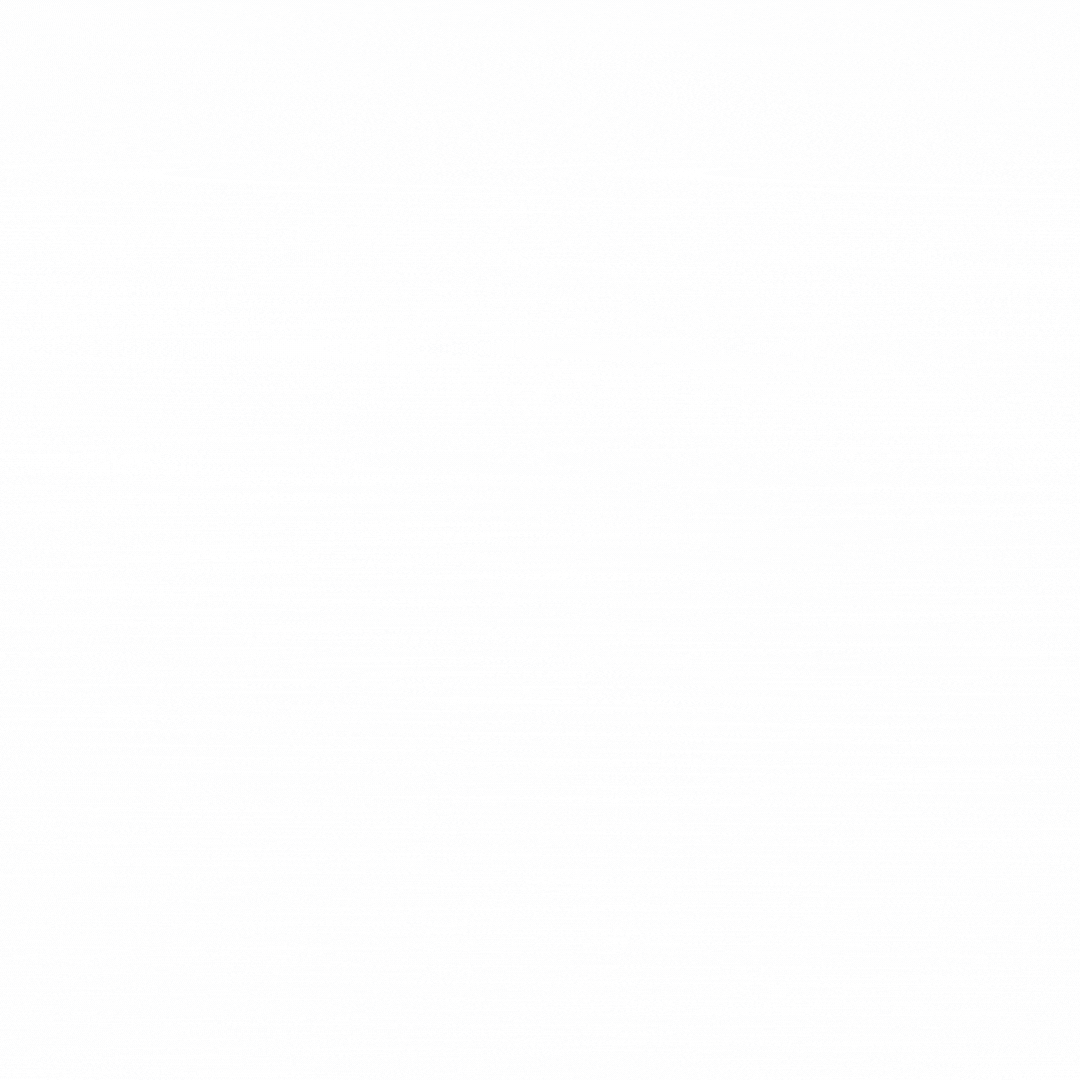 Get in Touch with our Sales Team
See how easy personalized video can be, schedule a live demo of BlueRush's IndiVideo platform and discover what's possible.