PERSONALIZED VIDEO FOR INVESTMENTS & RETIREMENT
Interactive personalized video simplifies complex concepts, so customers are empowered with the data – and confidence – to make their best investment decisions.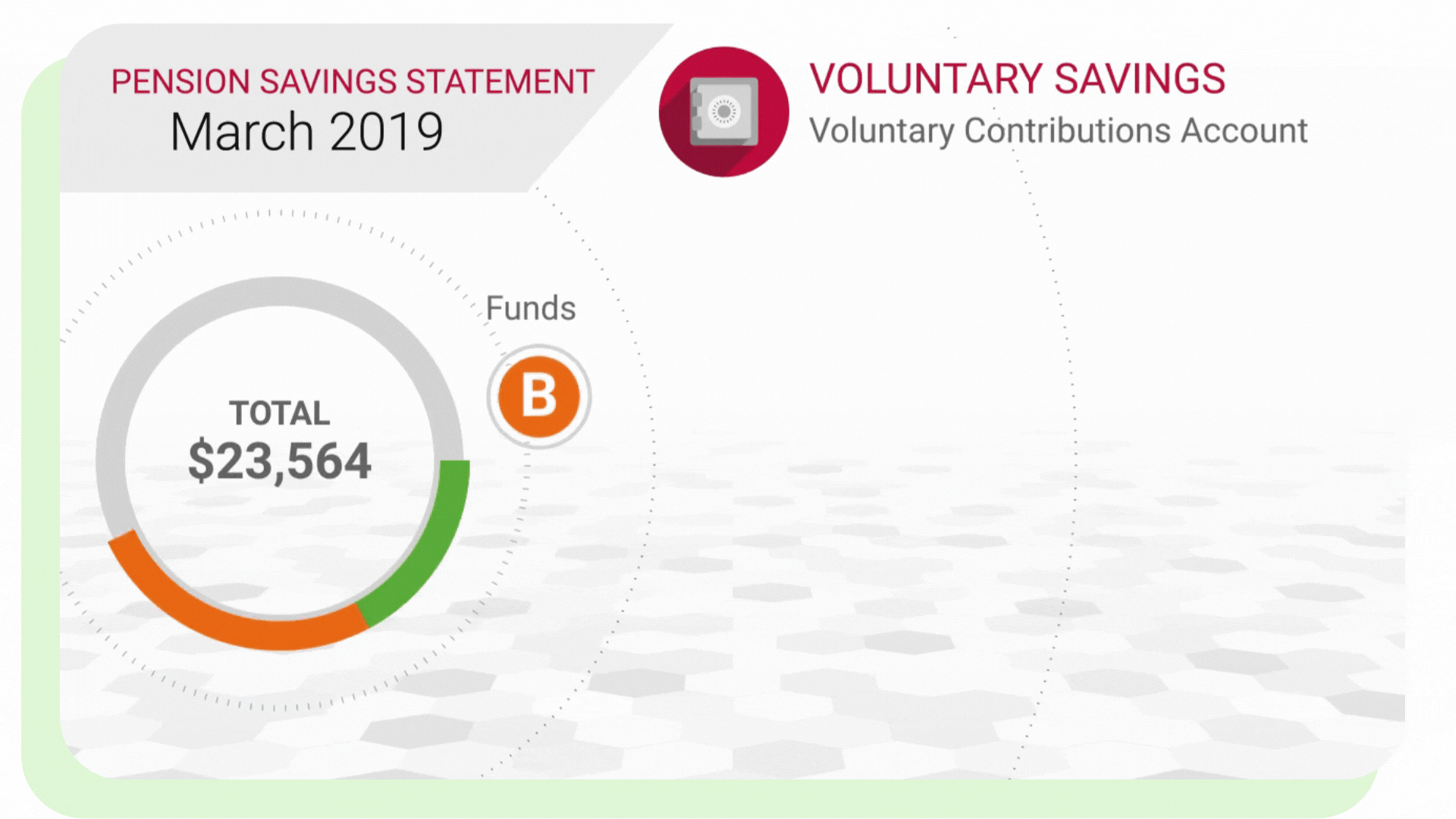 CLIENT RESULTS IN INVESTMENT AND RETIREMENT
Whether saving for retirement or other important financial goals, customers struggle to find the right information. Tailor personalized videos to each customers unique needs in a way that is intuitive and easy to follow.
Drive Value At Any Customer Touchpoint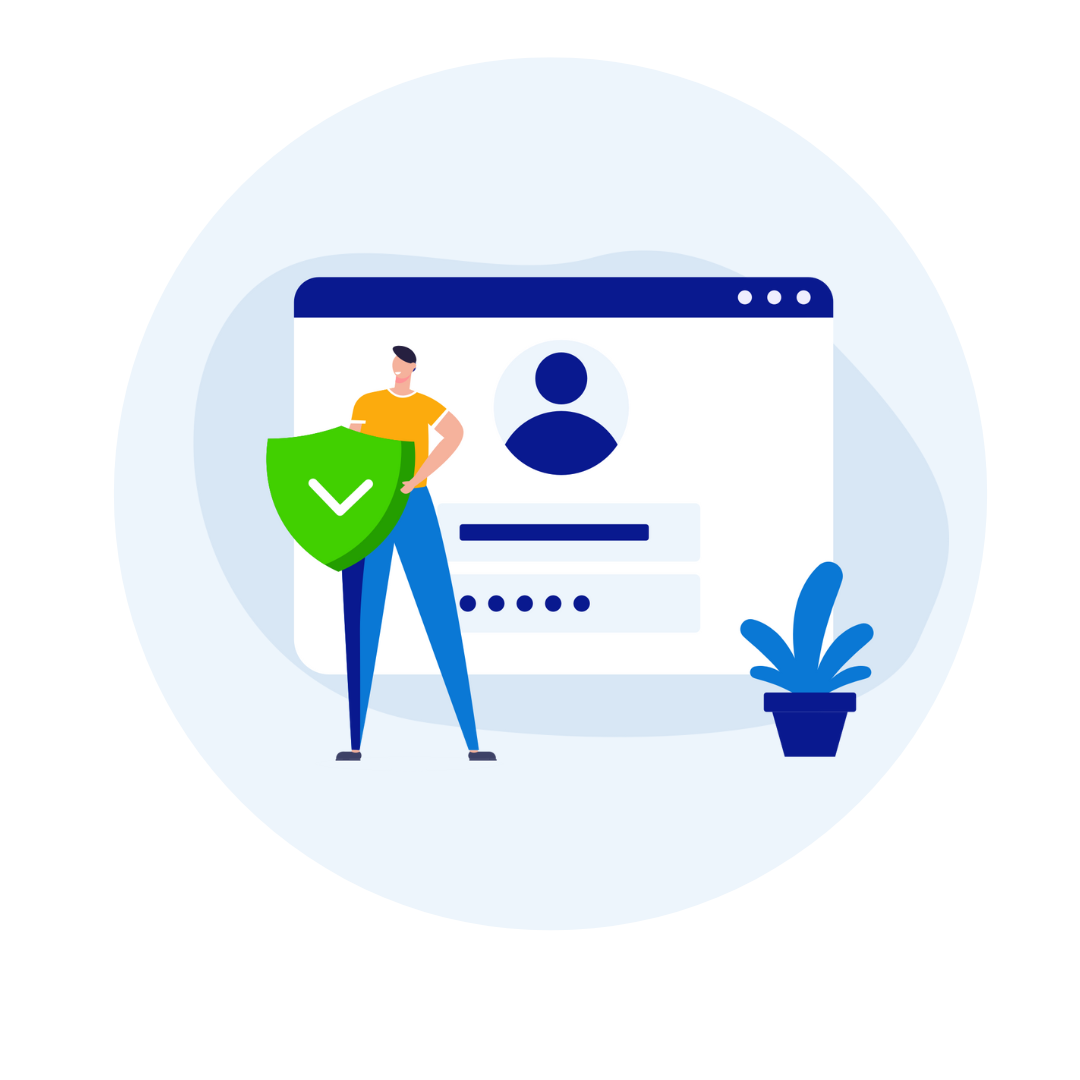 Acquisition
Provide tailored information, education, and a suitable course of action at every moment of question and concern.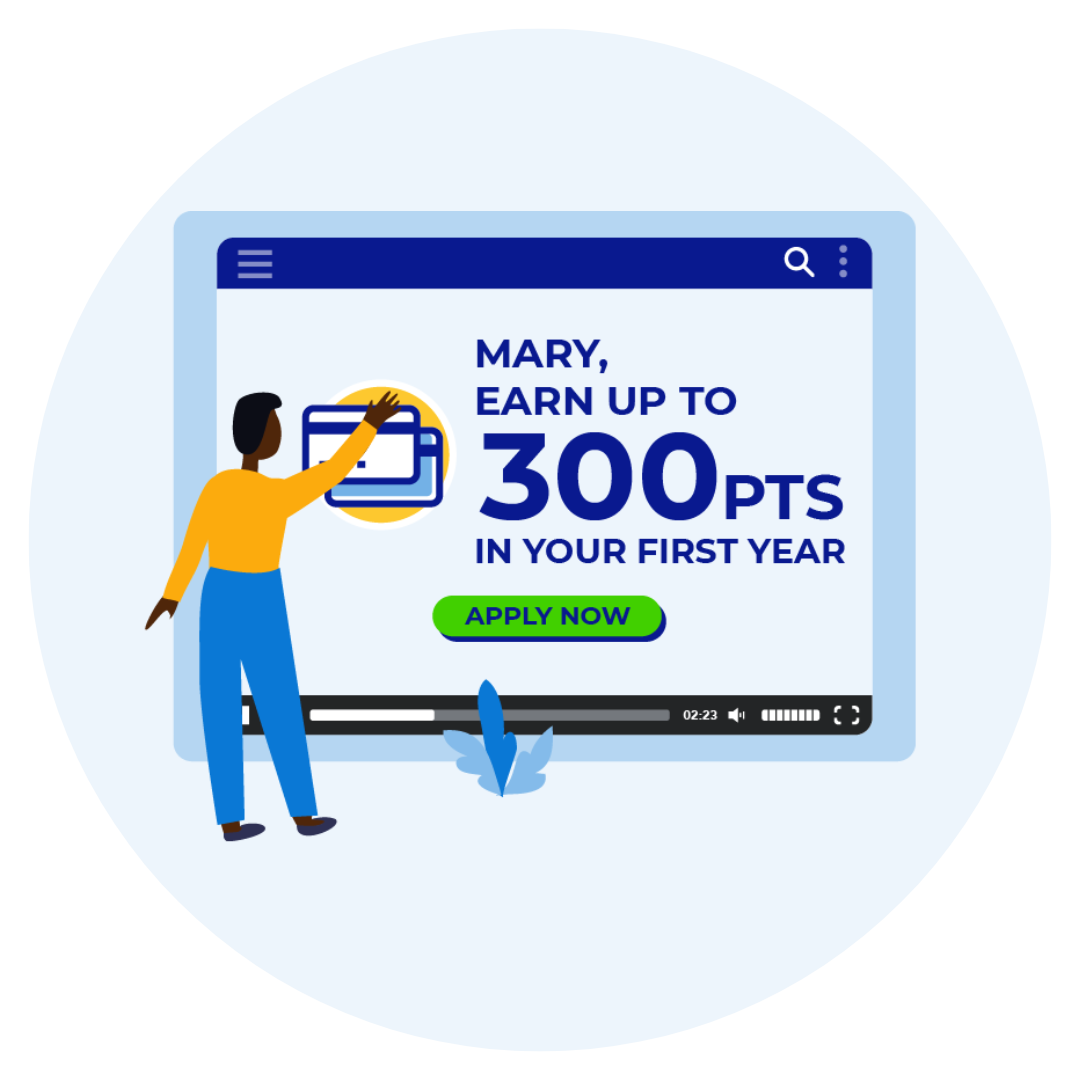 STATEMENTS
Educate customers with the knowledge on their spending while encouraging the use of their accounts.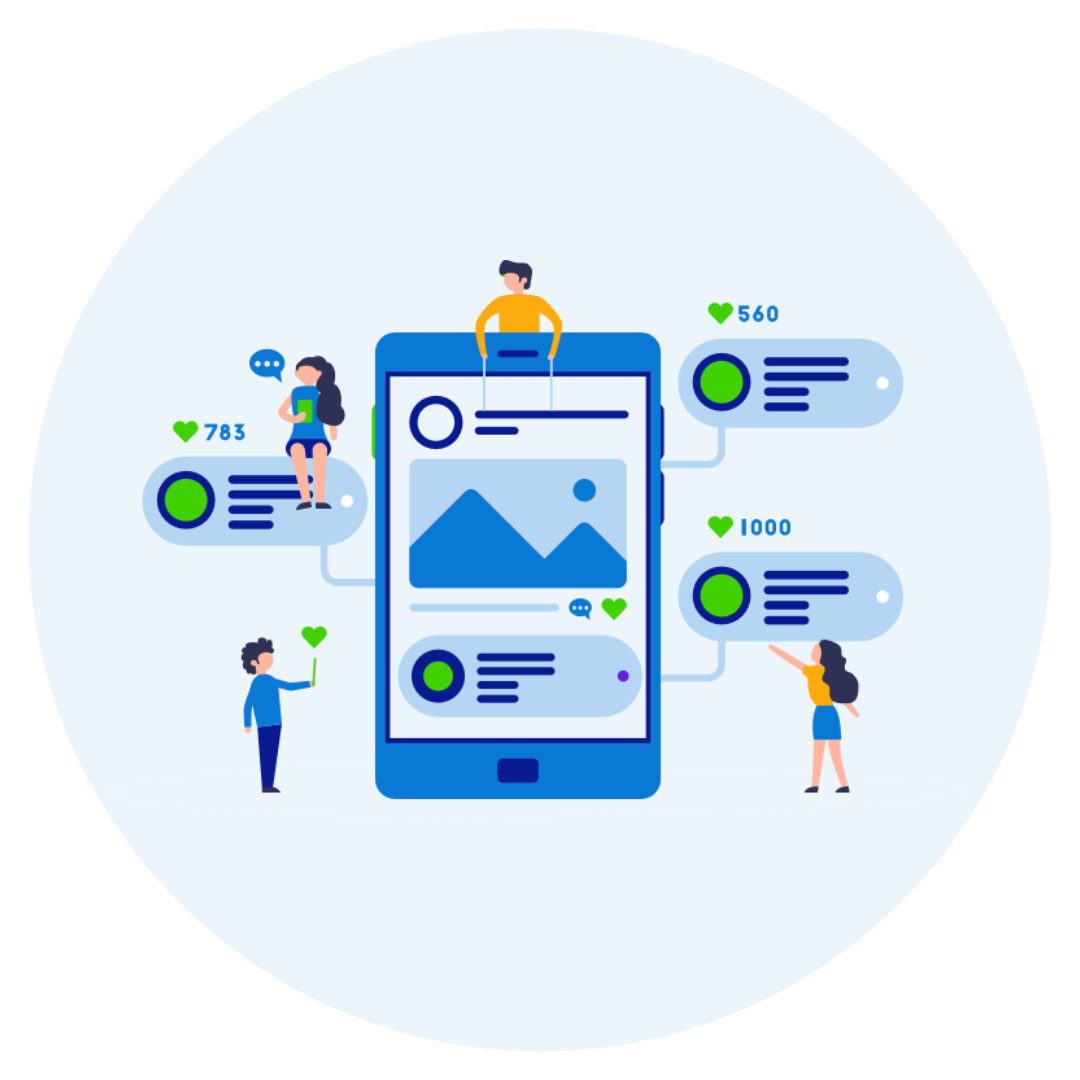 ONBOARDING
Streamline the orientation process by simplifying complex care options, coverage and offerings at a glance.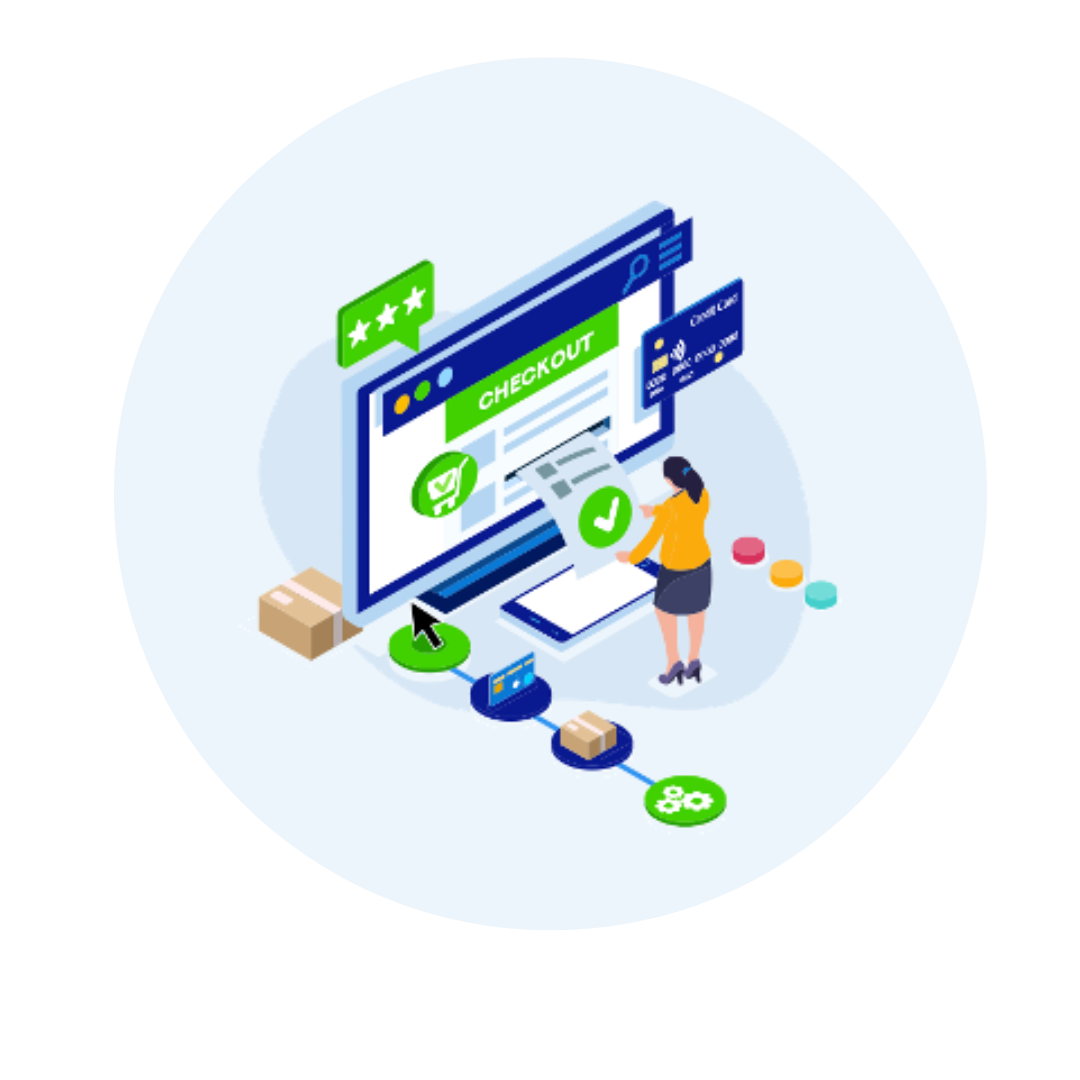 CROSS-SELLING
Leverage what you know about your customers to deliver offers customized for them.
Build your own personalized IndiVideo.