PERSONALIZED VIDEO FOR INSURANCE
As policies get more complex and patients expect care with a human touch, interactive personalized videos are essential to simplify processes and transform the digital experience. Simplify onboarding, and help new clients identify the best plan.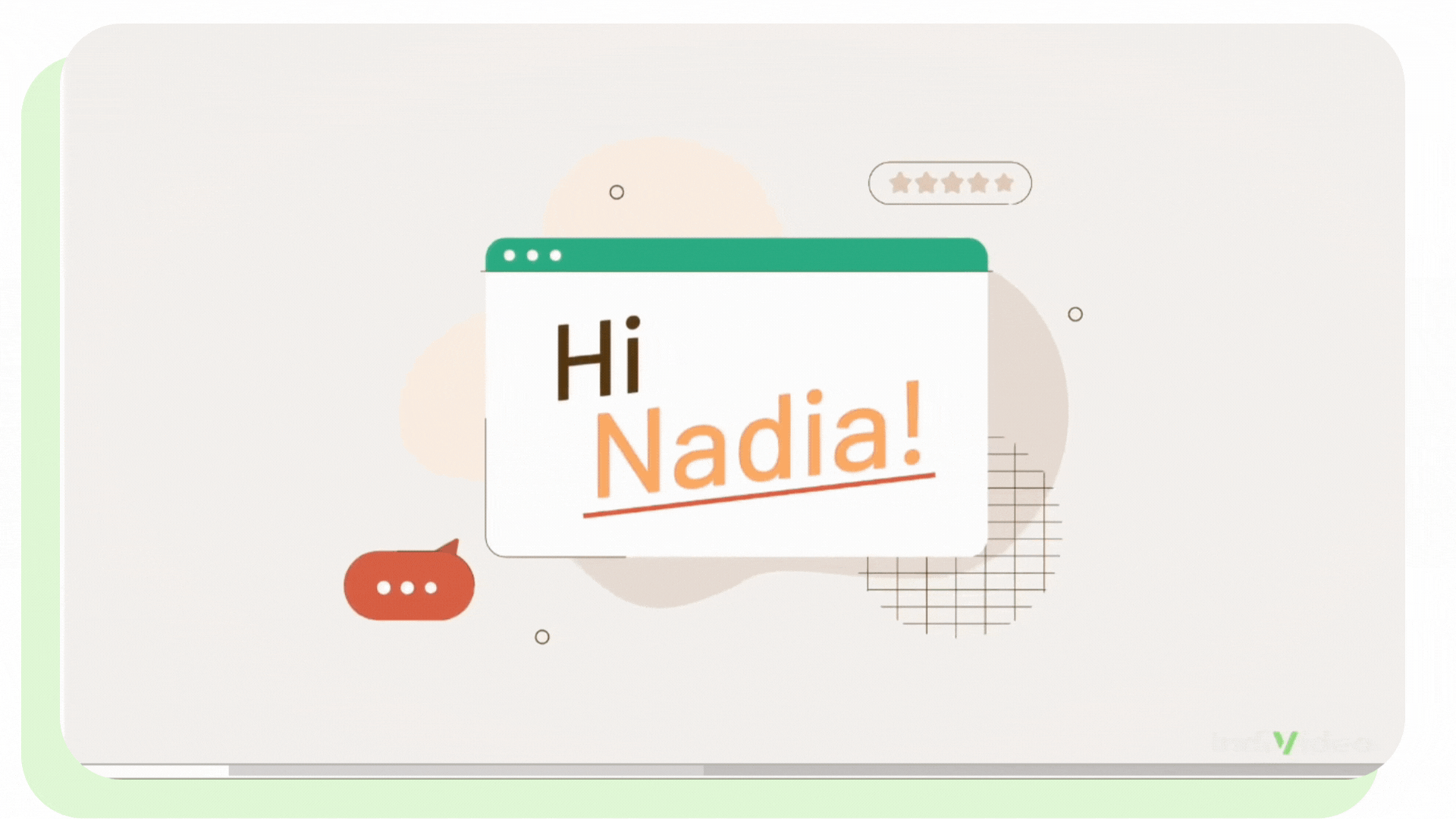 CLIENT RESULTS IN INSURANCE
Drive Value At Any Customer Touchpoint
Engage customers with personalized videos to offer a superior CX that results in increased sales and loyal customers.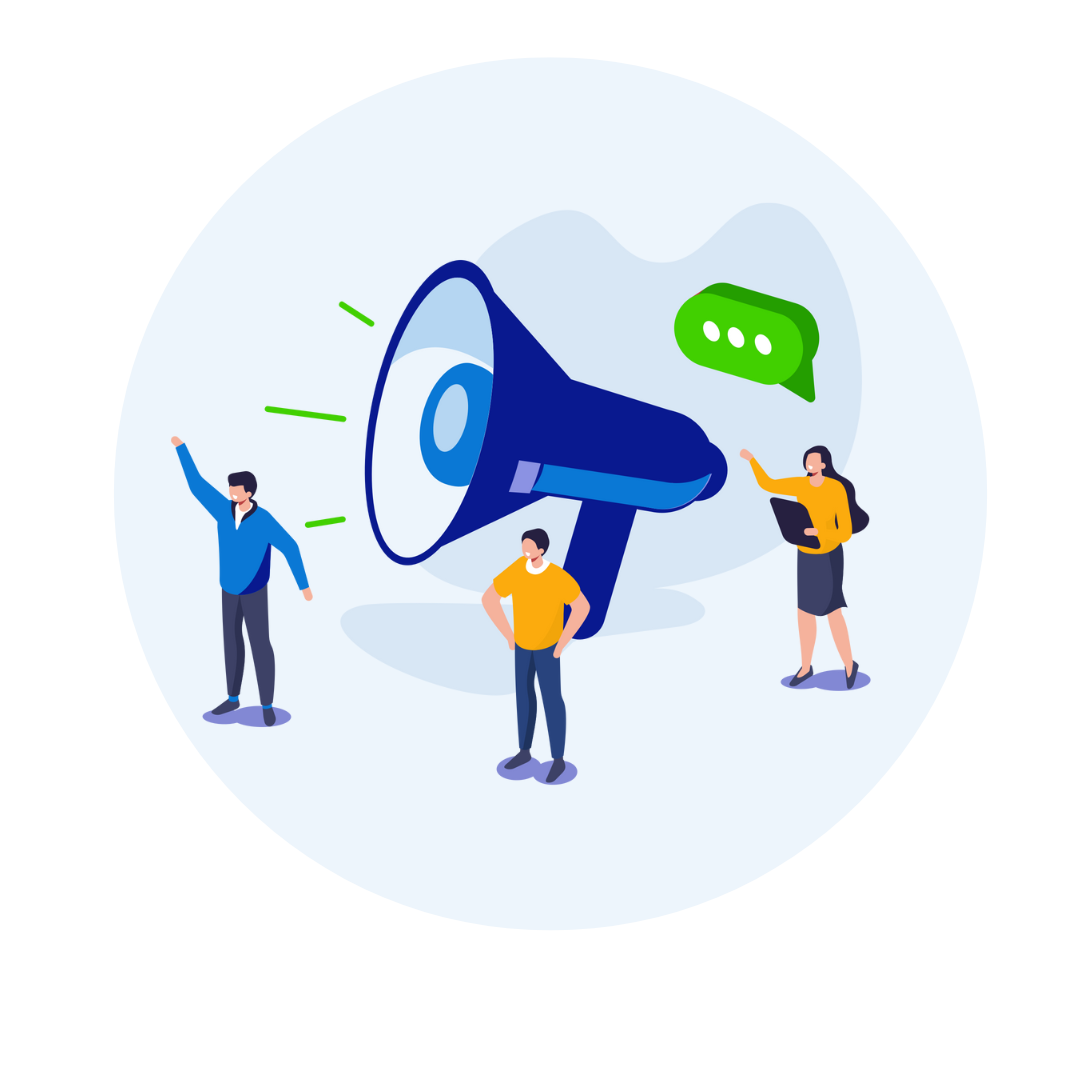 Awareness
Clarify financial complexities with CX that educates and guides at every moment of decision-making.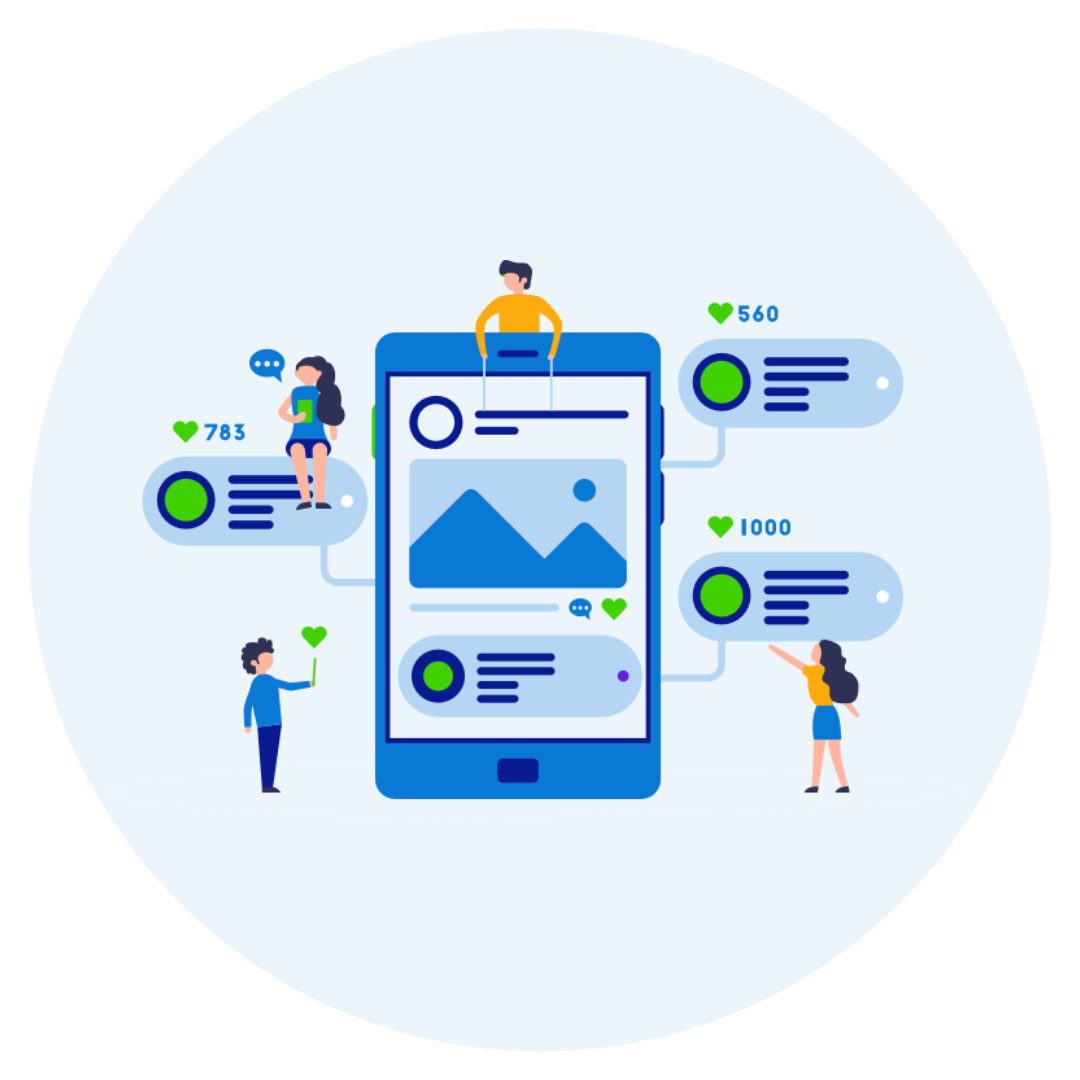 ONBOARDING
Streamline the orientation process by simplifying complex care options, coverage and offerings at a glance.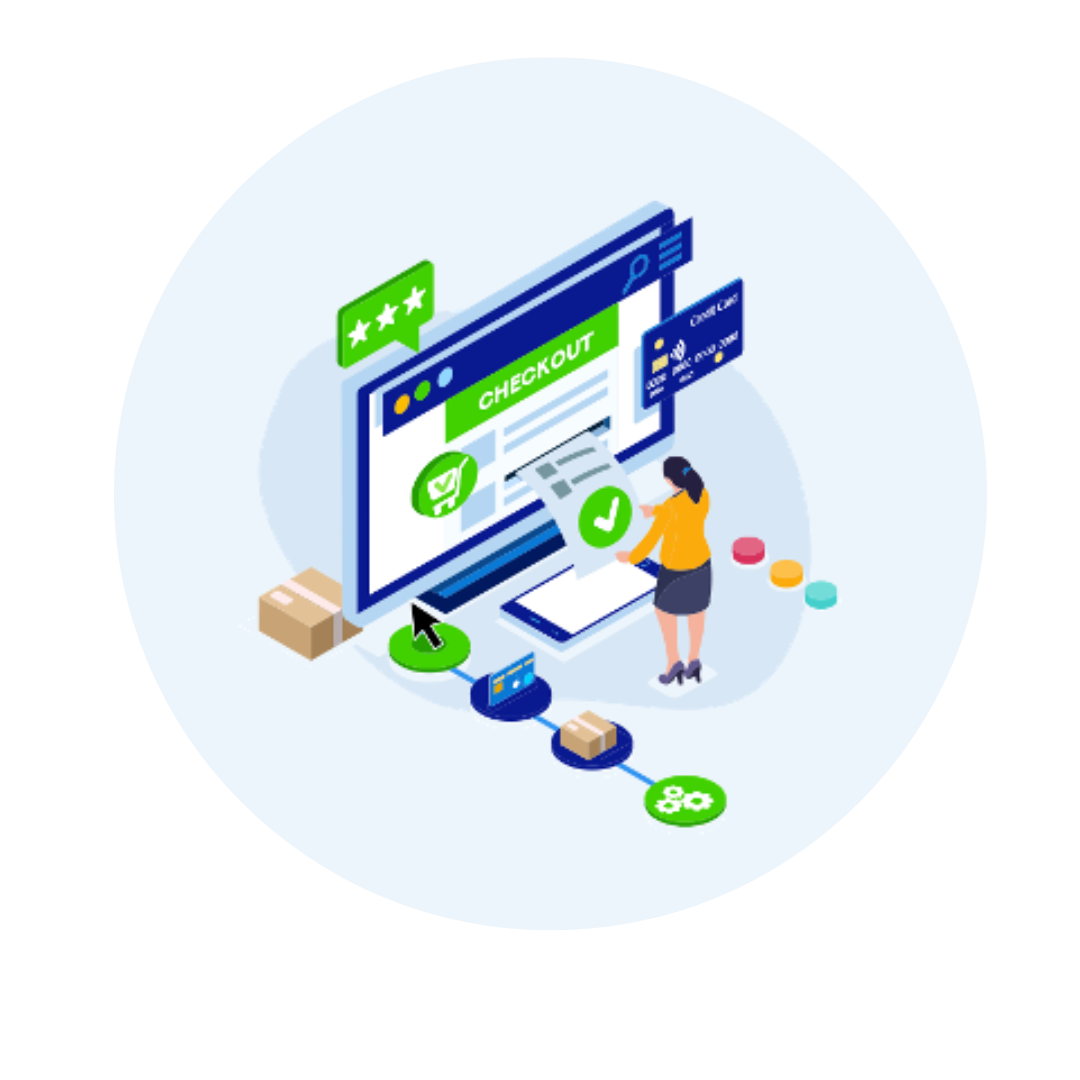 CROSS-SELLING
Leverage what you know about your customers to deliver offers customized for them.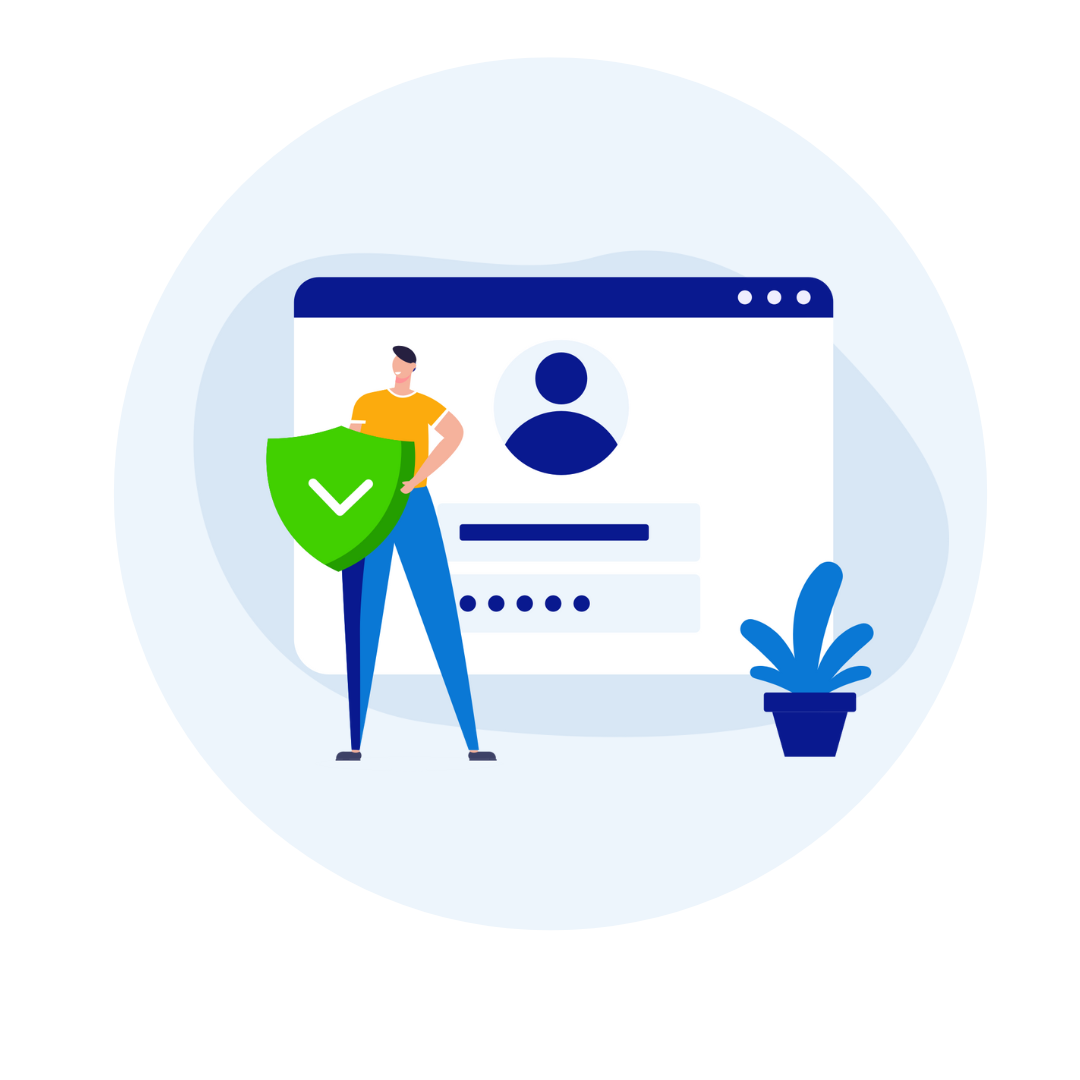 Acquisition
Provide tailored information, education, and a suitable course of action at every moment of question and concern.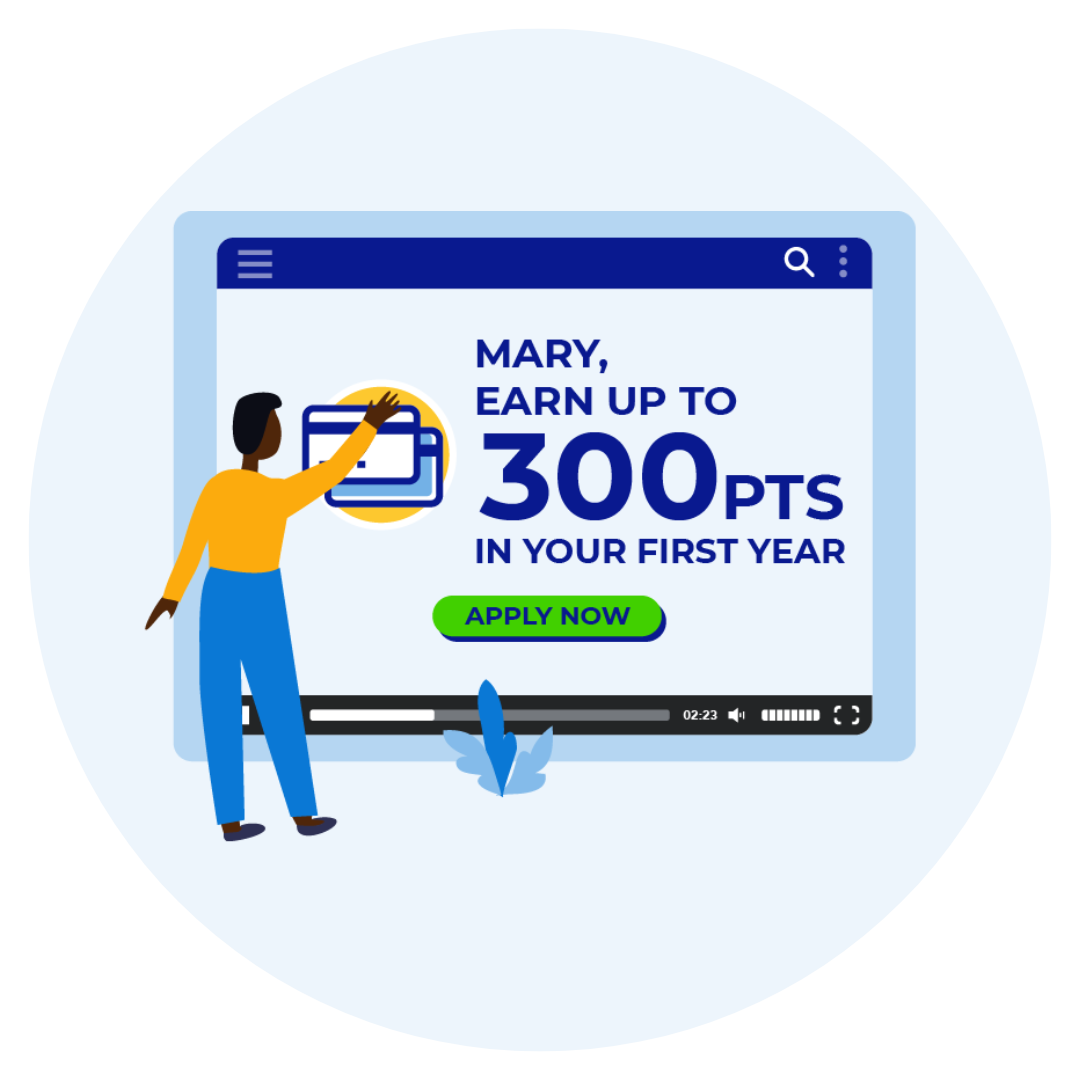 QUOTE CONVERSIONS
Communicate new offerings with a personalized overview of a client's policy.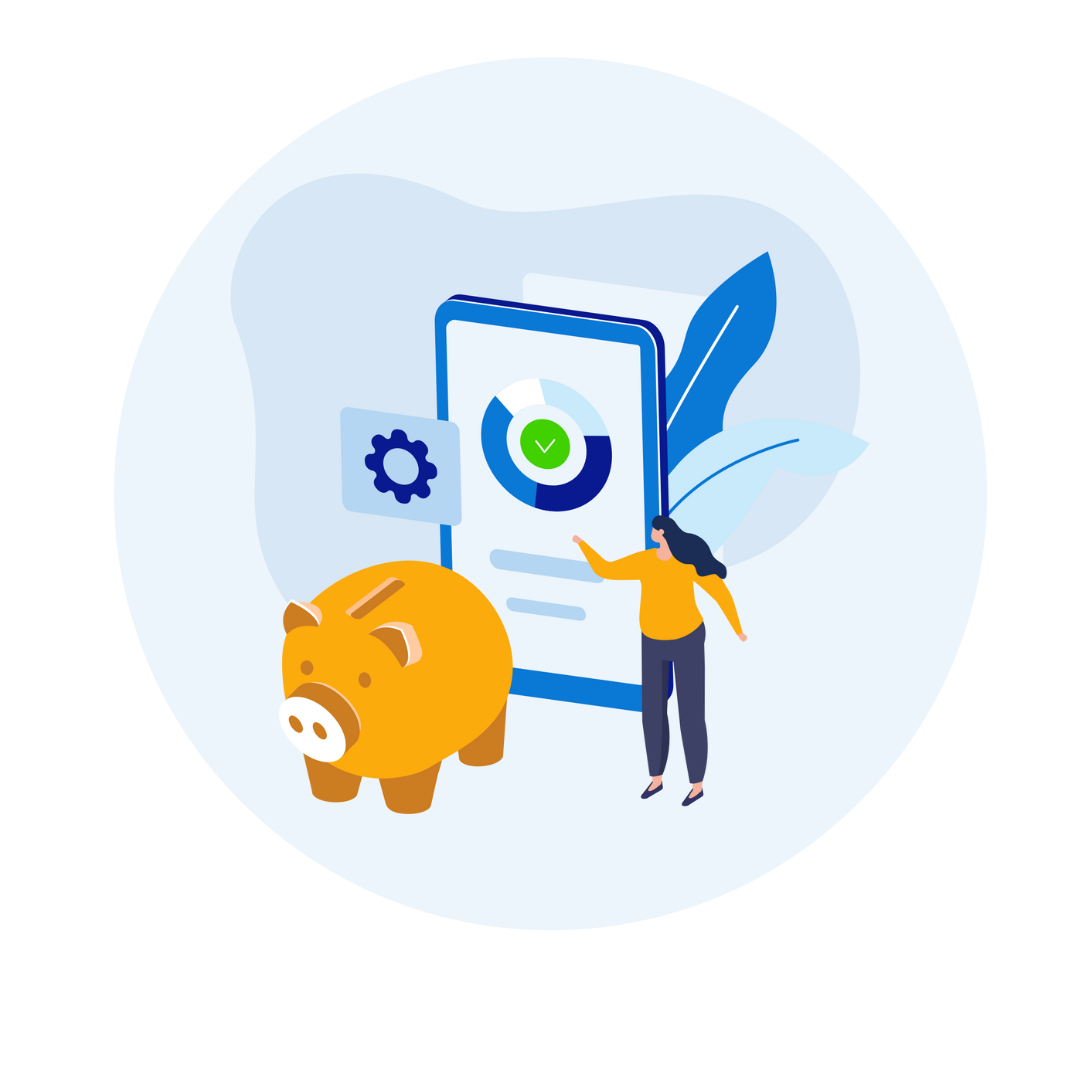 Policy Renewal
Reach policy holders with pertinent information at key points in the renewal process.
Build your own personalized IndiVideo.