Digital savvy customers are demanding a better experience in everything they do online, including insurance.
Engage customers with personalized videos to offer a superior CX that results in increased sales and loyal customers. 
CLIENT RESULTS IN INSURANCE
Drive Value At Any Customer Touchpoint
Acquisition
Boost acquisition with a personalized quote process and simplifying complex policies.
Onboarding
Engage and inform customers with a seamless experience as new and existing clients transition to new products.
Quote Conversions
Communicate new offerings with a personalized overview of a client's policy.
Cross-Sell
Present a full range of offerings tailored to their needs with a video that is interactive, measurable, and increases conversions.
Policy Renewal
Reach policy holders with pertinent information at key points in the renewal process.
As policies get more complex and patients expect care with a human touch, interactive personalized videos are essential to simplify processes and transform the digital experience. Simplify onboarding, and help new clients identify the best plan. 
Build your own personalized IndiVideo.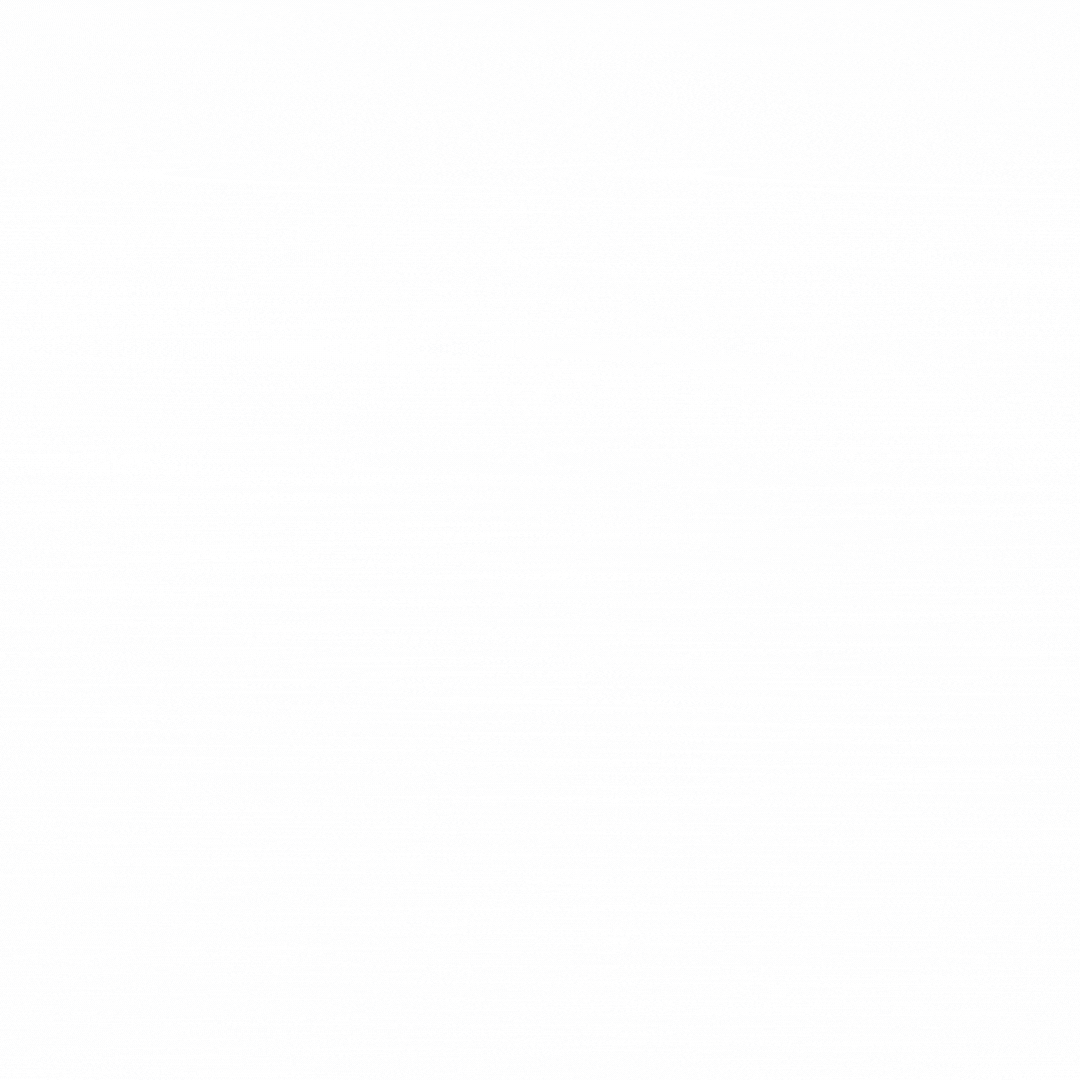 Get in Touch with our Sales Team
See how easy personalized video can be, schedule a live demo of BlueRush's IndiVideo platform and discover what's possible.