Humanizing Digital Relationships
BlueRush's partner program is built on the premise that our partners are pivotal to our success. We rely heavily on the CCM ecosystem, agencies and resellers who can support our mission of humanizing digital relationships.
We forge strategic relationships with partners who assist companies on their digital transformation journey, with the goal of bringing personalization and a superior experience to every stage of the lifecycle
Our Partners
Together we define, innovate, design, and build customer-focused digital experiences that are changing the world around us.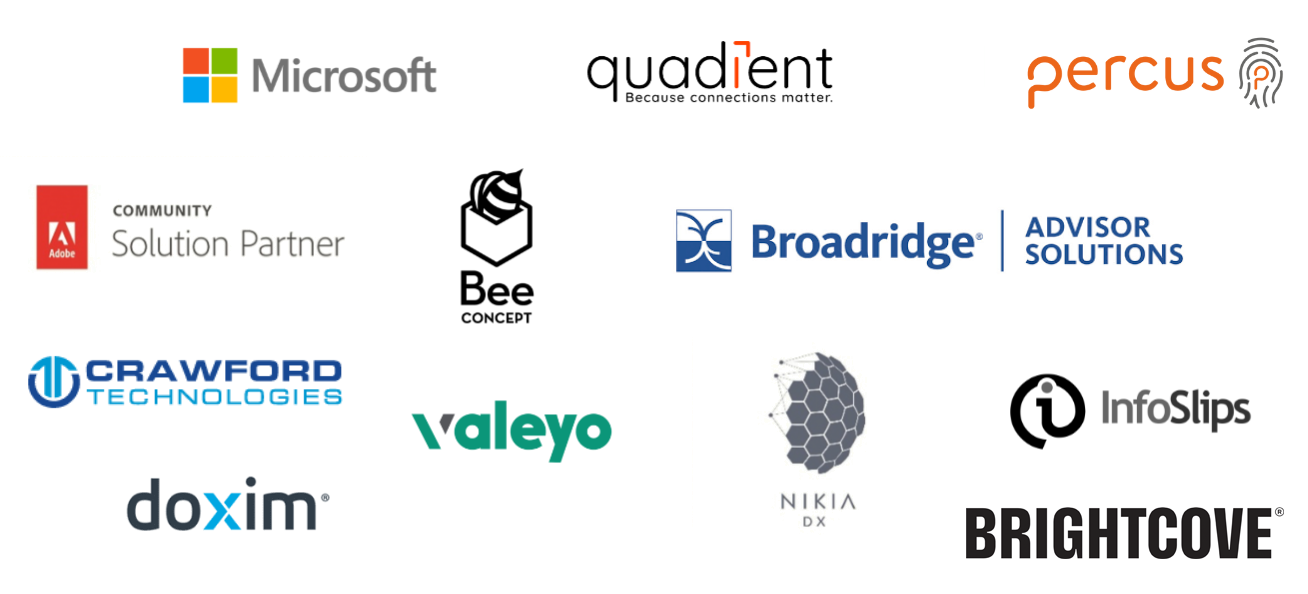 The Program
We have designed our program to ensure flexibility, speed-to-market and ongoing support, enabling our partners to succeed and grow.
Trending Topics
The source for personalized Video Marketing News, Tips, and Tricks.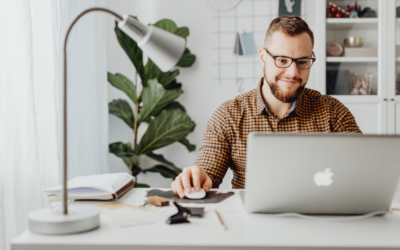 Your onboarding needs a video upgrade While often overlooked, customer onboarding remains a crucial step in...
read more
Are you interesting in partnering with BlueRush to bring this engaging medium to your clients?