Enhance every stage of the customer journey with data-driven interactive personalized video.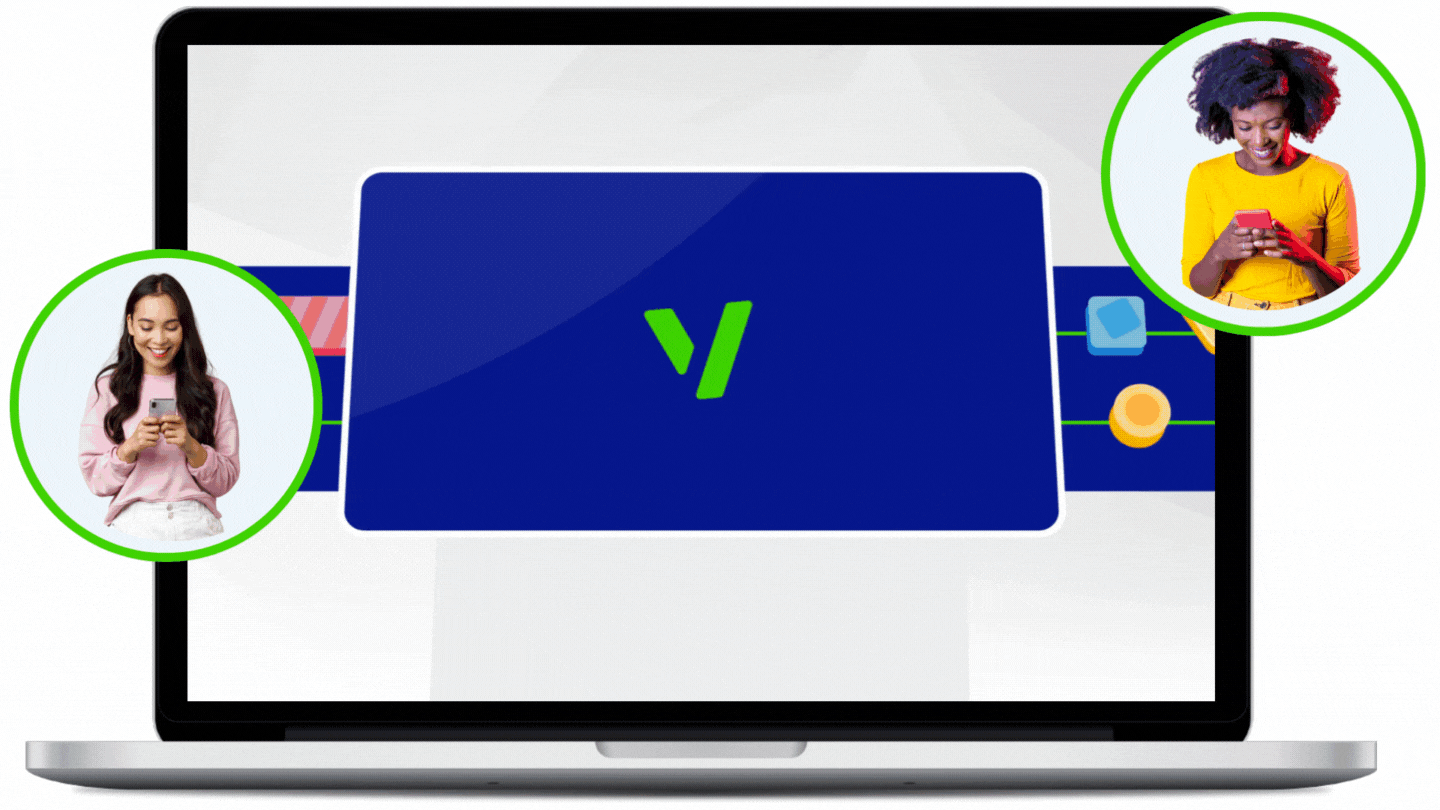 SOLVE THE CUSTOMER ENGAGEMENT PROBLEM
BlueRush's partner program is built on the premise that our partners are pivotal to our success. We rely heavily on the CCM ecosystem, agencies and resellers who can support our mission of humanizing digital relationships.
We forge strategic relationships with partners who assist companies on their digital transformation journey, with the goal of bringing personalization and a superior experience to every stage of the lifecycle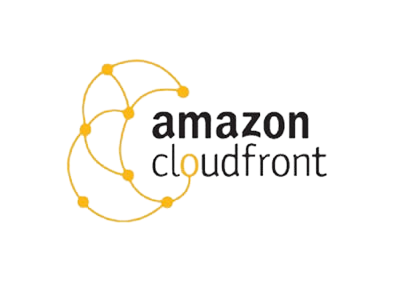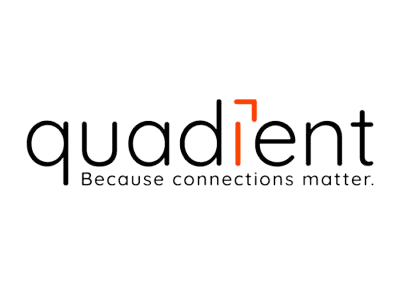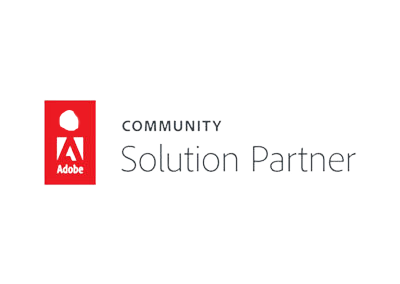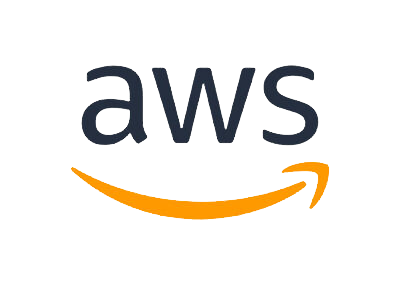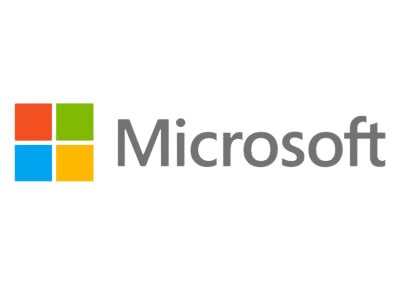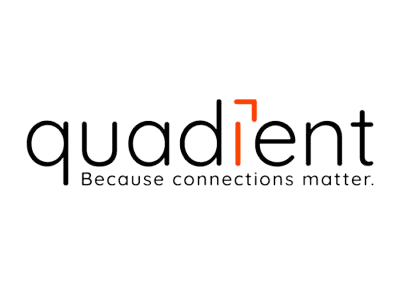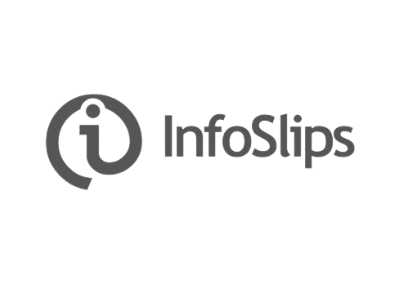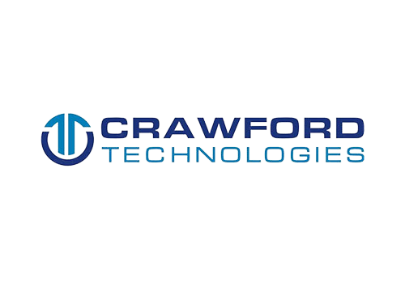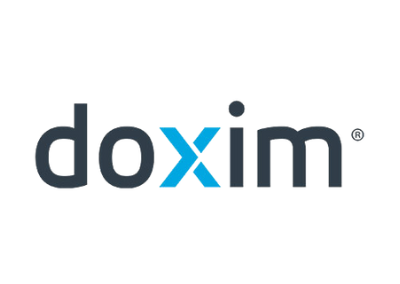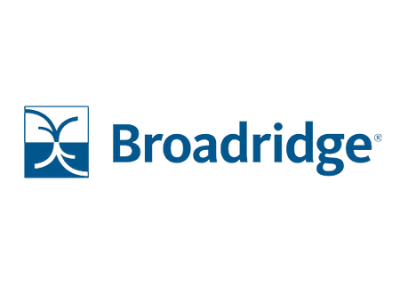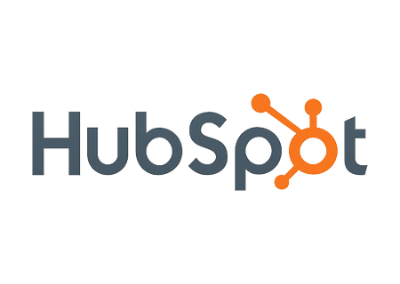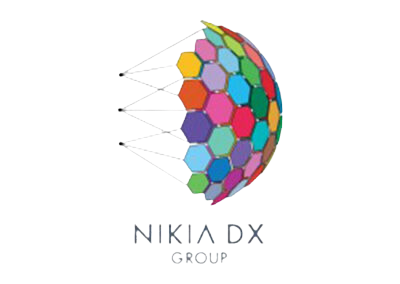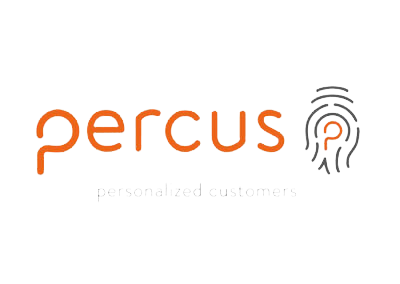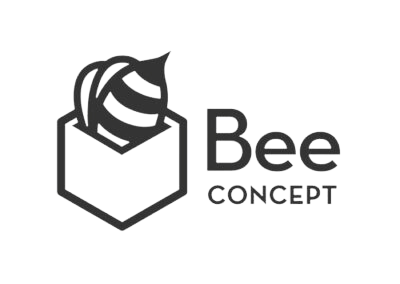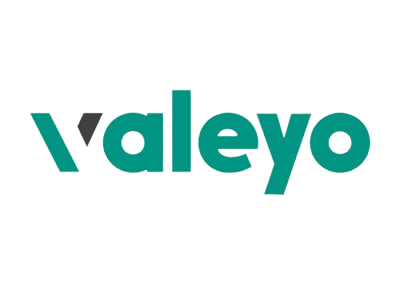 Build your own personalized IndiVideo.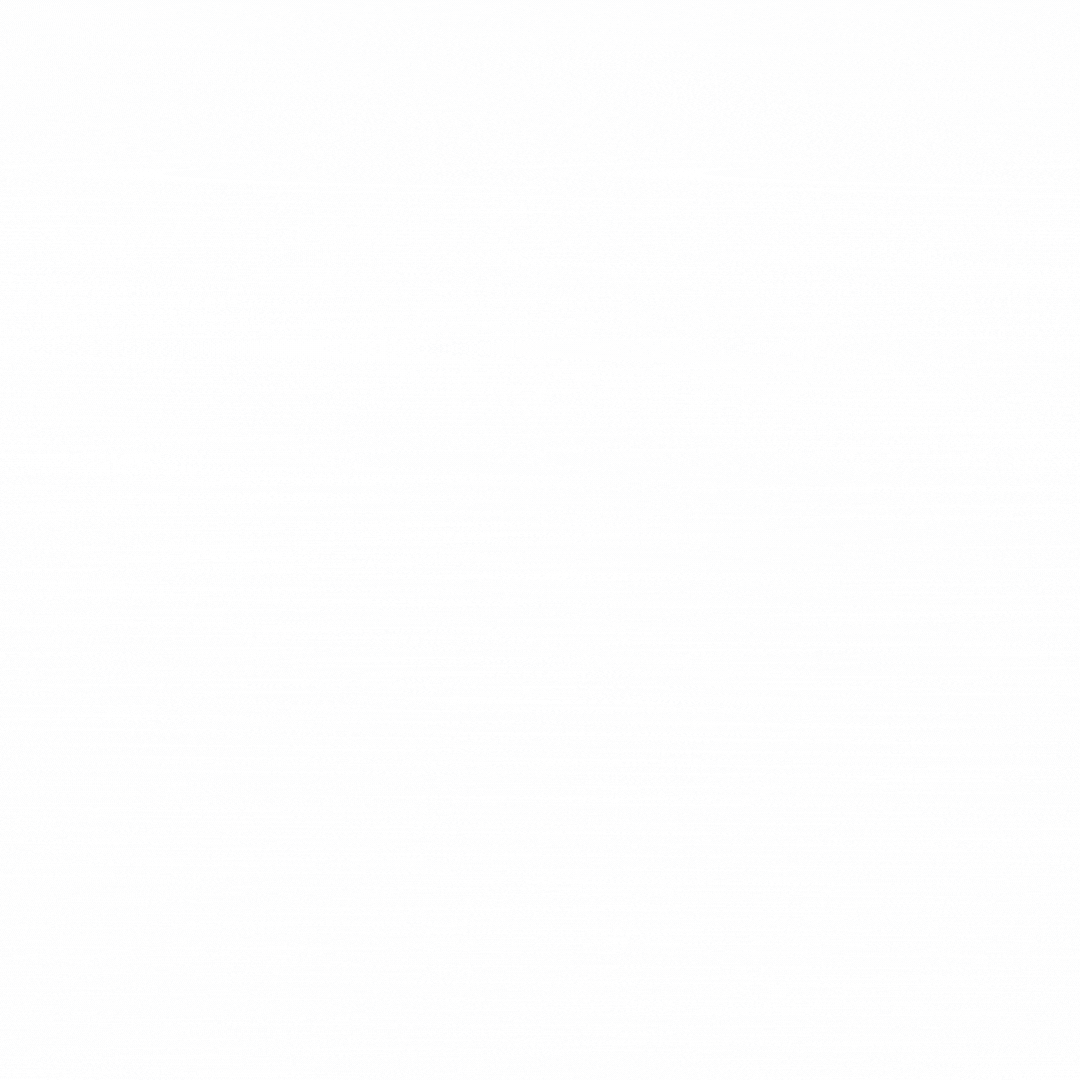 Get in Touch with our Sales Team
See how easy personalized video can be, schedule a live demo of BlueRush's IndiVideo platform and discover what's possible.