PERSONALIZED VIDEO FOR BANKING
The financial services industry is driven by new technology of non-traditional banking products, and automated payments. The industry is changing to meet customer demands for a better automated banking experience, that is still personalized.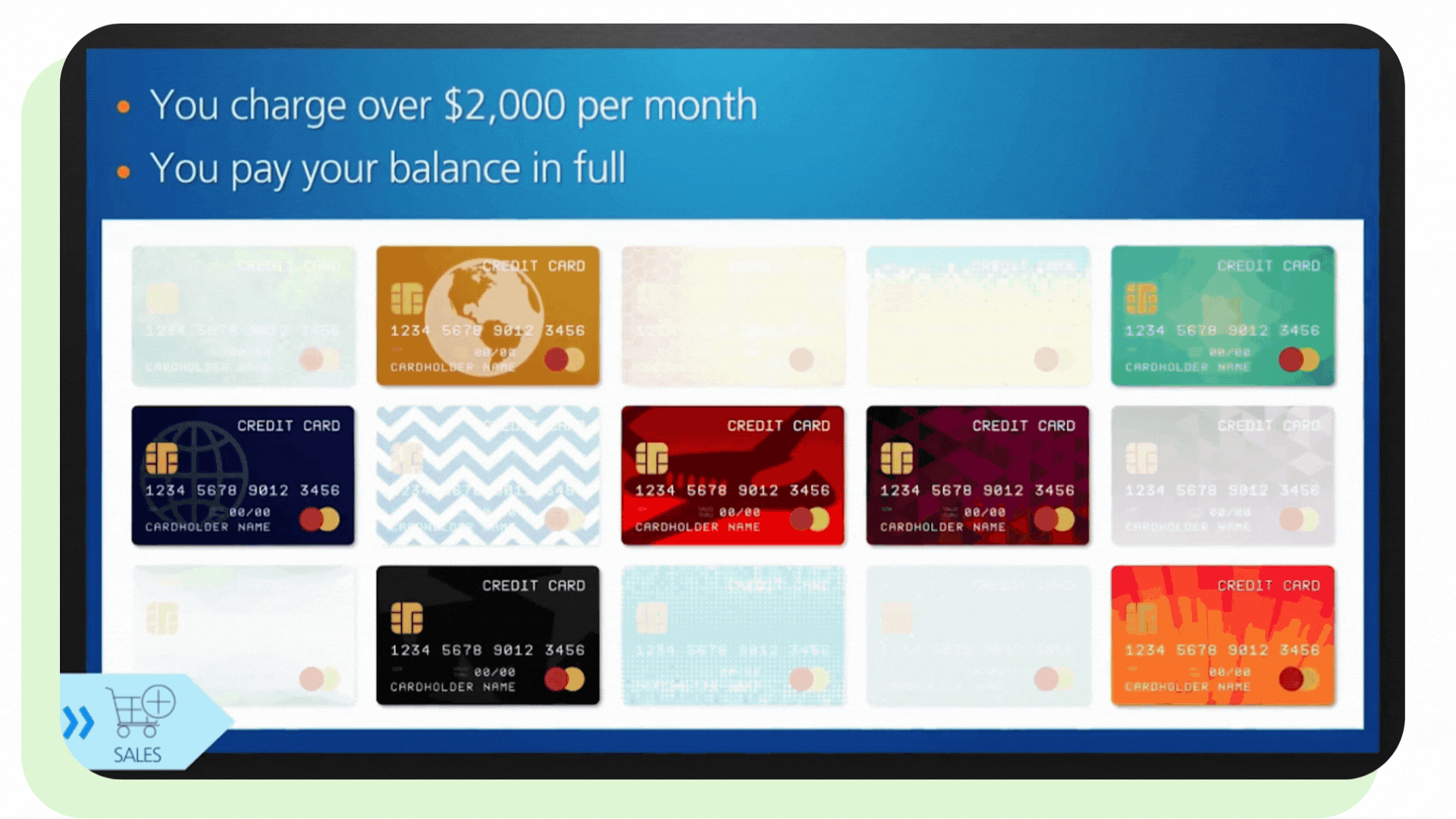 CLIENT RESULTS IN BANKING
Drive Value At Any Customer Touchpoint
Create a seamless onboarding experience for new clients or existing clients transitioning to new products. Or empower them with a smart portfolio of dynamic solutions tailored to their individual needs. There's no limit to how it can be used.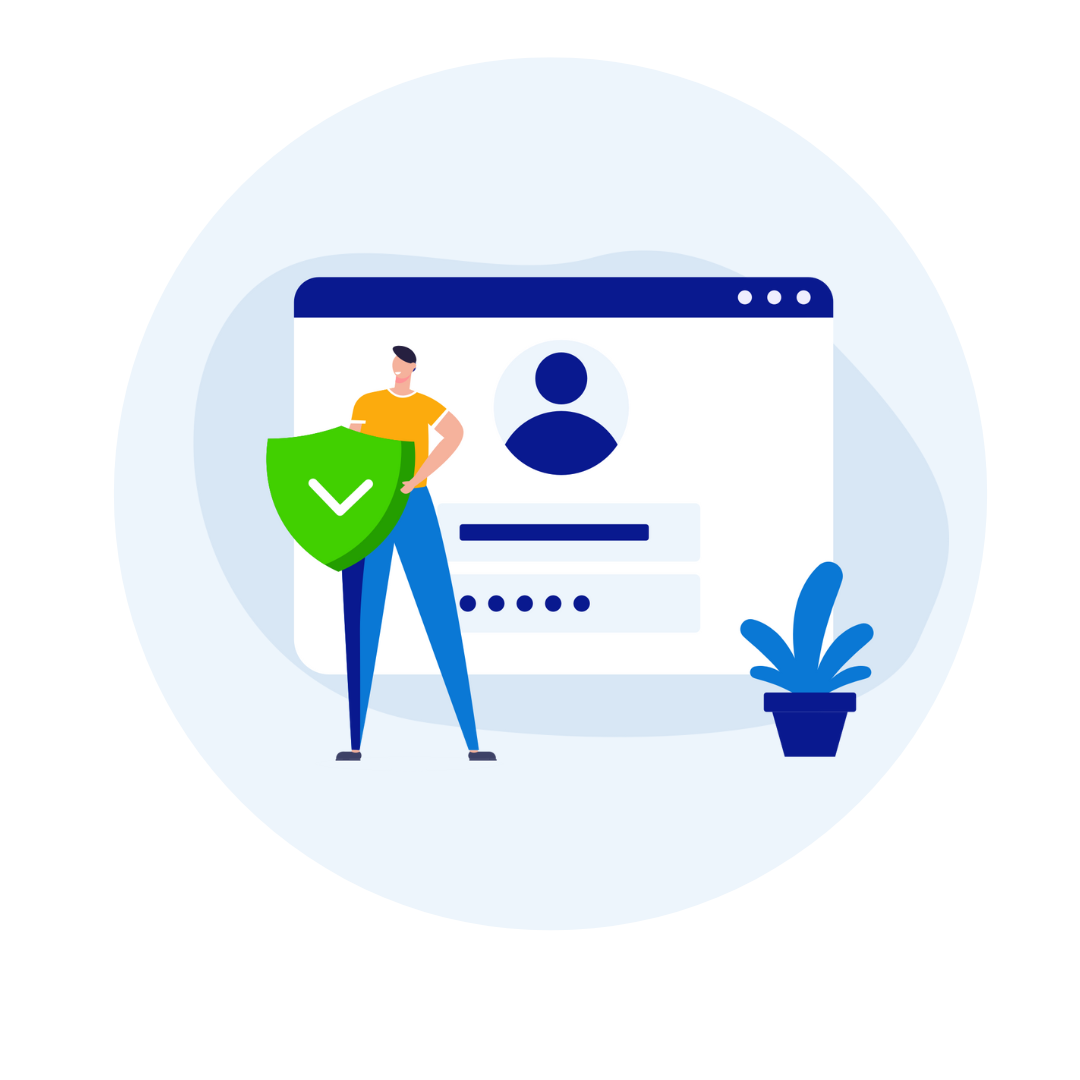 Acquisition
Provide tailored information, education, and a suitable course of action at every moment of question and concern.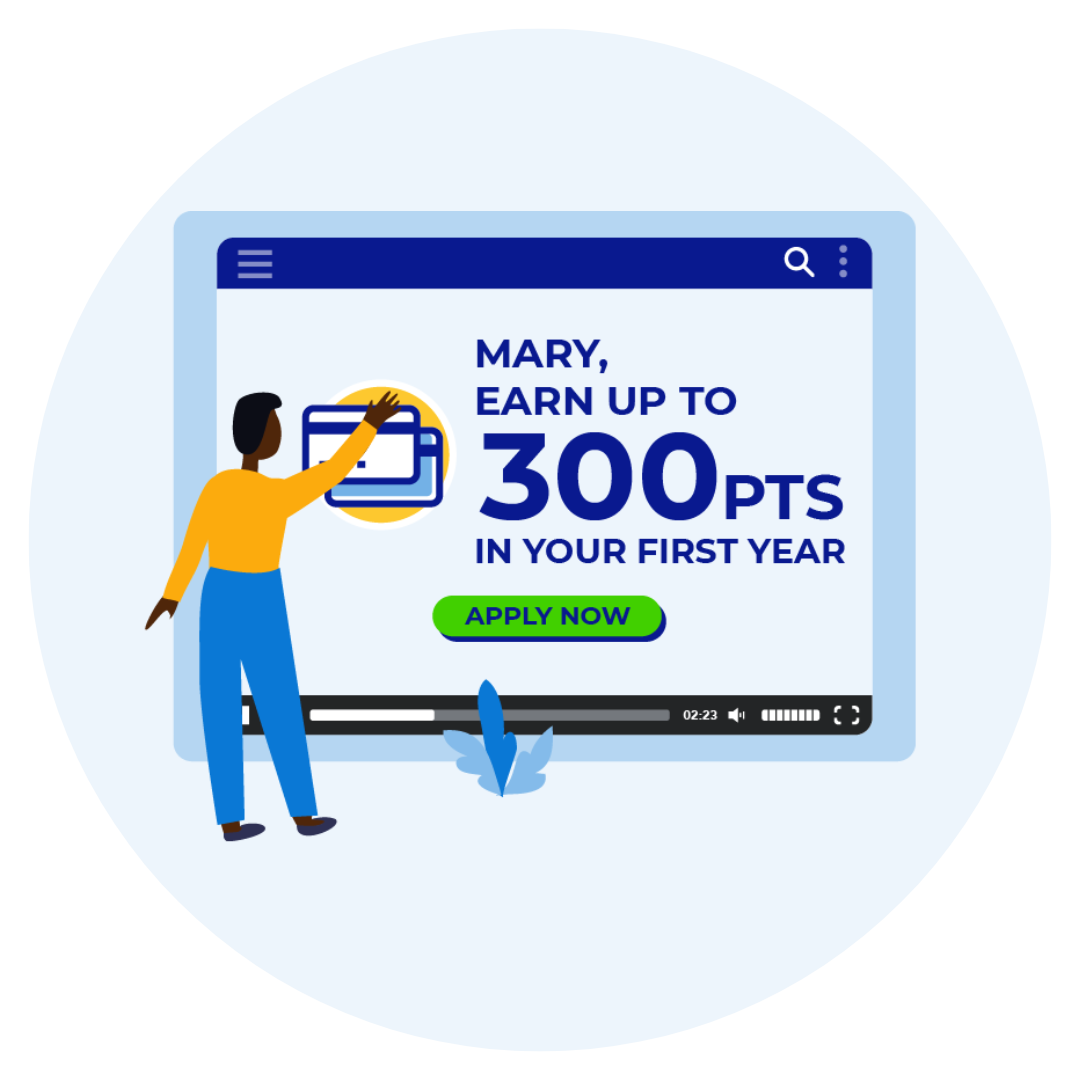 STATEMENTS
Educate customers with the knowledge on their spending while encouraging the use of their accounts.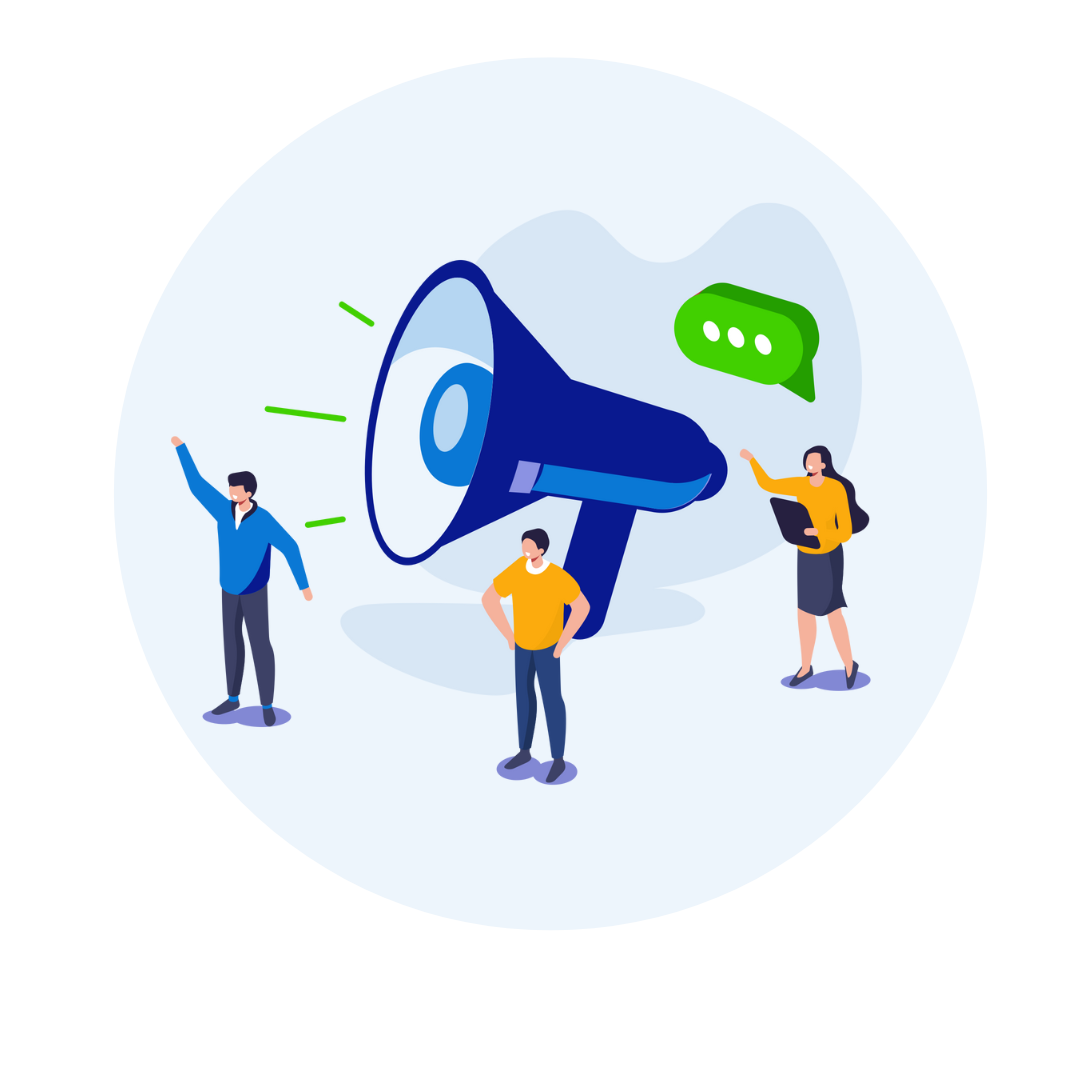 Awareness
Clarify financial complexities with CX that educates and guides at every moment of decision-making.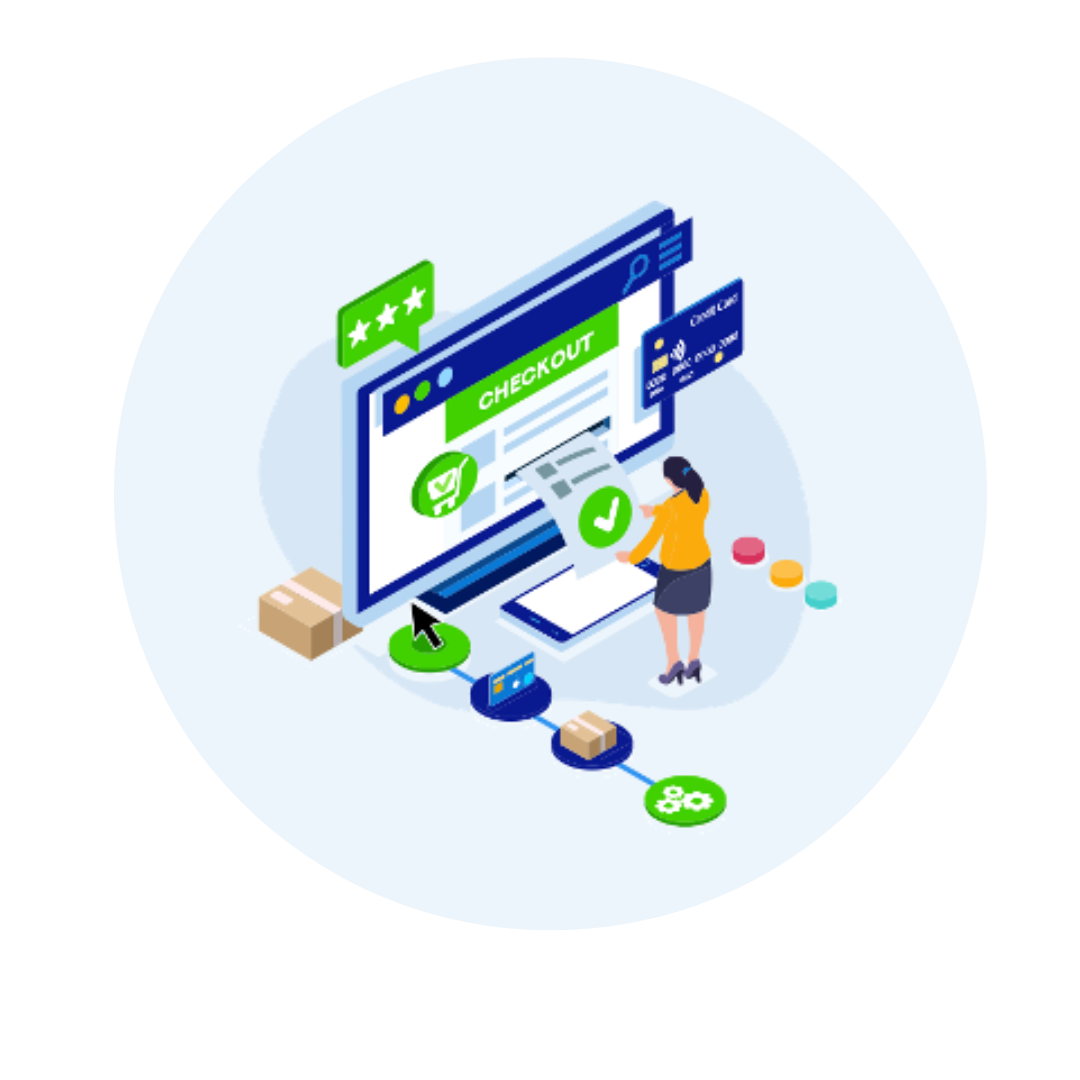 CROSS-SELLING
Leverage what you know about your customers to deliver offers customized for them.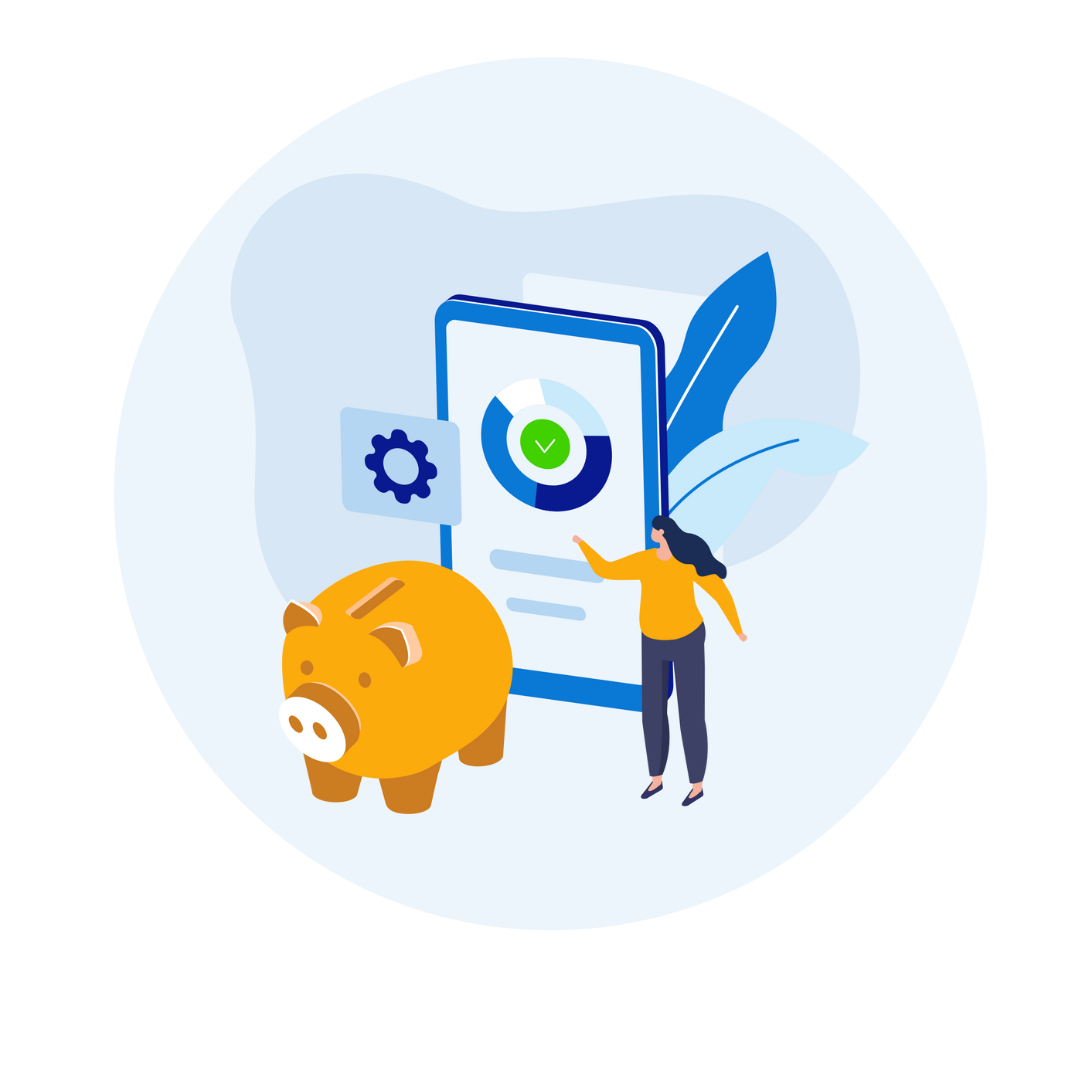 ONBOARDING
Streamline the orientation process by simplifying complex care options, coverage and offerings at a glance.
Build your own personalized IndiVideo.