A uniquely suited retirement savings journey
Pacific Life – a life and insurance retirement company serving Americans for over 150 years – heavily engages financial advisors to sell its products. However, with more movement toward a B2C strategy, a significant challenge in low retirement savings, and lack of activities by consumers to reach out and discuss their potential shortfalls in retirement, the goal was to educate customers about the power of savings through annuities.
To help individuals better understand the risk of outliving their retirement income, we built an interactive video experience that acts as both financial tool and visualization engine. The video experience educates viewers on how retirement savings translates into retirement income, the benefits of a single premium immediate annuity (SPIA) to protect it, and the benefits of reaching out to speak to an advisor.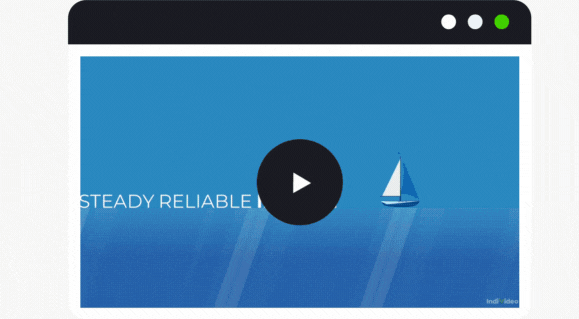 The Journey Begins
The Retirement Income Translator Tool drives traffic to Pacific Life's webpage. Customers planning for retirement click the tool to explore and learn more.
Personalizing the Journey

Customers answer five simple questions to calculate their retirement income and understand how current savings impact their financial future in a customized video.
Maximizing Options

The video explains the benefits of annuity, shows increased retirement income with an annuity vs current activity, and annuity options. The result leads to a more impactful conversation with advisor and higher likelihood of a sale.
Data Gathering
Pacific Life receives insight about customer interactions with the video – who watched it, for how long, and if hey took action – to refine engagement and customization strategies.
Personalized Journey Success!
of viewers watched the entire video
of viewers reported increased satisfaction
and better understanding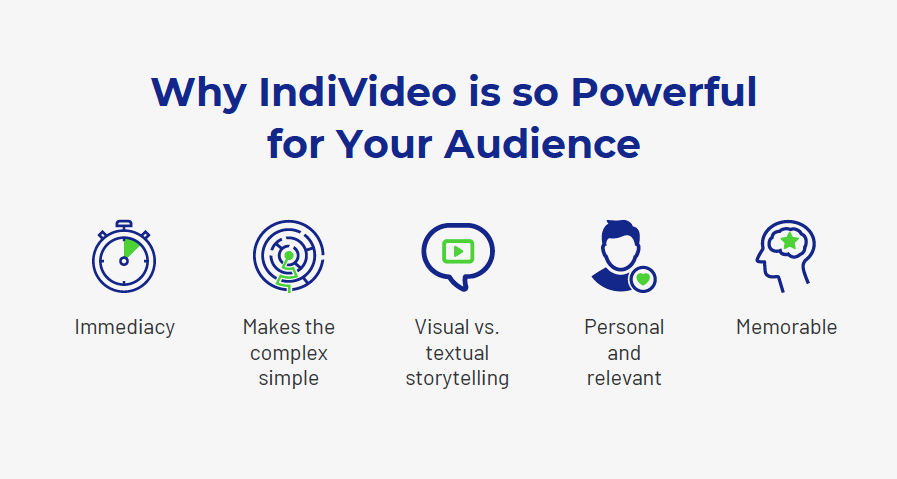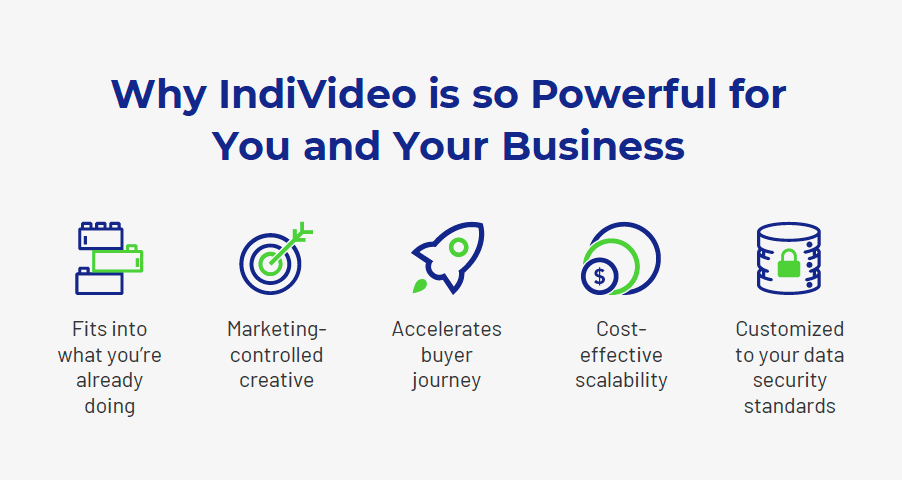 Simplifying Retirement Conversations Through Dynamics Personalized Videos
IndiVideo's personal data-driven video solution increases conversion across all Pacific Life customer demographics and empowers customers to understand and explore retirement savings opportunities. Working with IndiVideo lets Pacific Life connect personally with customers – cost-effectively and at scale – in an innovative, data-secure, and compliant digital environment.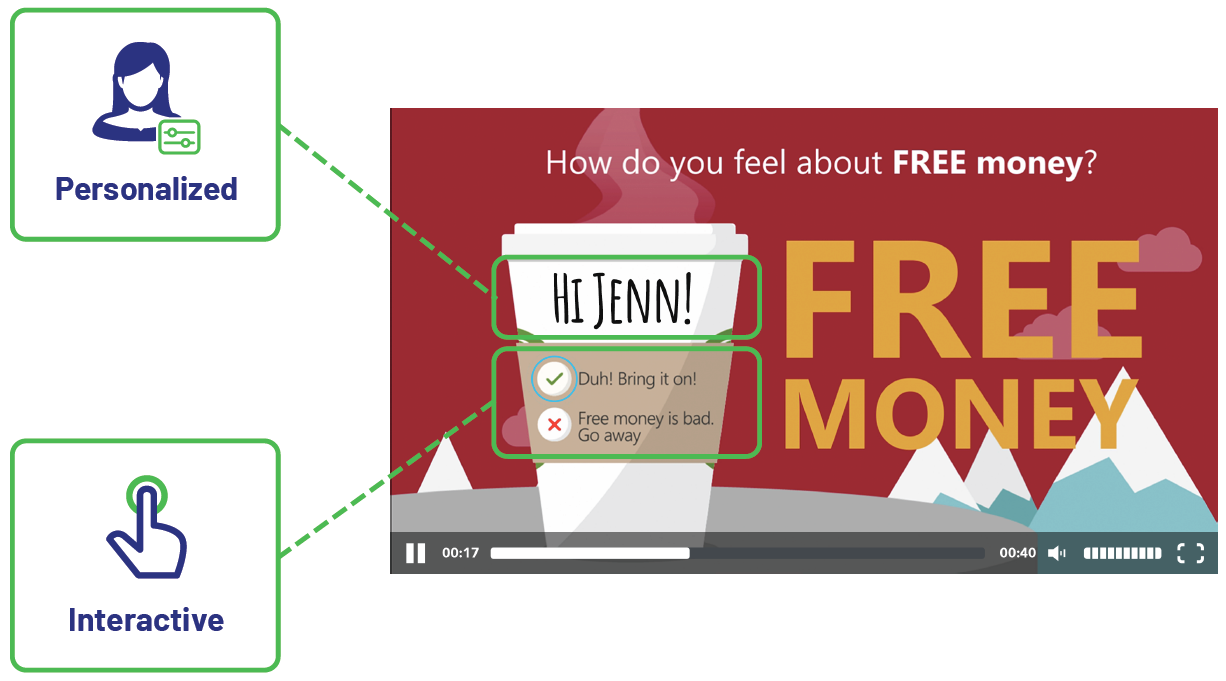 Get in Touch with our Sales Team
See how easy personalized video can be, schedule a live demo of BlueRush's IndiVideo platform and discover what's possible.