A masterclass in engagement, driving traffic, and acquisition.
One of Ontario's largest credit unions was looking to re-establish their brand to new and existing members in an effort to grow DUCA deposits and lending.
To help communicate the reason to switch to DUCA, BlueRush handled all global branding and promotional aspects to convey DUCAs value proposition to prospective members. All elements of their digital transformation were supported with direct marketing promotions, landing pages to support product sales, media campaigns to direct traffic to web pages to complete transactions and creative assets like explainer videos, and it was all mobile optimized.
The Journey Begins

BlueRush refined the DUCA brand differentiator to communicate it in a way that is both clear and memorable.
Personalizing the Journey

IndiVideo was one part of an omnichannel digital marketing campaign to increase DUCA brand awareness.
Maximizing Options

Create personalized messages and media campaigns targeted to drive traffic to interactive web pages and increase brand affinity.
Improvised User Experience
Simplified UX removes barriers with lead management to accelerate acquisition, referral and expansion initiatives.
Personalized Journey Success!
Customers were left understanding the DUCA value DUCA and within 4 weeks DUCA exceeded target deposit amounts and mortgage targets.
New contributing members
per day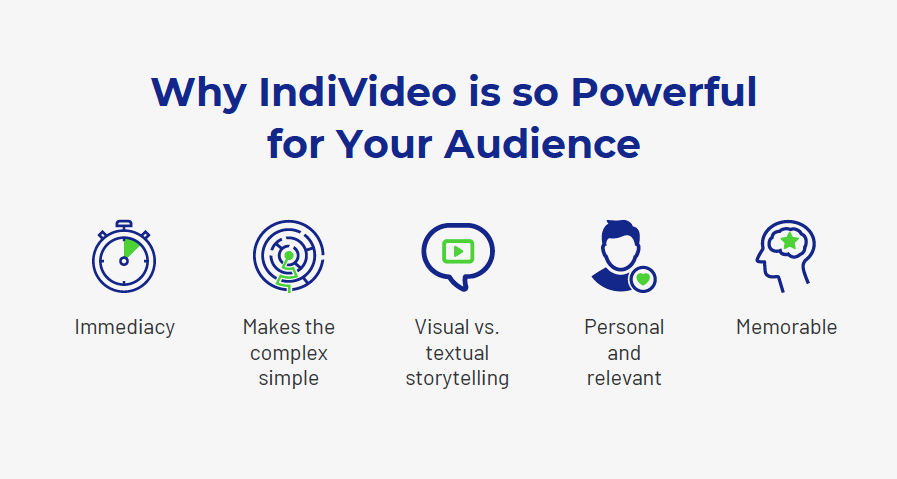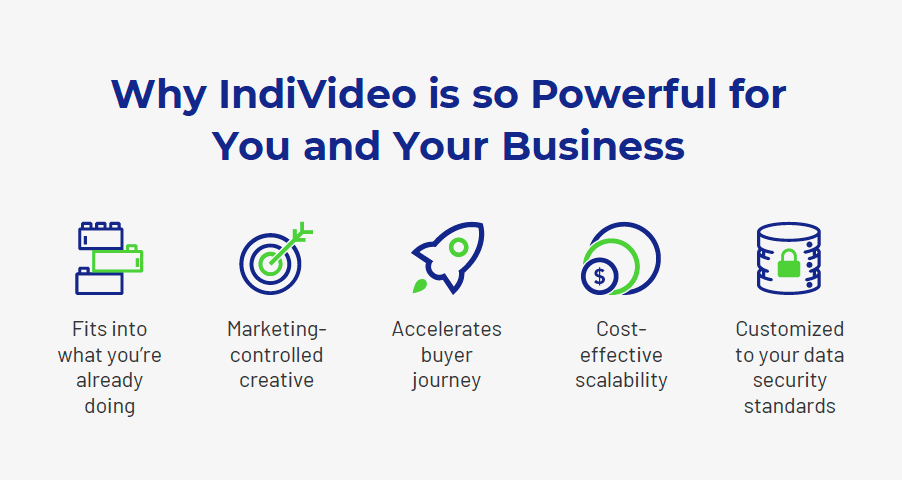 Transform the Customer Experience with Engaging Digital Communications
The online digital promotions, supported by a full suite of mobile-optimized text and display creative assets, including the online application process could trigger automated personalized videos, emails or phone call to clients. Weekly reporting and analysis allowed for optimized adjustments to identify potential opportunities.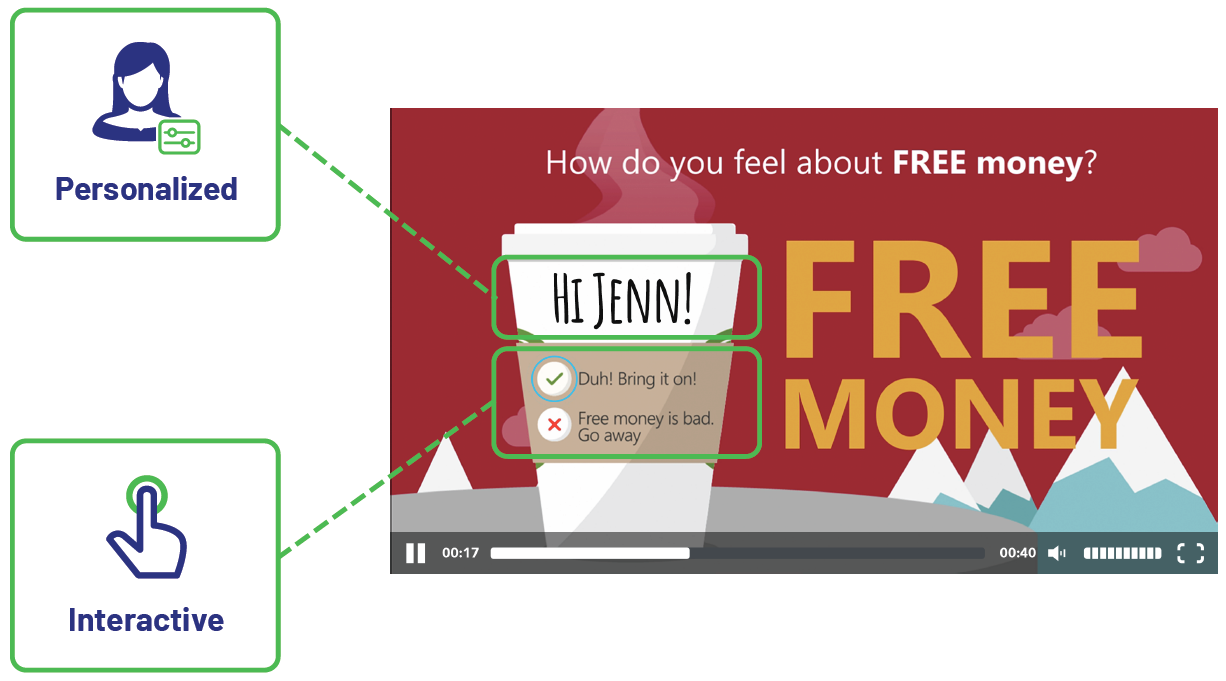 Get in Touch with our Sales Team
See how easy personalized video can be, schedule a live demo of BlueRush's IndiVideo platform and discover what's possible.