Personalized video insurance quotes directly engages prospects with exceptional CX to boost conversions.
Insurance giant Allstate struggled to convert eager prospects who called requesting quotes. Without a streamlined digital CX that engaged potential buyers with timely purchasing information, agents spent more time explaining a policy than selling it.
We engaged and educated viewers with interactive personalized videos customized to their specific policy needs. By leveraging data to create a unique 1:1 video experience for every prospect, Allstate helped customers better understand their individual quote, savings, payment structure and overall benefits, streamlining its CX and differentiating its brand.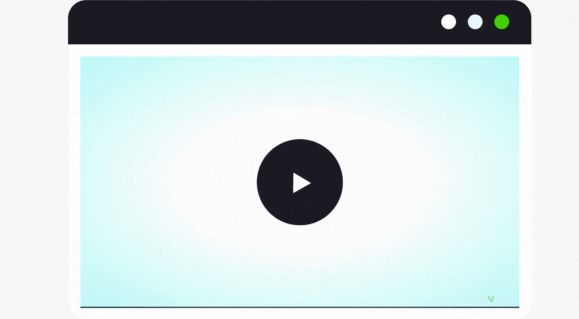 Dynamic display of personal data
Payment options specific to viewer
Personalized business card for agent
Personalizing the journey

Prospective customers receive a unique personalized interactive video experience within 24 hours of their initial quote.
Personalizing Email and Video

IndiVideo integrates the quoting process and complements printed statements, sending a personalized email that recipients click to access their unique video statement.
Up-Sell Opportunities

Allstate's video emphasized local services and explained how customers can better protect themselves by purchasing different protection options tailored to their individual needs.
Data Gathering
Robust tracking metrics means Allstate monitors how customers interact with their video and receives data-driven insights to improve quote conversion and agent success.
Personalized Journey Success!
Customers receive an entirely automated, flawless personalized experience that walks them through their quote, their savings, and the benefits of Allstate insurance.
of viewers reported increased satisfaction
and better understanding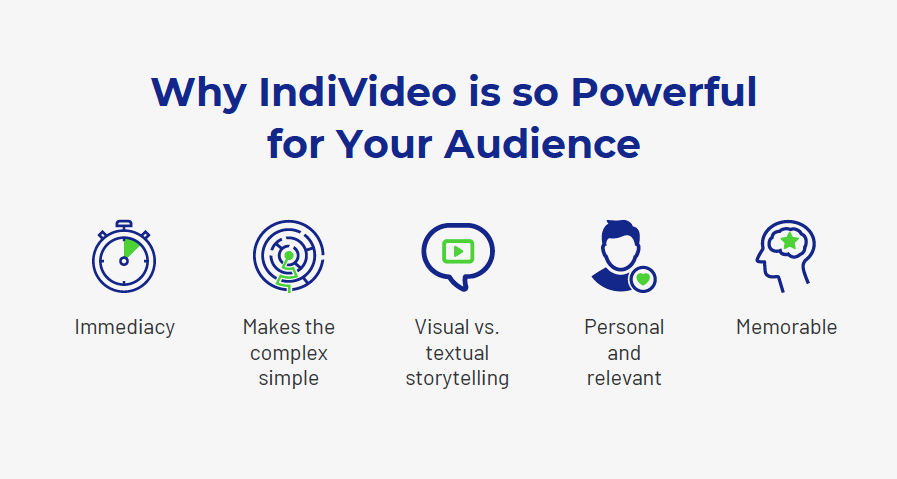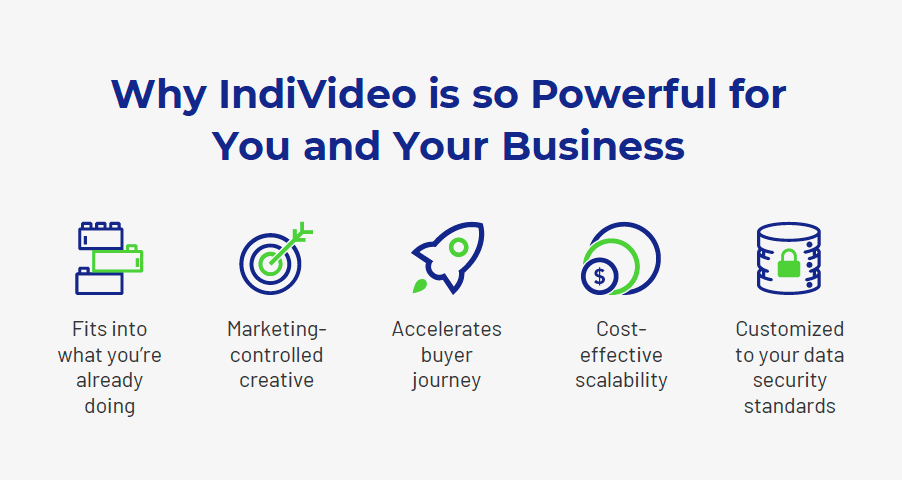 Engage and Convert Insurance Customers with an Enhanced Customer Experience
IndiVideo's data-driven video solution creates unique video experiences for each prospect providing the right information in the buying cycle. Through the IndiVideo platform, Allstate's customers gain a better understanding of their personal quote, which means fewer calls to agents, allowing agents to focus more on selling than explaining benefits, savings and payment structures.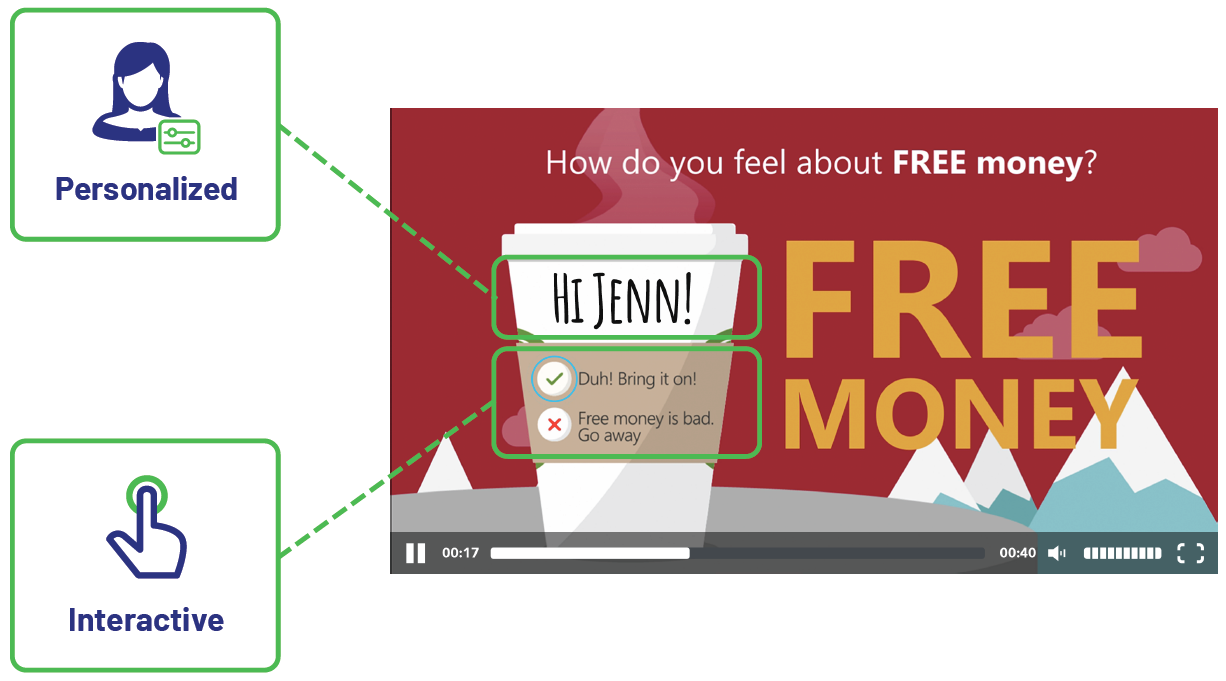 Get in Touch with our Sales Team
See how easy personalized video can be, schedule a live demo of BlueRush's IndiVideo platform and discover what's possible.