Real-time personalized video pension statements motivate pension investors and increase conversions.
The Challenge
AFP Habitat – one of Chile's largest pension funds – needed an engaging digital experience to compliment their paper pension statements and motivate their 2 million members to open new accounts or make additional pension contributions.
Our Solution
Create interactive personalized videos that connect with and educate viewers to compliment the normally difficult-to-understand text-based pension statement. Each video leveraged data to create a customized 1:1 experience unique to each consumer.
*BlueRush's Interactive Personalized Video Platform, IndiVideo, was implemented at AFP Habitat through BlueRush partner Percus.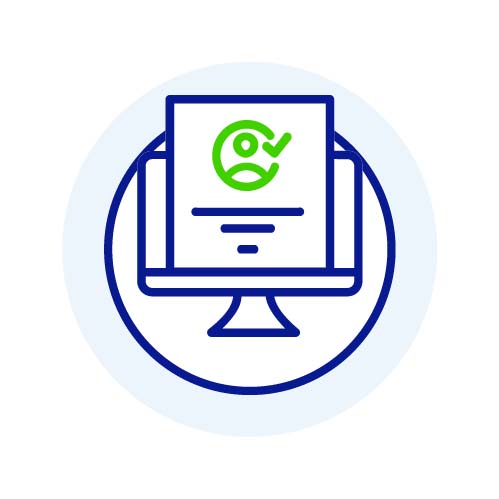 Personalizing the Journey
BlueRush used their Interactive Personalized Video Platform, IndiVideo, to deliver video experiences to each of AFP Habitat's pension customers.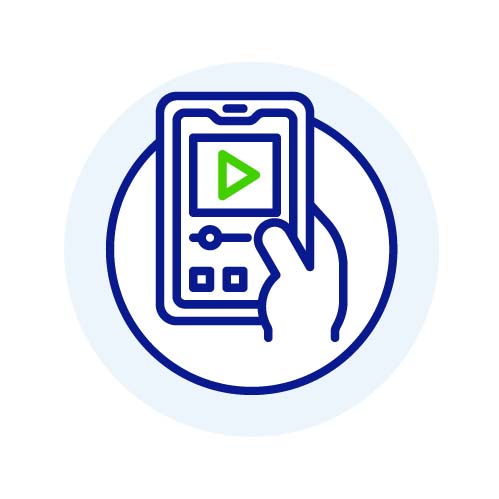 Personalizing Email and Video
IndiVideo compliments the need for printed statements. The video is delivered within a personalized email and recipients can click to access their unique video statement.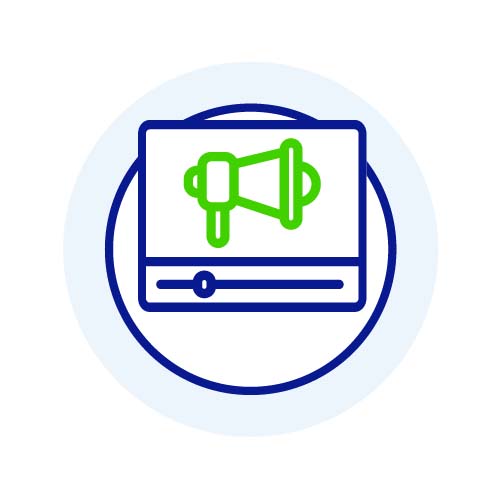 Up-Sell Opportunities Presented in CTA
AFP Habitat's video explain pension details and product options bespoke to each member, increasing engagement, conversions and member retention.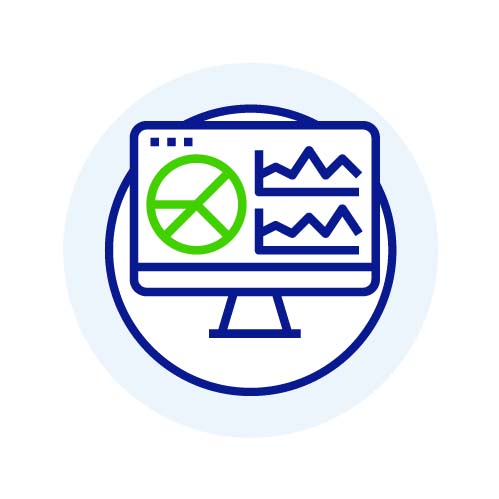 Data Gathering
AFP Habitat now receives insights about their customer interactions with the IndiVIdeo, and can track their activity as a result of engaging with the experience.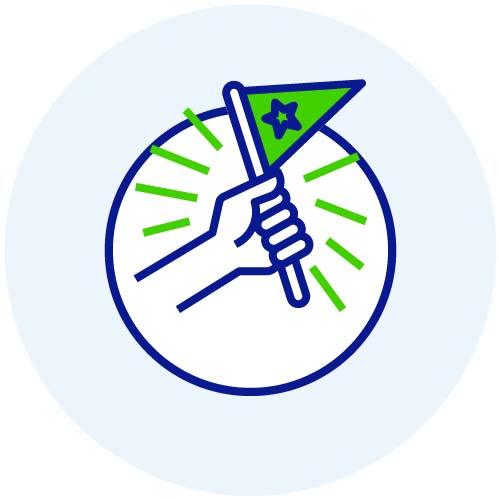 Personalized Journey Success!
conversion improvement for customers who viewed the video
of viewers watched the entire video
of viewers reported increased satisfaction
and better understanding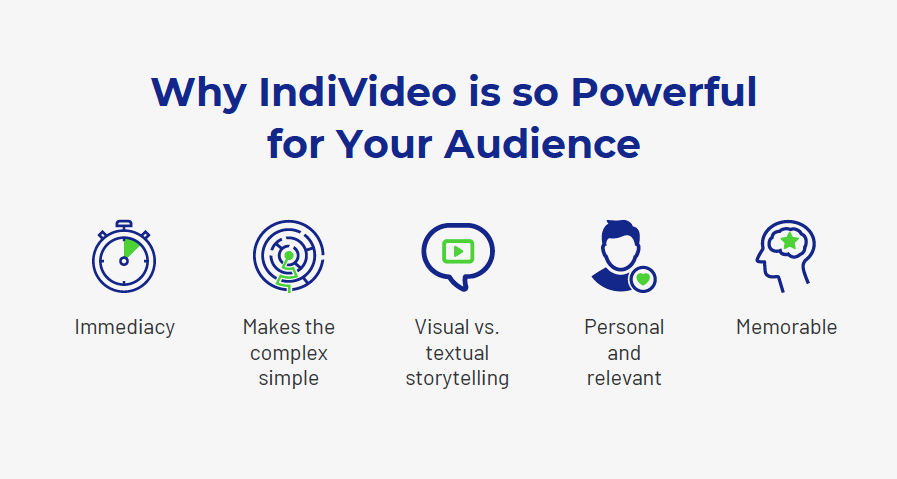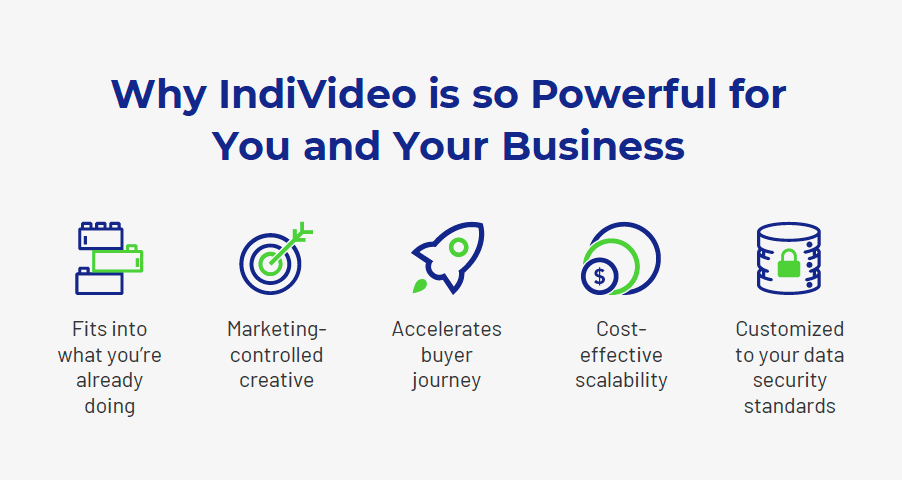 IndiVideo Interactive Personalized Video Platform
Transform Financial Statements into Engaging Digital Communications
AFP Habitat was able to create a memorable experience, simplify complex products, and ensure immediate relevancy using BlueRush's Interactive Personalized Video Platform, IndiVideo, to create custom video pension statements.
IndiVideo's data-driven video solution increases conversions and decreases funnel abandonment at every stage of AFP Habitat's customers' journey. Working with IndiVideo, they are able to deliver engaging statements to customers, cost-effectively and at scale, in an environment built for data security and compliance.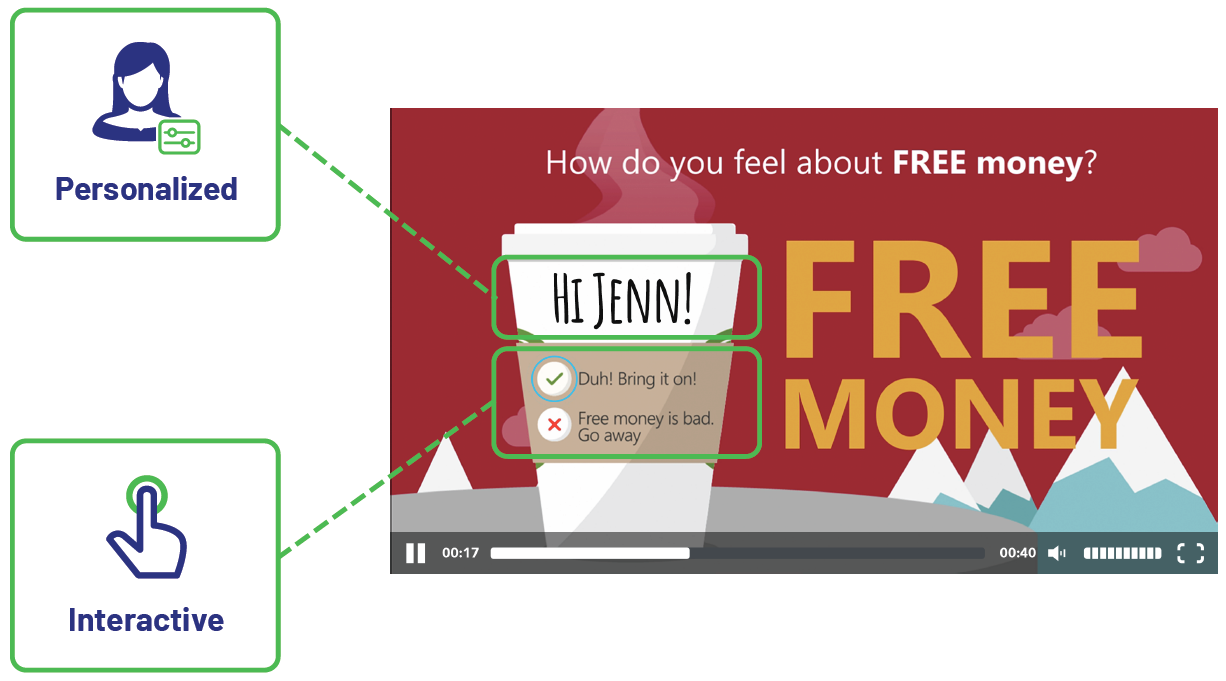 Get in Touch with our Sales Team
See how easy personalized video can be, schedule a live demo of BlueRush's IndiVideo platform and discover what's possible.