LIVE WEBINAR | JUNE 15,2022 | 11:00AM EST
Thank you for registering!
See you on June 15th at 11am ET! We'll email you with a link to the event.
Related Topics
The source for personalized Video Marketing News, Tips, and Tricks.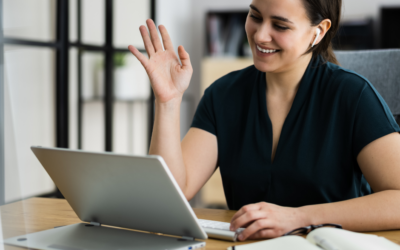 How to Record a Prospecting Video that Improves Your Sales Outreach BY BLUERUSH | PERSONALIZED VIDEO What Is A...
read more