Boost Mortgage Sales by 80% With Personalized Video
Personalized video drives higher customer engagement.
Navy Federal was able to build a Mortgage Decision Tool powered by BlueRush's personalized video platform, IndiVideo. To date, Navy Federal has seen an ROI of 80X by including this video in their digital outreach.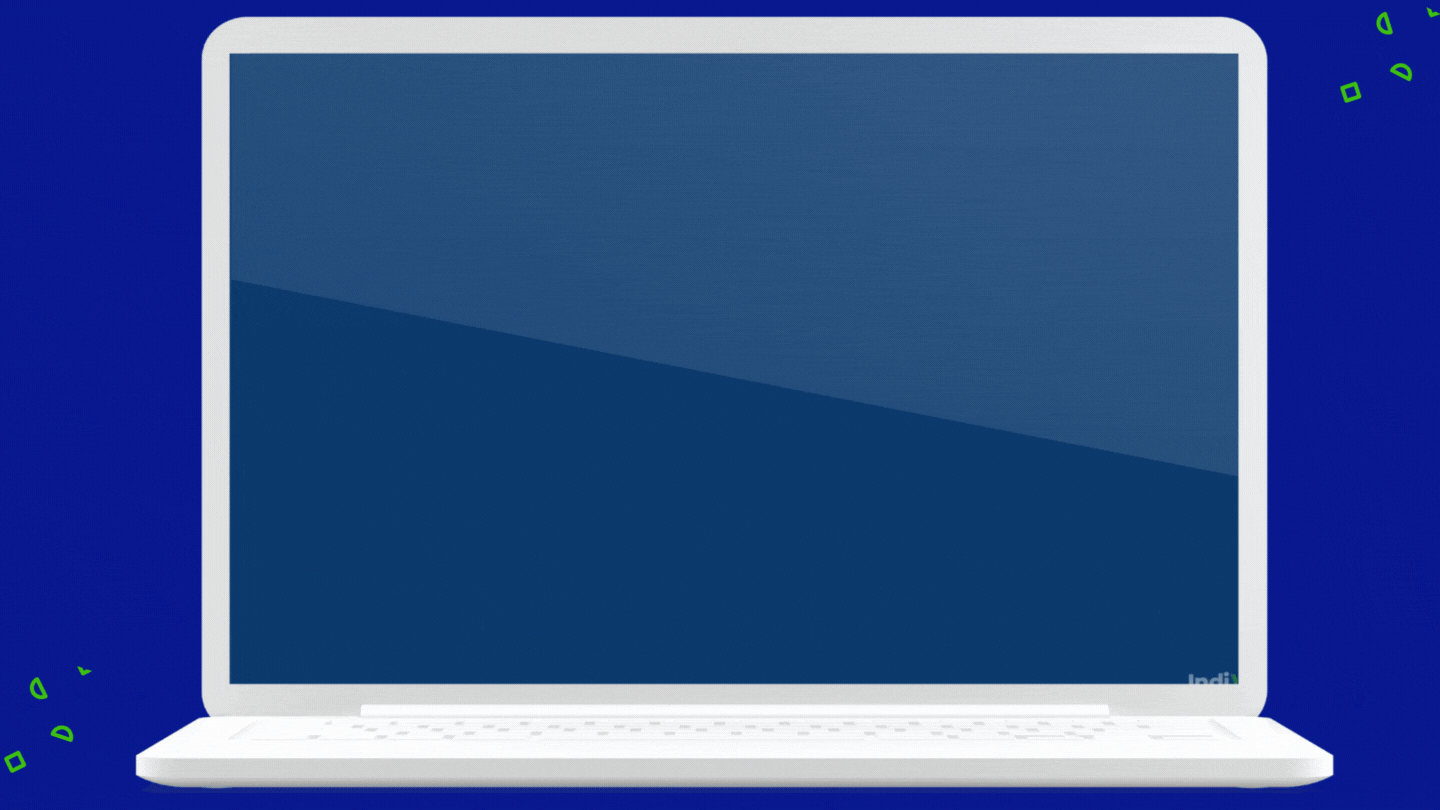 By simplifying complex concepts, directly engaging borrowers about what matters most to them, and streamlining the overall mortgage buying journey, personalized video enriches the customer experience to help customers make the biggest loan decision of their lives.
See how personalized video drives customer engagement, schedule a demo.
Personalized Videos To Boost Mortgage Sales
IndiVideo uses interactive questions to generate personalized videos that equip members with the knowledge required to select the best mortgage for their situation. The visual medium combined with personalized storytelling simplifies complex information and increases engagement throughout the mortgage decision journey..
Acquisition
Grow your client numbers through dynamic experiences that meet customers where they are and on channels they prefer.
Retention
Integrating tools like interactive statements into your ongoing communications delivers higher engagement and stronger client satisfaction.
Communications
Attract and engage borrowers with dynamic, personalized content.
Get in Touch with our Sales Team
See how easy personalized video can be, schedule a live demo of BlueRush's IndiVideo platform and discover what's possible.