Build 1:1 connections at scale with Interactive Personalized Video.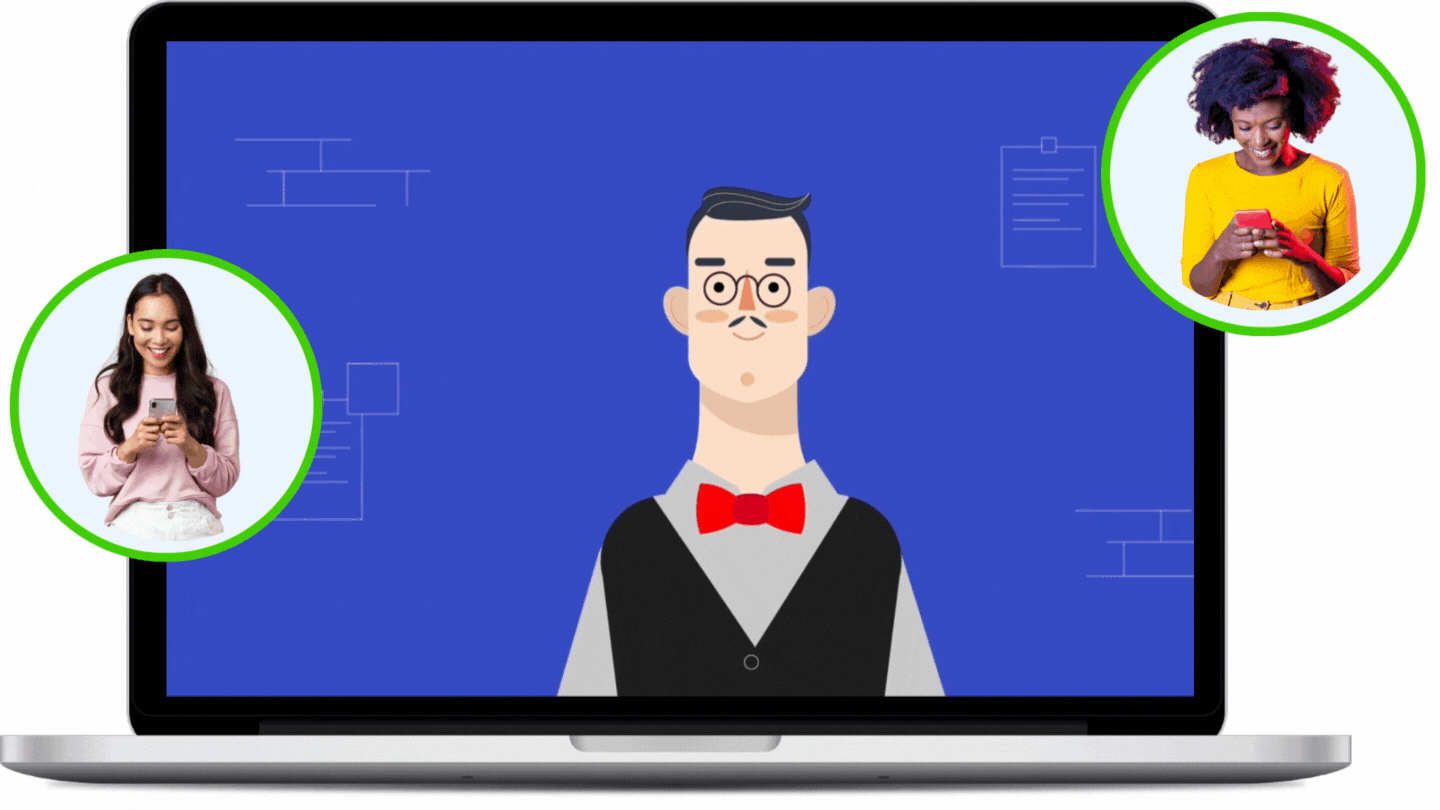 SOLVE THE CUSTOMER ENGAGEMENT PROBLEM
Personalized Video Powered By AI
With IndiVideo's new AI functionality, you can turn text into personalized video instantly.
Schedule a demo to see how IndiVideo AI can help you build personalized videos in less than 90 seconds.
IndiVideo, our personalized video platform, enables Sales, Marketing, and Communications teams to create, distribute and optimize videos at scale.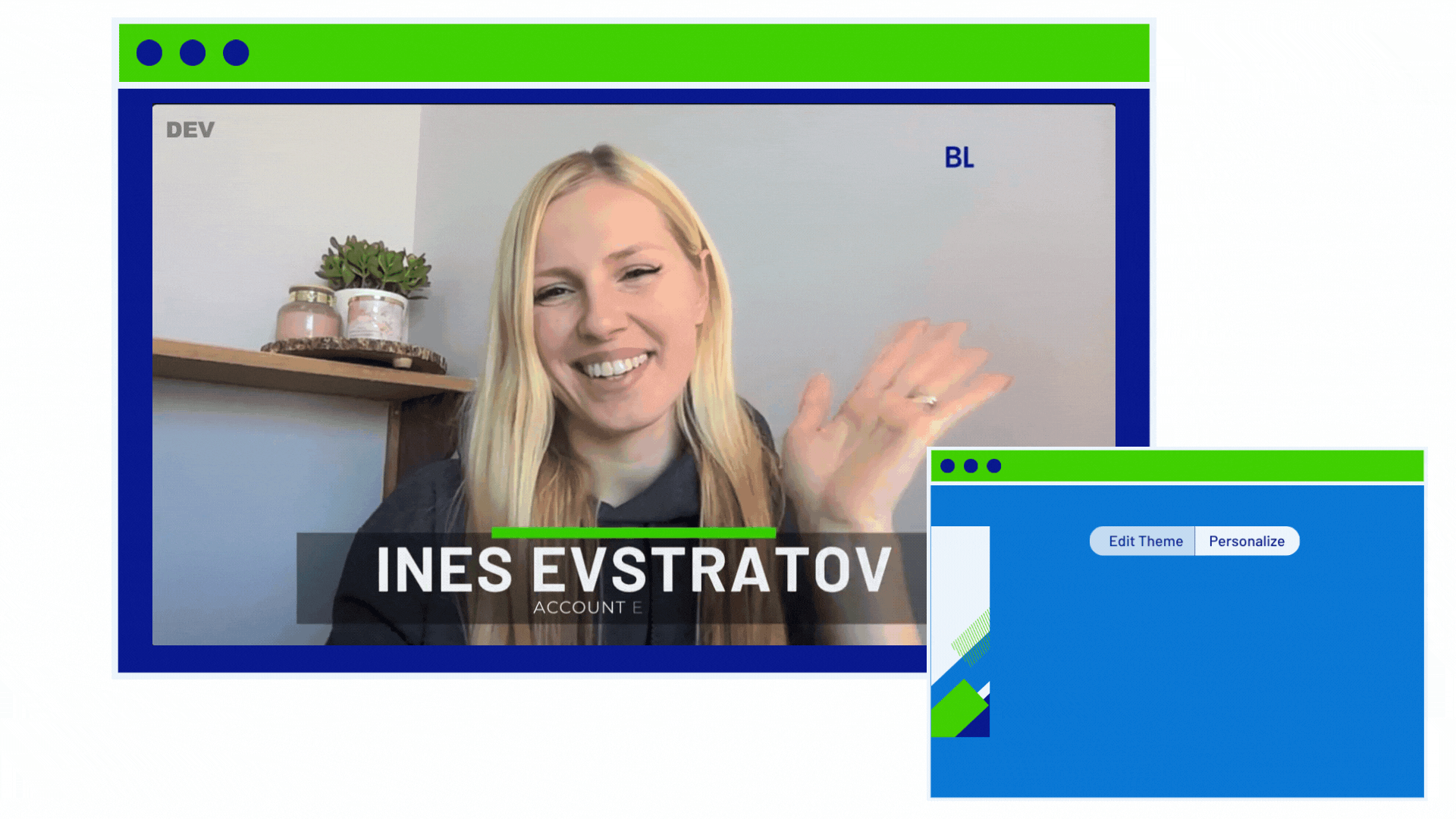 PERSONALIZED VIDEO FOR SALES
Personalized video is the best way to sell in the virtual world. IndiVideo is leveraged by sales teams to convert prospects, build relationships, achieve sales targets, and close more deals.

Video Helps Sales Teams Win
PERSONALIZED VIDEO FOR MARKETING
Personalized videos can help communicate complex messages through visual storytelling. IndiVideo is leveraged to enhance marketing automation, increase brand reach, drive conversion, and track engagement.

Video Helps Marketing Teams Win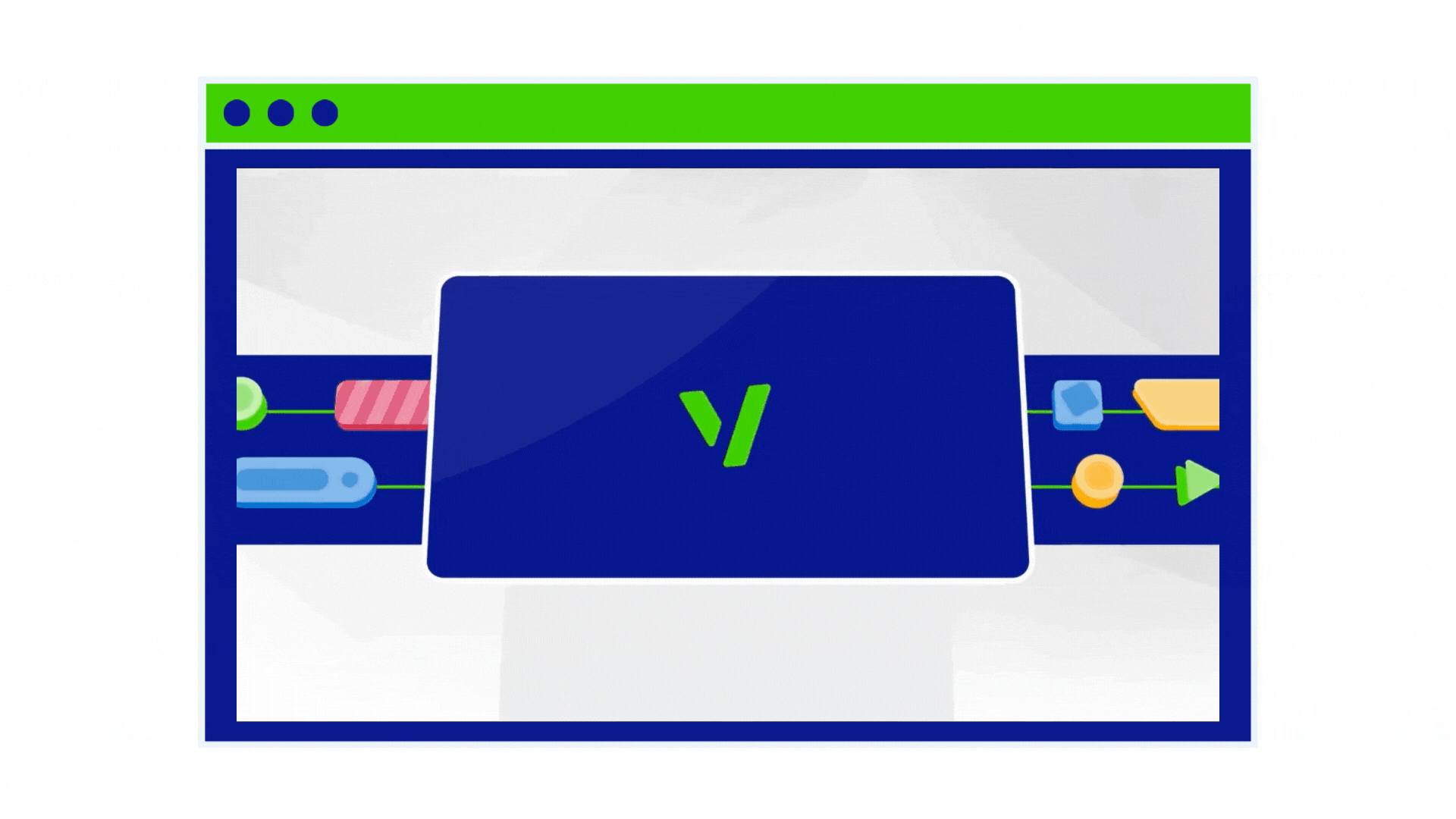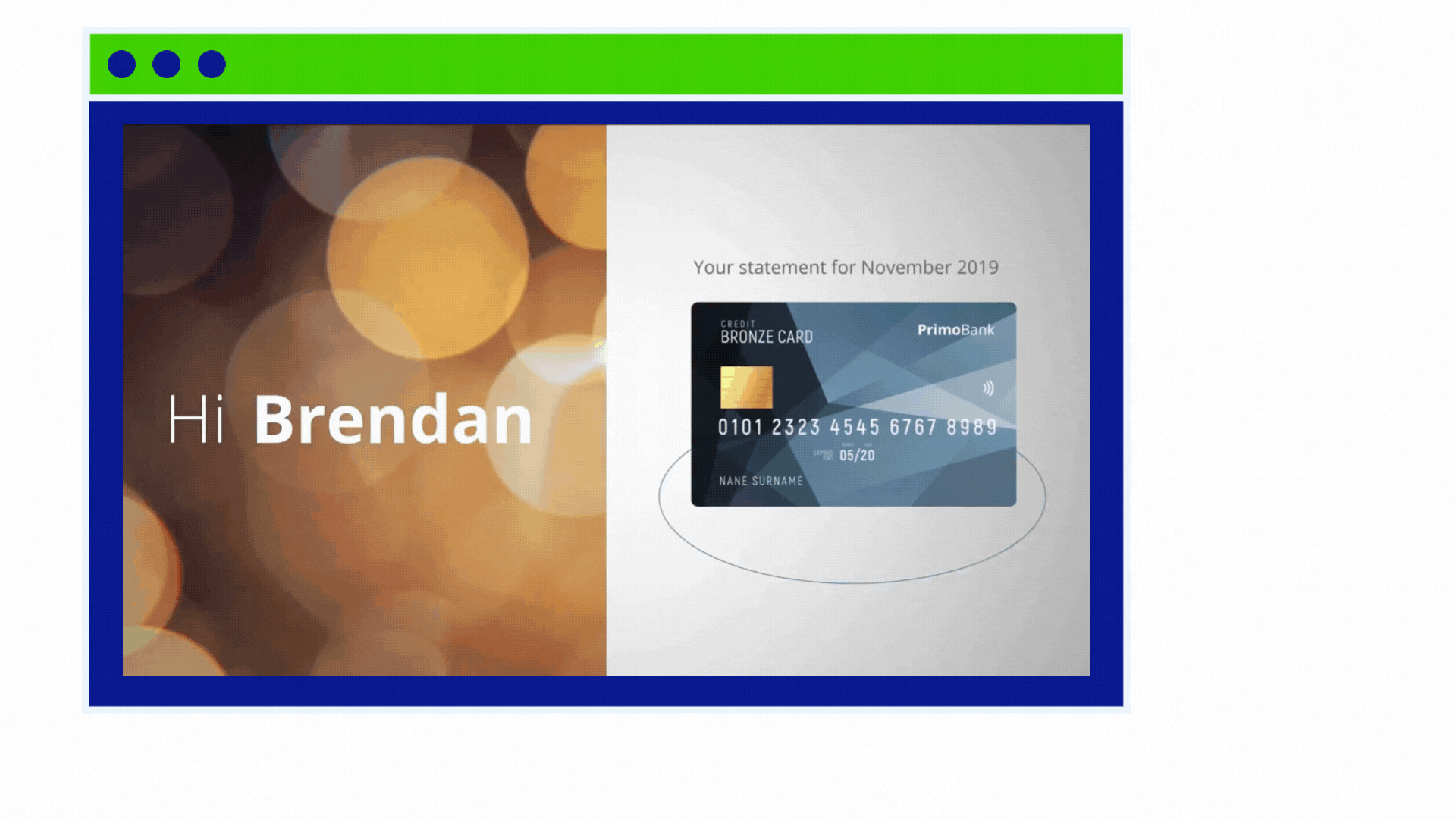 PERSONALIZED VIDEO FOR COMMUNICATIONS
Personalized videos enable a compelling customer experience that creates engagement and motivates action. IndiVideo is leveraged to engage customers, simplify complex products, motivate action, and accelerate the buyer journey.

Video Helps Communication Teams Win
Take a strategic approach to managing engagement by combining automation, personalization, and scale.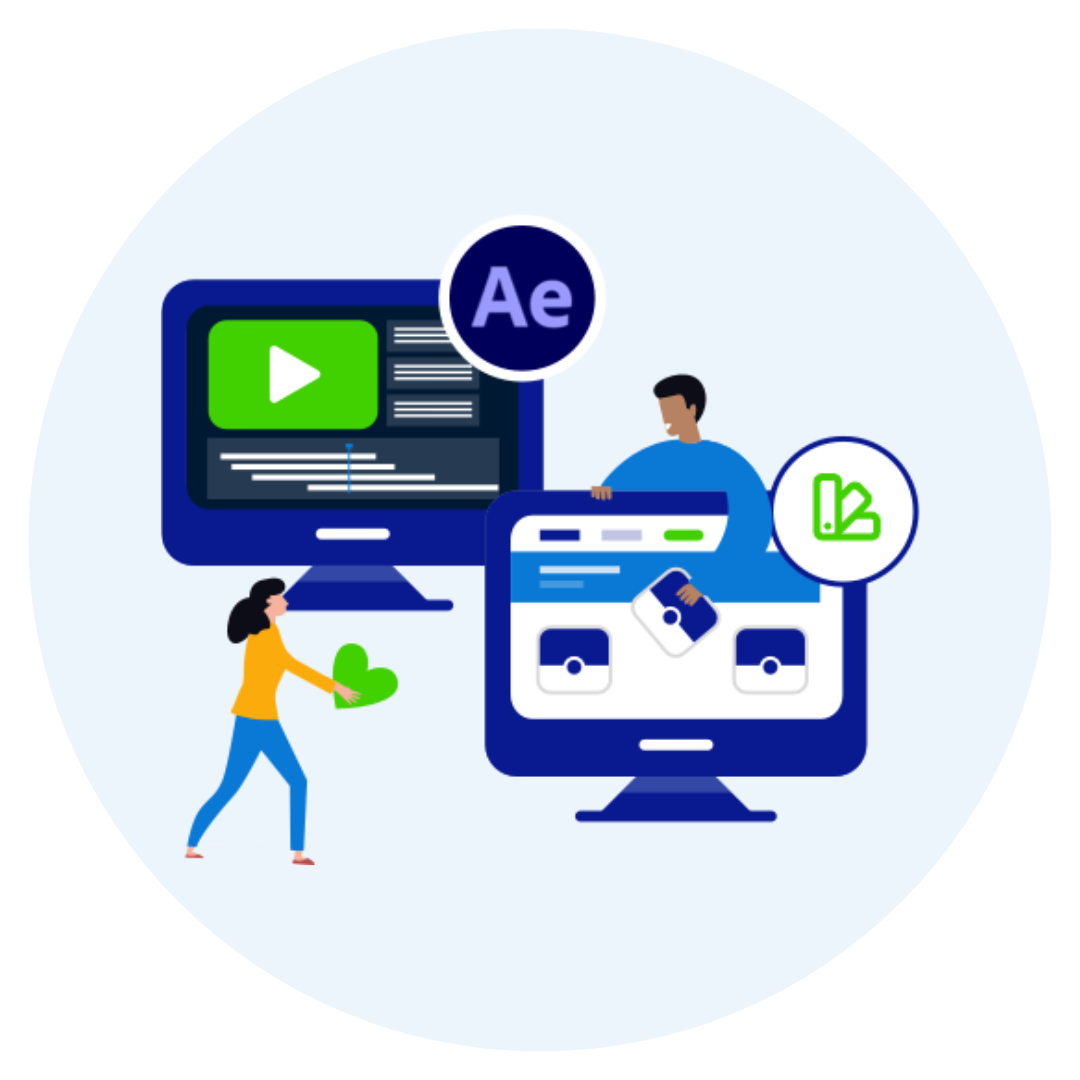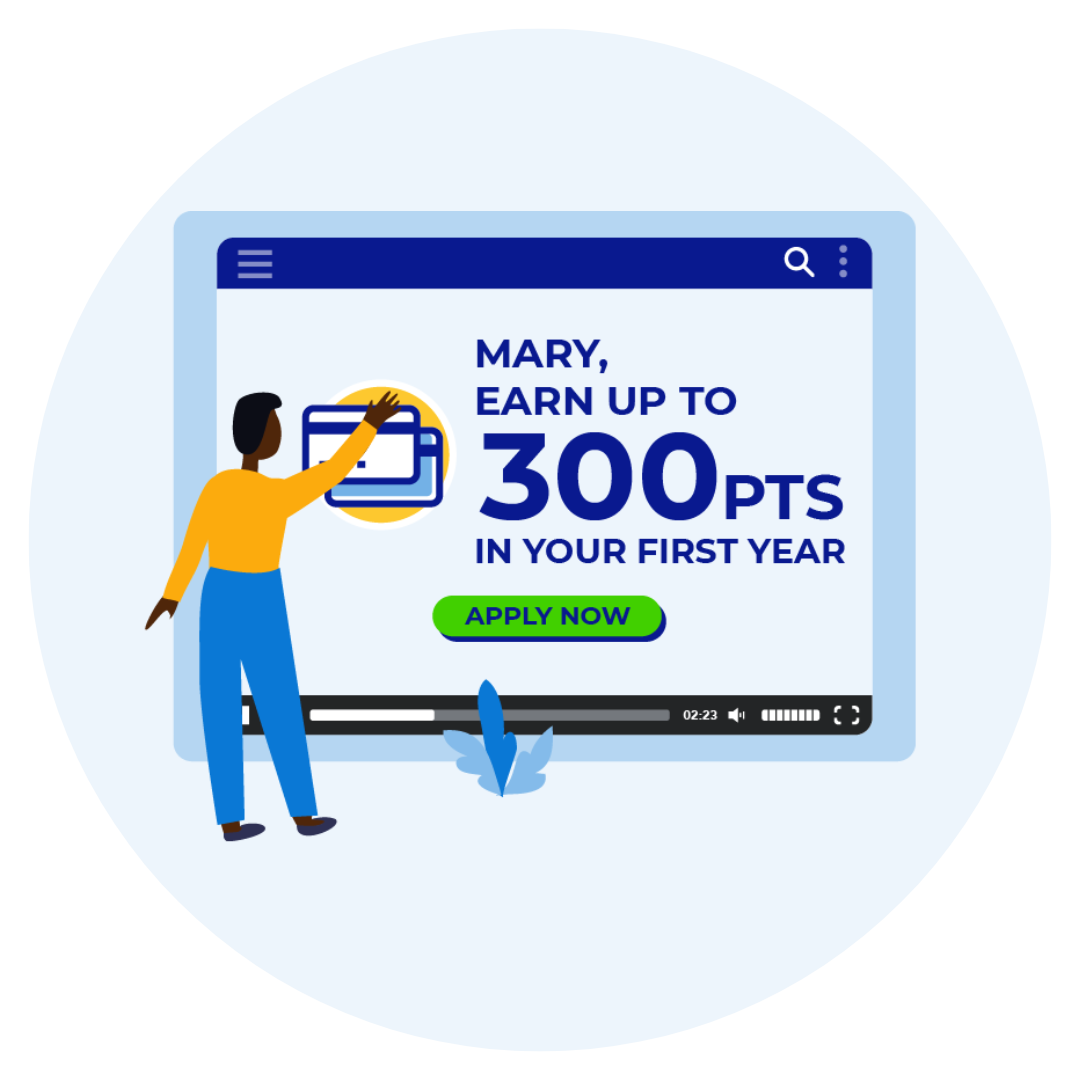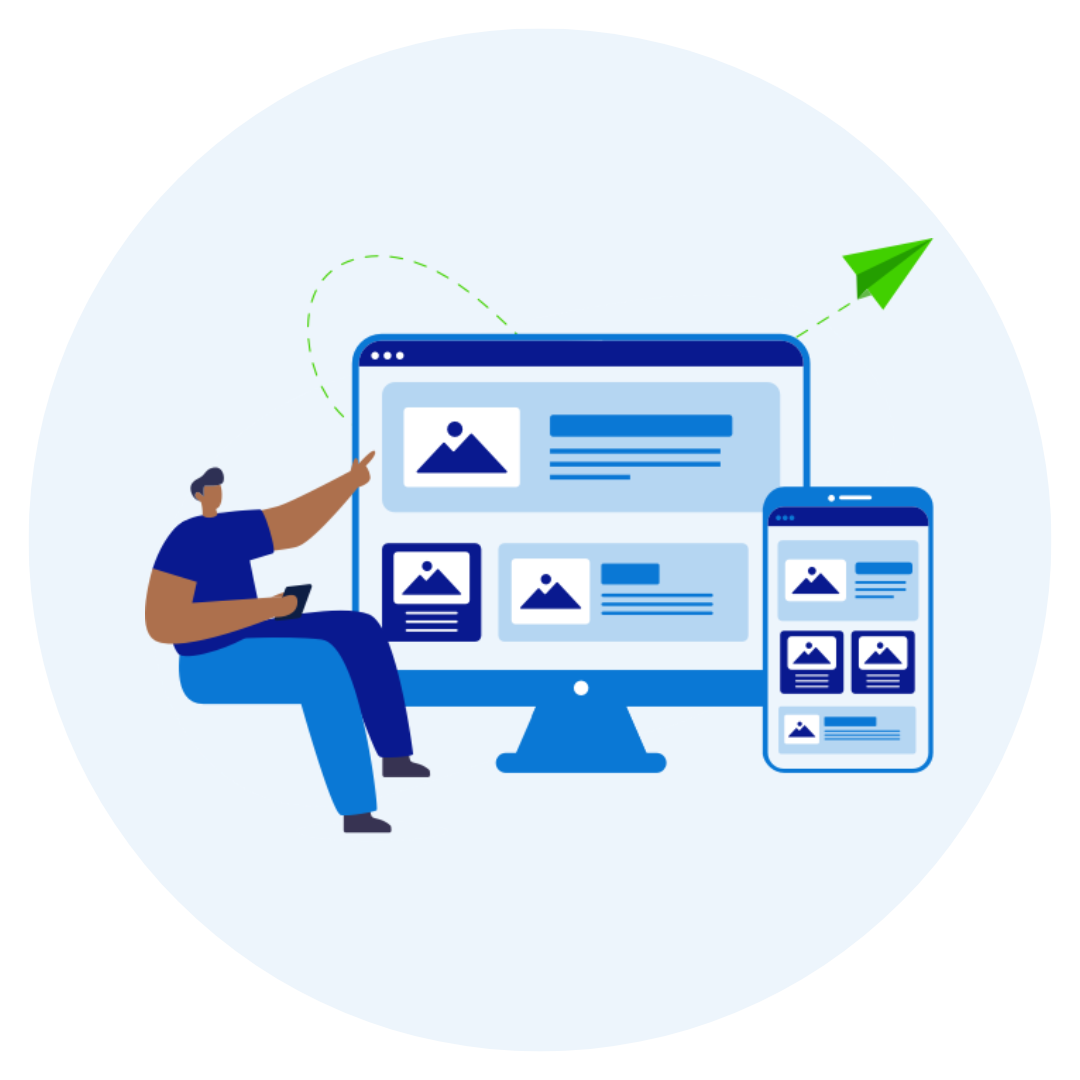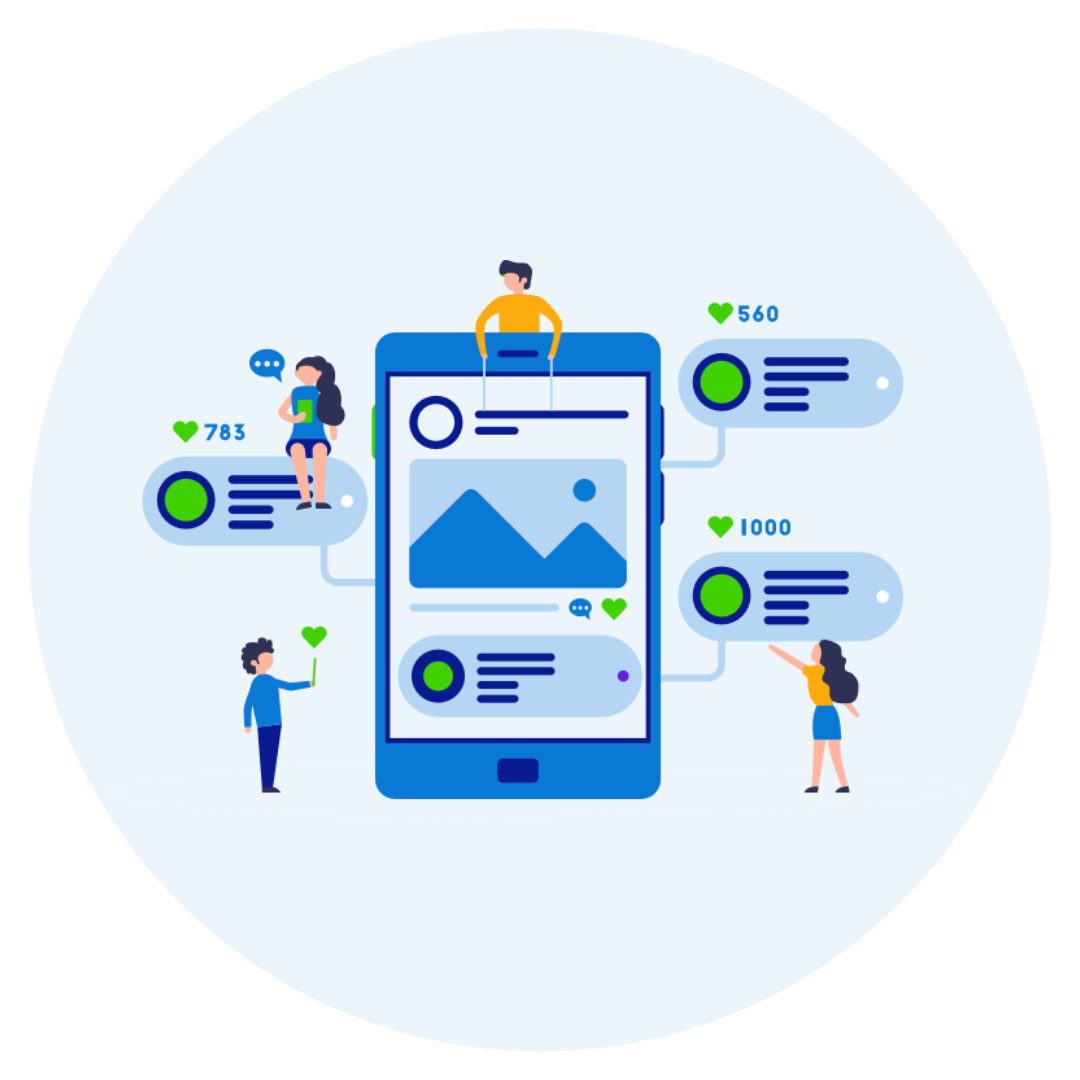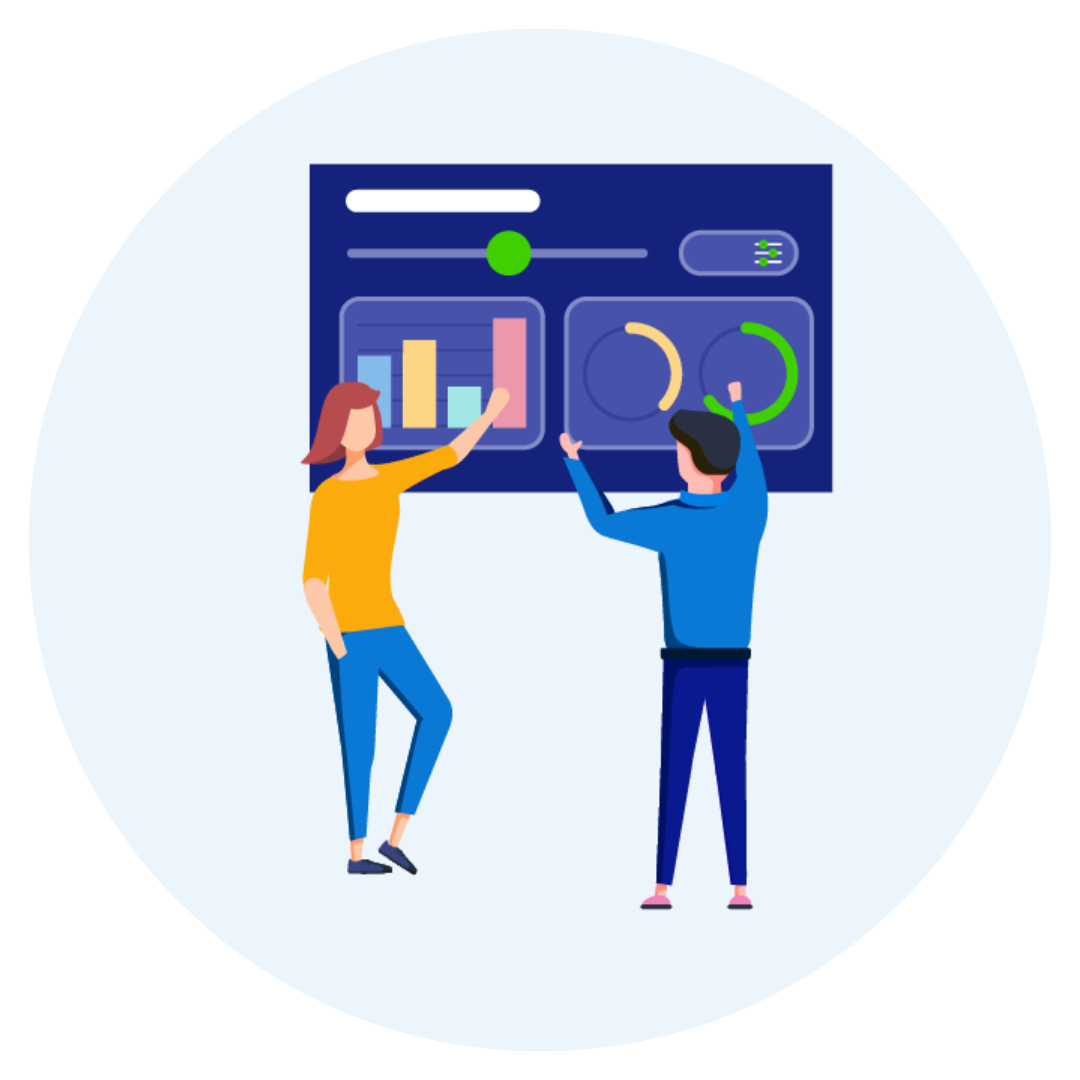 Leading global organizations are leveraging our interactive personalized video platform, IndiVideo, to transform the digital customer experience and drive significant ROI.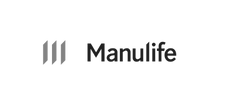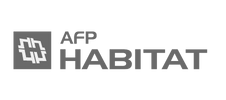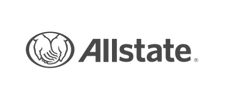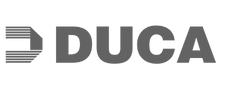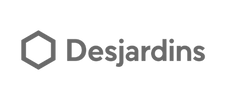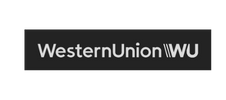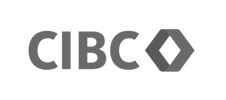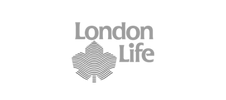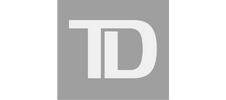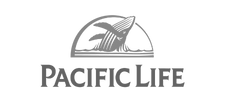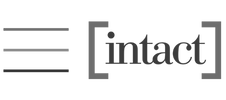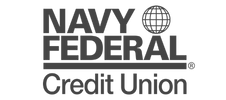 Build your own personalized IndiVideo.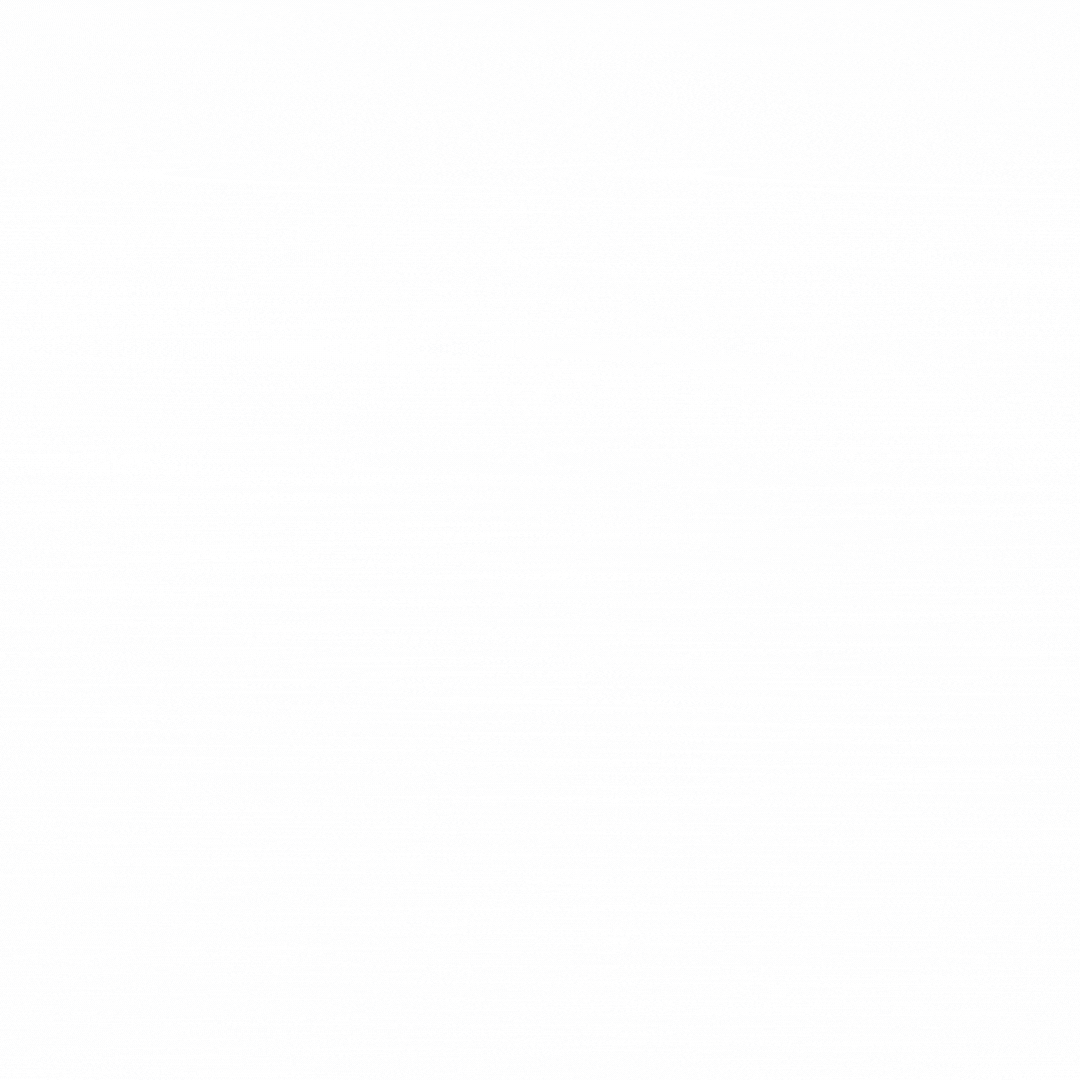 Get in Touch with our Sales Team
See how easy personalized video can be, schedule a live demo of BlueRush's IndiVideo platform and discover what's possible.