You are scheduled for a Demo with Janelle Gerolami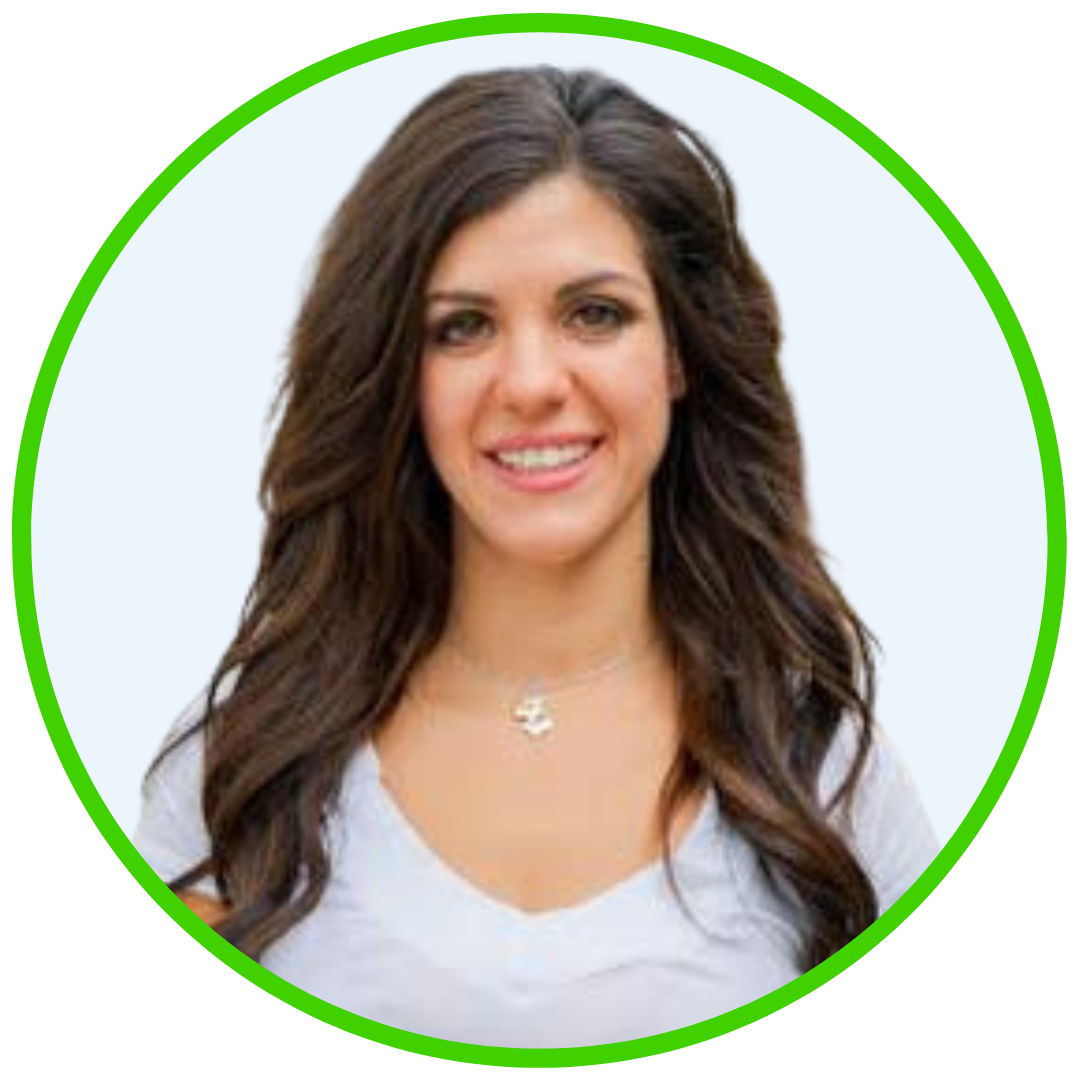 Get ready to boost your Marketing and Sales programs with IndiVideo. I am eagerly anticipating our demo so that I can share with you how I can help you drive better results. As a teaser of what you can expect, I have created a short and interactive video using one of my favourite IndiVideo templates.  
Press Play Below
 to learn how IndiVideo can fuel digital engagement and help you achieve your marketing goals.
A calendar invitation has been sent to your email address.