Personalized Video for Healthcare
WATCH THE POWER OF INDIVIDEO
Empower your members by ensuring they are confident in each stage of their healthcare journey.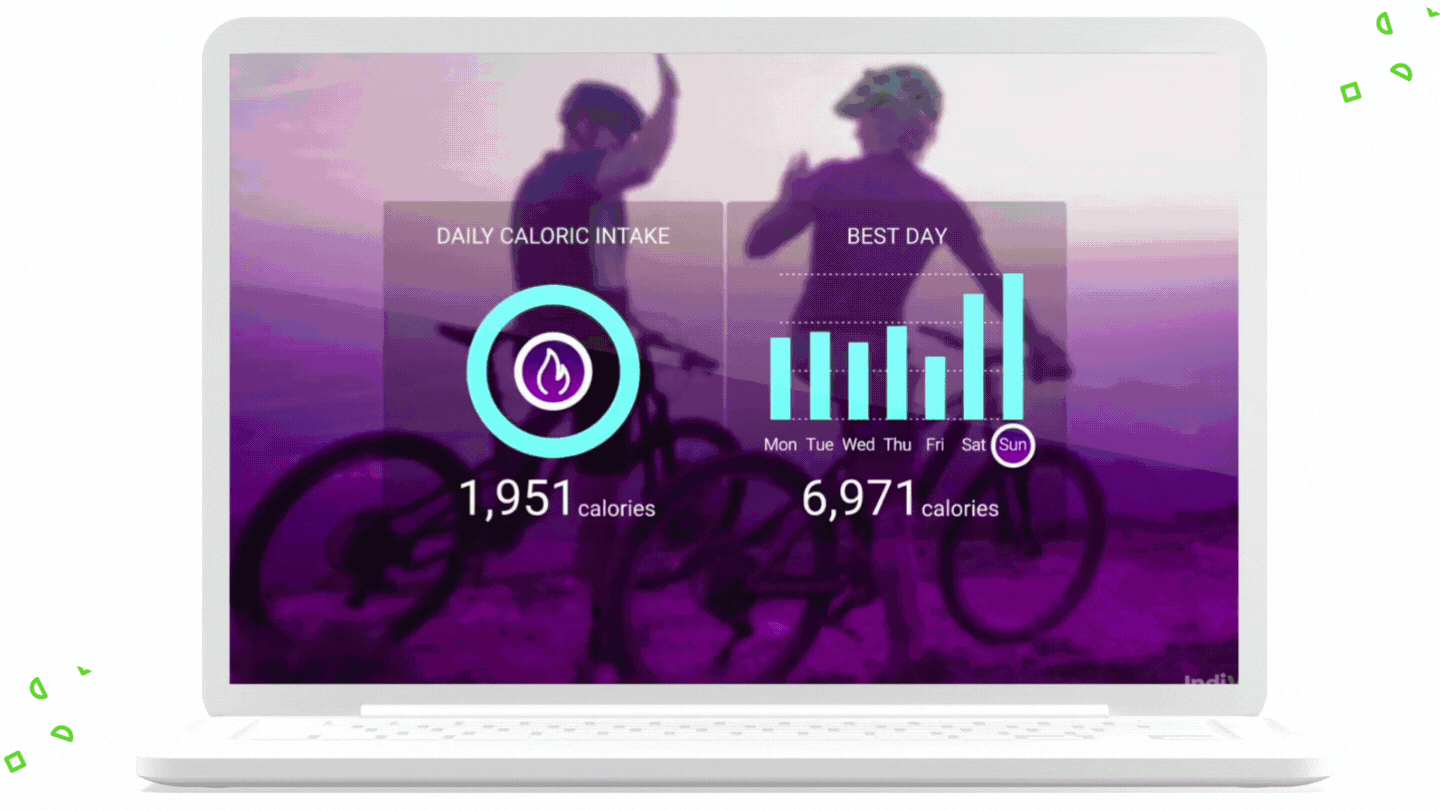 Personalized video doesn't just provide information, it is an essential communication tool. As your members get a better understanding of how to get the most out of their plan, they will live a happier, healthier life. In doing so, you will build your relationship and earn their trust. It's a win-win.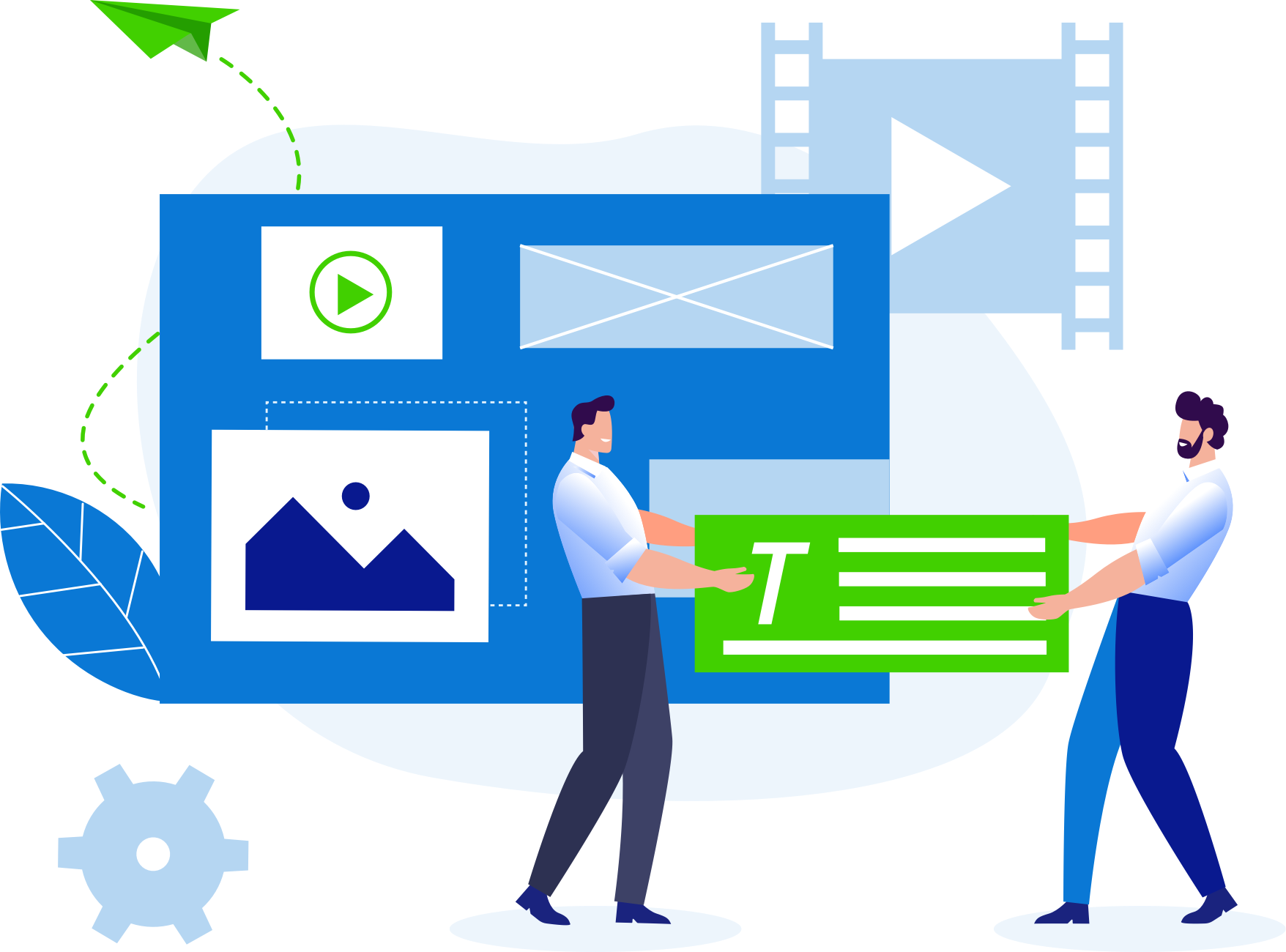 Real-Time Interactive Personalized Video
The healthcare industry is in the midst of change. As policies get more complex and patients expect increasingly personalized solutions, interactive personalized videos are essential to simplify complex processes and transform the digital experience.
Simplify onboarding, and help new clients identify the best plan.
Personalized Video Experience Outcomes
Create a Seamless Enrollment
Provide customers with information to identify the best plan for their unique situation and make an informed decision online.  
Enhance the Onboarding Experience
Help new members make the most of their selected plan and reduce new member care costs by ensuring they understand each part of the process.
Simplify Benefit Explanations
Enhance traditional statements with data-driven personalized video that simplifies complex information and increases satisfaction by up to 90%.
Improve Member Experience
Anticipate common questions and provide essential information to ensure an exceptional experience at every stage in the journey.
Remove Anxiety from the Claims Process
Reduce stress and confusion in the healthcare claims process by delivering personalized experiences that use visual storytelling and interactivity to guide members.
Create Loyal Customers
Reduce churn and increase satisfaction with data-driven personalized videos.
The Power of IndiVideo
Leading global organizations are leveraging our interactive personalized video platform, IndiVideo, to transform the digital customer experience and drive significant ROI.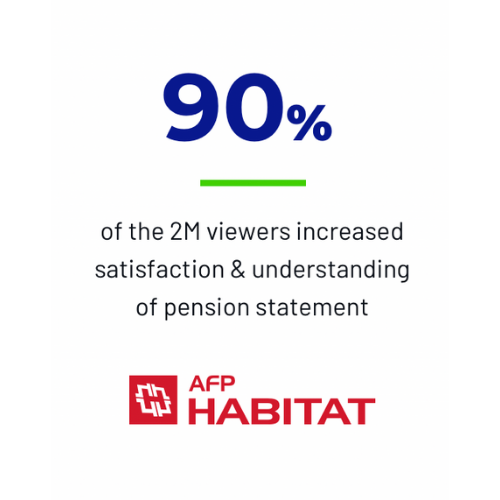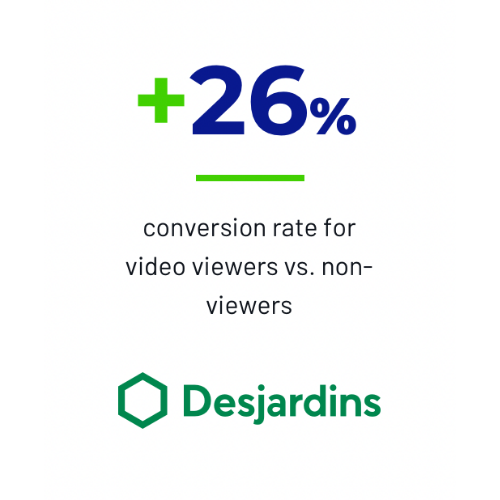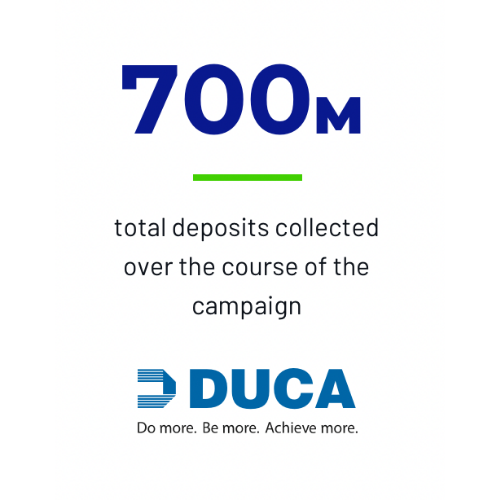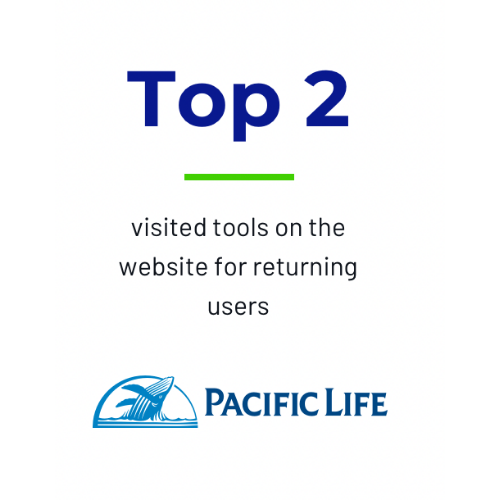 Trending Topics
The source for personalized Video Marketing News, Tips, and Tricks.
How Personalized Video Can Help Brand Messaging BY BLUERUSH | PERSONALIZED VIDEO In the endless sea of...
read more
Let's Chat
See how IndiVideo helps Healthcare companies make their customer service experience seamless and scalable, schedule a demo.