Engage, Educate, and Sell with Personalized Video
Personalized video drives higher customer engagement.
Video conveys information quicker and easier than plain old walls of text. Use it to explain complex topics simply, answer questions rapidly, and offer a level of service your customers will rave about.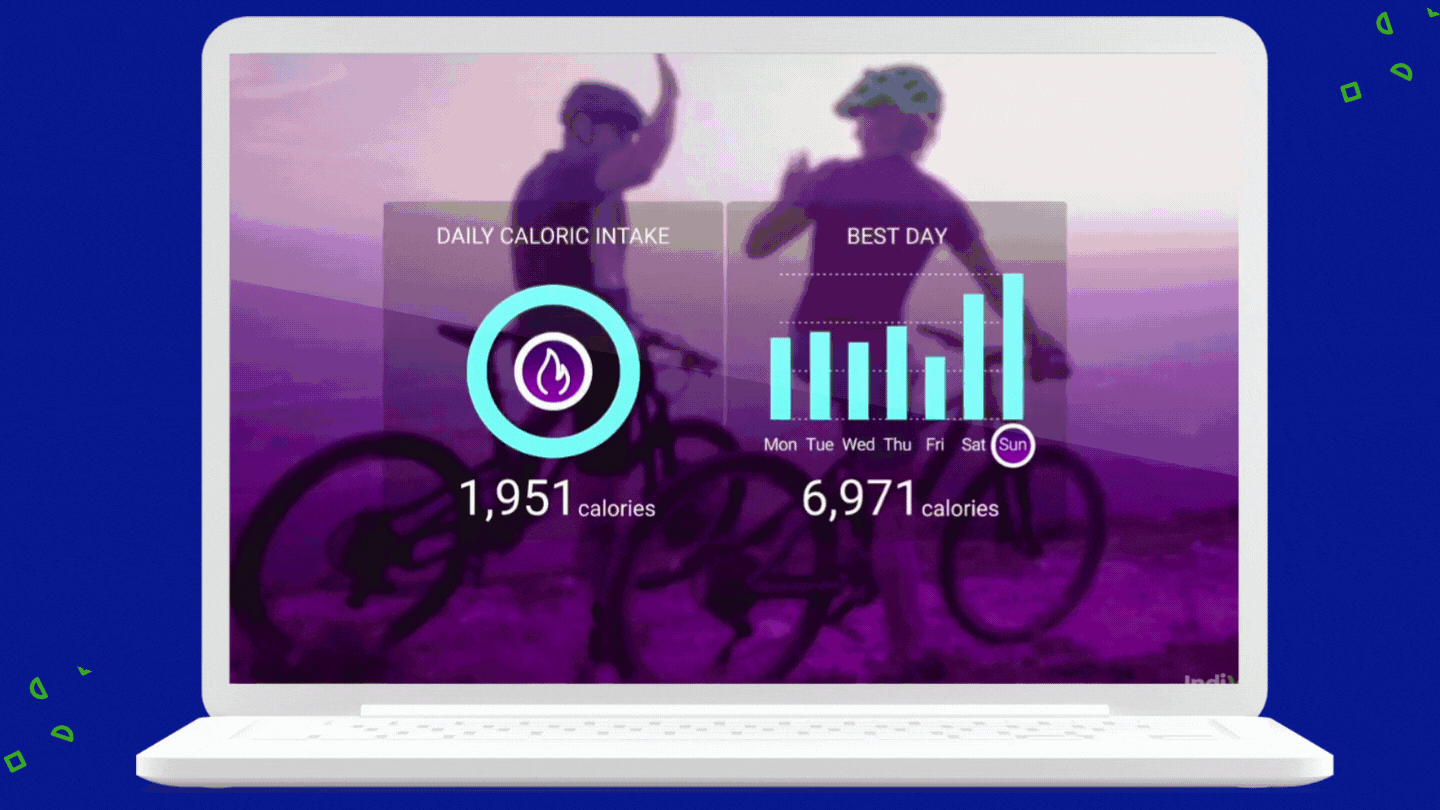 See how IndiVideo helps the the Healthcare industry make their customer service experience seamless and scalable, schedule a demo.
Personalized Video Experience For Healthcare
The healthcare industry is in the midst of change. As policies get more complex and patients expect more. Personalized video is an essential communication tool that simplifies complex processes, increases engagement, and transforms the digital customer experience at each stage of the healthcare member's journey.
Enrolment
Provide customers with information they need to make an informed decision online, increase digital enrolments, and, reduce calls to your customer support team.
Onboarding
Create personalized experiences that help new members make the most of the plan they have selected. Reduce new member care costs by ensuring customers understand each part of the process.
Statements
Enhance traditional statements with data-driven personalized video that simplifies complex information and increases customer satisfaction.
Member Experience
Provide essential information at educational and discovery moments to ensure exceptional customer experience at every stage in the journey.
Claims
Reduce stress and confusion in the healthcare claims process by using interactive personalized video to guide members through each step.
Loyalty
Build confidence and empower members with a better understanding how to get the most out of their plan to live a happier, healthier life.
Why our clients love us
Leading global organizations are leveraging our interactive personalized video platform, IndiVideo, to transform the digital customer experience and drive significant ROI.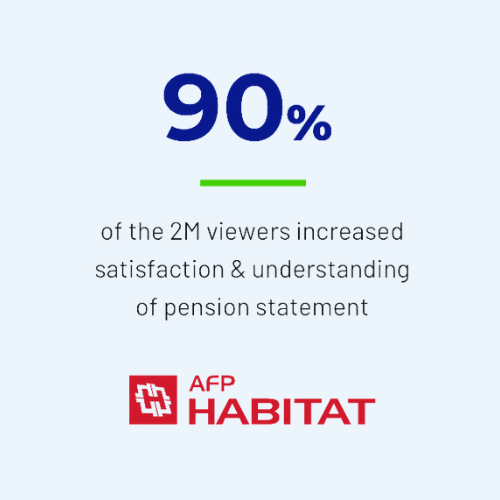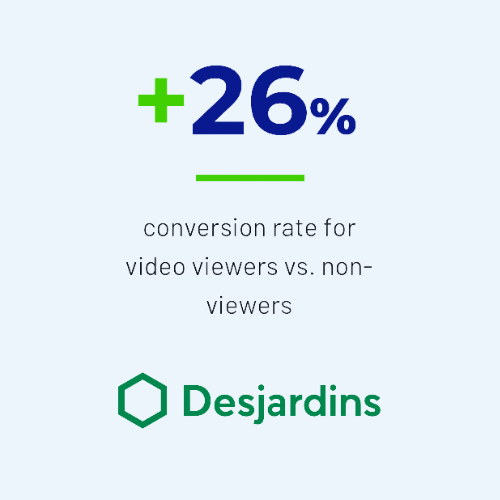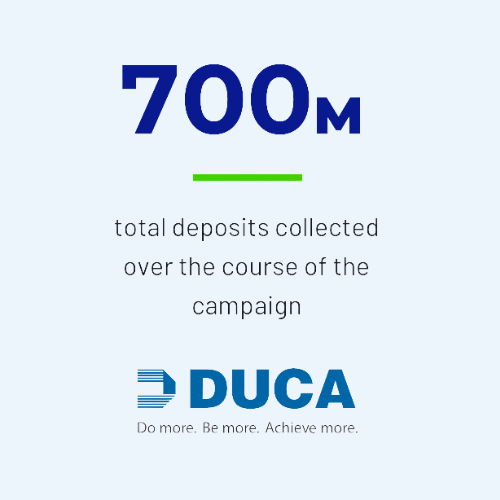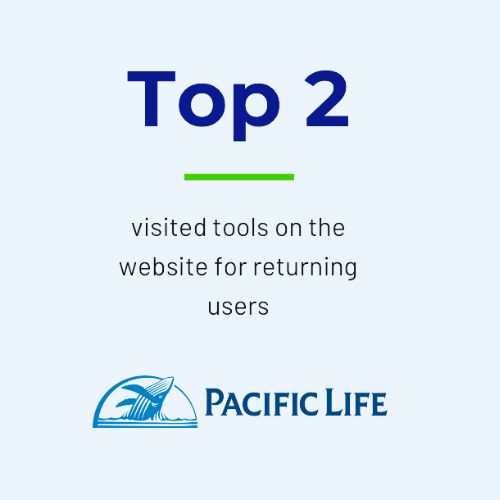 Trusted By
Together we define, innovate, design, and build customer-focused digital experiences that are changing the world around us.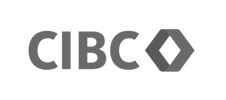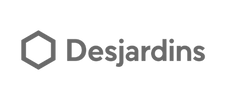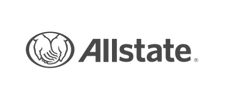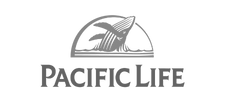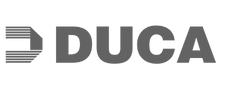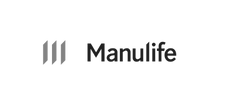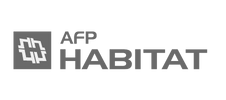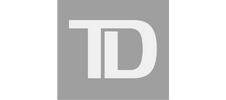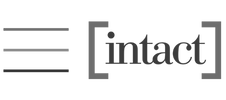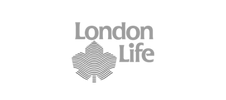 Get in Touch with our Sales Team
See how easy personalized video can be, schedule a live demo of BlueRush's IndiVideo platform and discover what's possible.