Boost Card Sales by 80% With Personalized Video
Personalized video drives higher customer engagement.
In this example, the goal was to help drive more credit card sales by helping customers better understand the best suited card for their needs. Data showed customers were unable to understand the results, leading to high inquiries and inefficient processes. Once a personalized video made by IndiVideo was introduced to explain the results TD Bank saw 80% increase in credit card applications.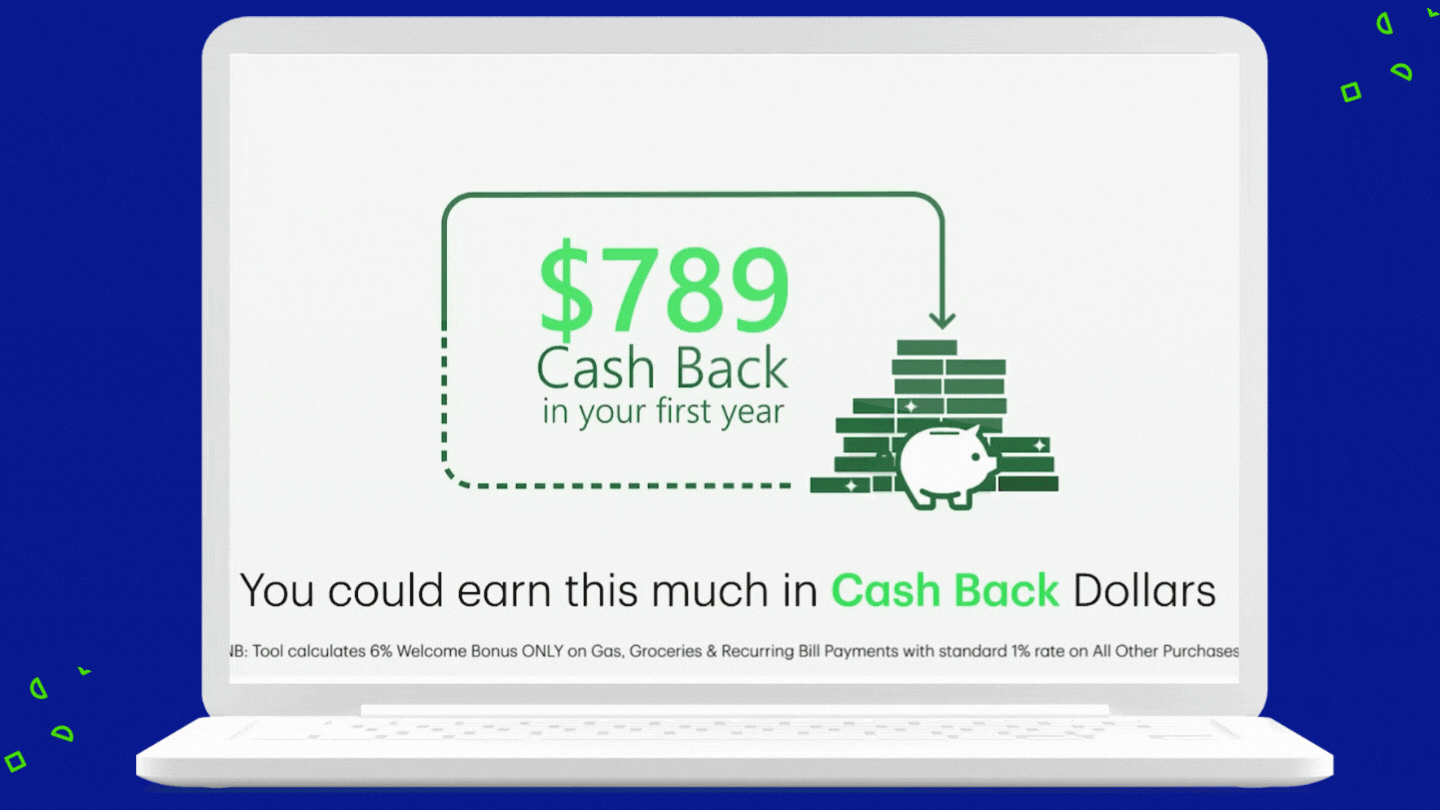 See how IndiVideo helps the the banking industry make their customer service experience seamless and scalable, schedule a demo.
Discover The Power Of Personalized Video
For banks, engaging customers can be a challange nowadays as customers are being hit with many different ads and communication materials. So how do you stand out from the crowd? Make it personal, and use a digital medium they'll actually pay attention to: data-driven video.
Our leading Video Platform IndiVideo, lets you connect 1:1 with customers, simplifying complex info, engaging them in real time and sparking interest.
Acquisition
Grow your client numbers through dynamic experiences that meet customers where they are and on channels they prefer.
Retention
Integrating tools like interactive statements into your ongoing communications delivers higher engagement and stronger client satisfaction.
Communications
Empower clients with a smart portfolio of dynamic solutions tailored to their individual needs.
Why our clients love us
Leading global organizations are leveraging our interactive personalized video platform, IndiVideo, to transform the digital customer experience and drive significant ROI.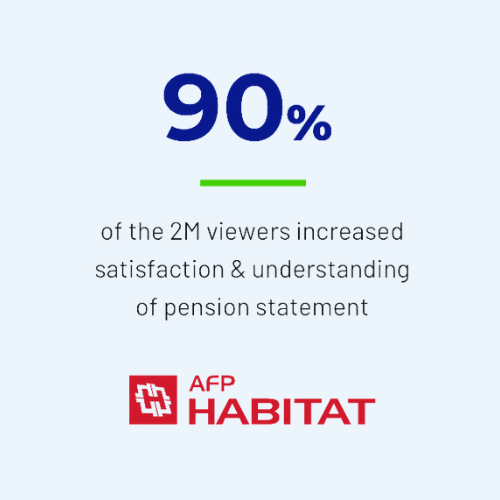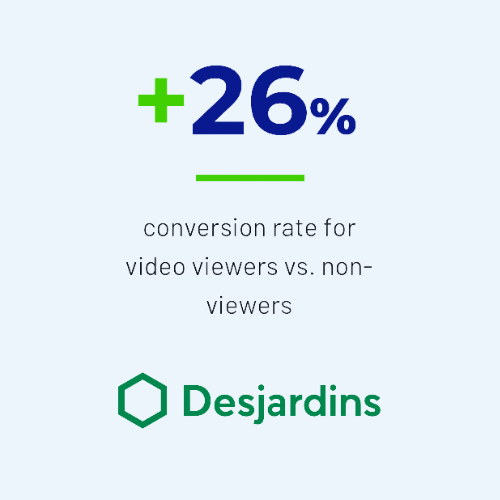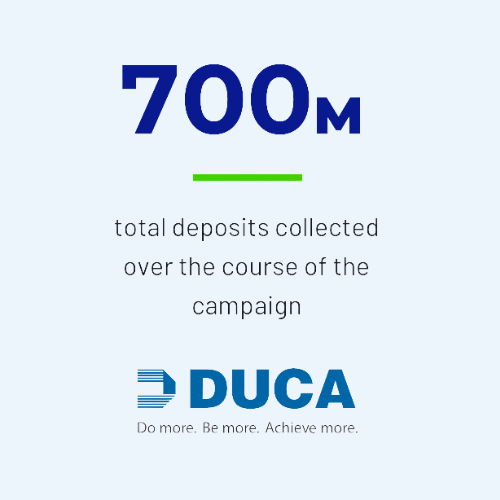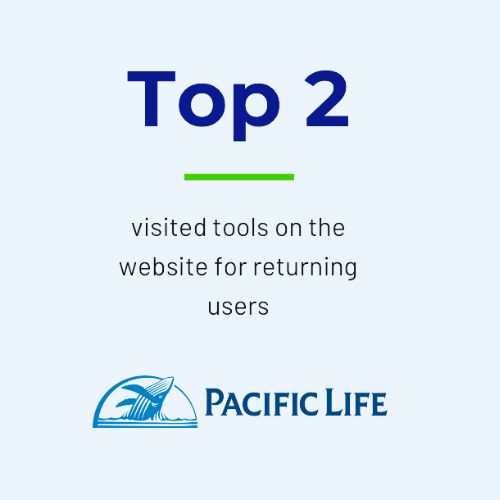 Trusted By
Together we define, innovate, design, and build customer-focused digital experiences that are changing the world around us.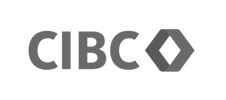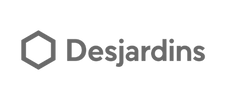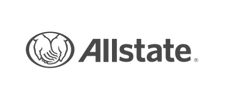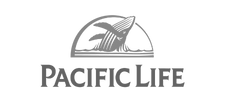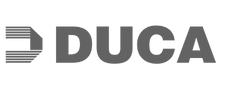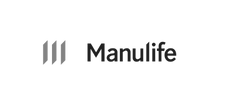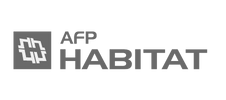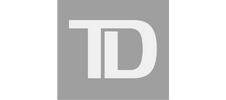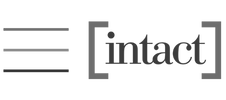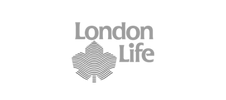 Get in Touch with our Sales Team
See how easy personalized video can be, schedule a live demo of BlueRush's IndiVideo platform and discover what's possible.