IndiVideo personalizes video content by creating a video base with snippets of personal information.  With IndiVideo,  AE users can create place holders to change and personalize content such as the name of the person who receives the video, an image, or complete portions of animated content such as video sequences. IndiVideo ensures videos are unique experiences tailored to each individual recipient.
Traditionally, AE users needed to create multiple video files to play personalized content. IndiVideo requires only one video file to play different personalized content depending on the person it is intended for.  IndiVideo presents the final video experience on the user's platform, be it a mobile phone, tablet or desktop computer. The result is light, fast and secure content as the video file containing personal information is not stored during the process.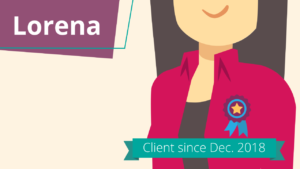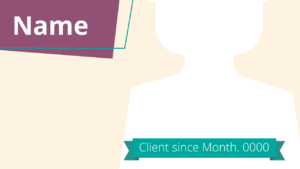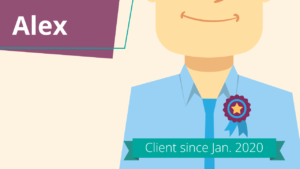 Last Update: May 7, 2021
Tell us how can we improve this post?