Search through our resources for video marketing tips and tricks.
INDIVIDEO ALLOWS YOU TO CREATE & DISTRIBUTE VIDEOS USING HUBSPOT
Connect with customers at every stage of the lifecycle journey with personalized videos incorporated into your site, social posts, in marketing emails, sequences and flows. With just a click you can harness the power of personalized videos for Marketing with Hubspot.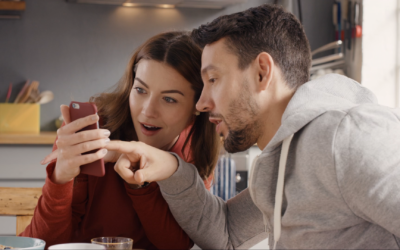 Sales & Marketing Teams Are Using IndiVideo & HubSpot to Maximize ABM Data BY BLUERUSH |...
read more